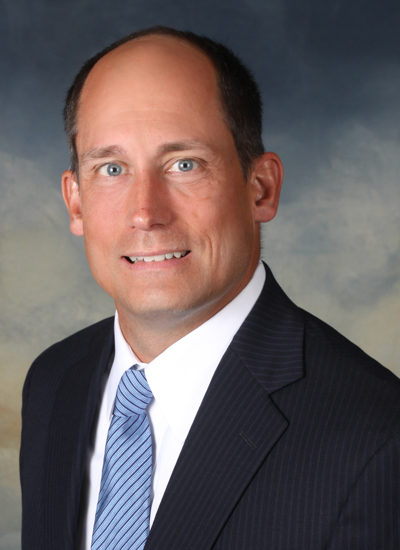 In the future, businesses will be more likely than ever to connect with remote workers through conferencing tools rather than requiring them to come to an office for a face-to-face meeting. That's among the changes in the business landscape prompted by the COVID-19 outbreak, says Dave Fehrs, senior account executive at SDN Communications.

However, a pandemic isn't the only force that can significantly alter businesses' telecommunications needs. Accidents, mistakes, natural disasters, equipment shortcomings, evolving tastes and cybersecurity threats are among the other forces that can change a company's telecommunications needs.
Fehrs helps businesses adapt to changing needs. He and other members of the SDN sales team strive to establish close working relationships with their clients.

It's more important than ever that we create partnerships with the businesses that we work with to provide them the expertise and network engineering to navigate the complex connections that they require.
He grew up in Norfolk, Neb., and attended the University of South Dakota. He and his wife, Monica, have three adult children. Monica works for Vivid Vision in Sioux Falls. The family enjoys outdoor activities, including hiking, running and boating.

Fehrs started working for SDN as a senior account executive in December 2012. Prior to that, he had worked 12 years for Diebold Inc. in Sioux Falls and eight years for Wells Fargo Financial in Sioux Falls and Rapid City.
Helping businesses operate effectively during the pandemic reminded him of the importance of planning well and staying nimble.
Use the form on this page or call 605-978-9573 to contact Fehrs directly.