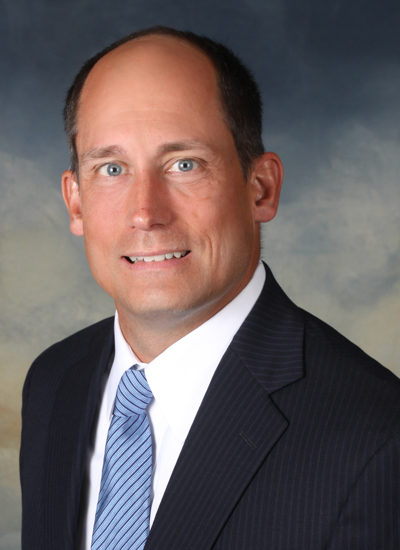 Dave Fehrs knows how important good technology equipment and services are to successfully conduct business. Having a robust and dependable telecommunications network is no longer an option for many businesses; it's a requirement.

Fehrs started working for SDN Communications in December 2012 as a senior account executive. Before coming to SDN, he worked for Diebold, Inc. for 12 years selling equipment and managed services to financial institutions. He also spent eight years working for Wells Fargo Financial in Rapid City and Sioux Falls.
Fehrs grew up in Norfolk, Neb. He attended the University of South Dakota, graduating in 1992. He and his wife, Monica, have three children.