DDoS attacks are becoming more common.
Any business with the internet is a target.
SDN's Managed DDoS Protection service monitors, reports and offers optional mitigation for Distributed Denial of Service attacks that can disrupt critical business services such as the internet, email and websites.
How does a DDoS attack work?
To carry out an attack, hackers recruit virus-infected computers to act like zombies. They then maliciously distribute robotic armies, or botnets, to attack your network's digital resources such as computers and servers. When your assets are overwhelmed, the attack cuts off legitimate users, denying them access to your business and its services.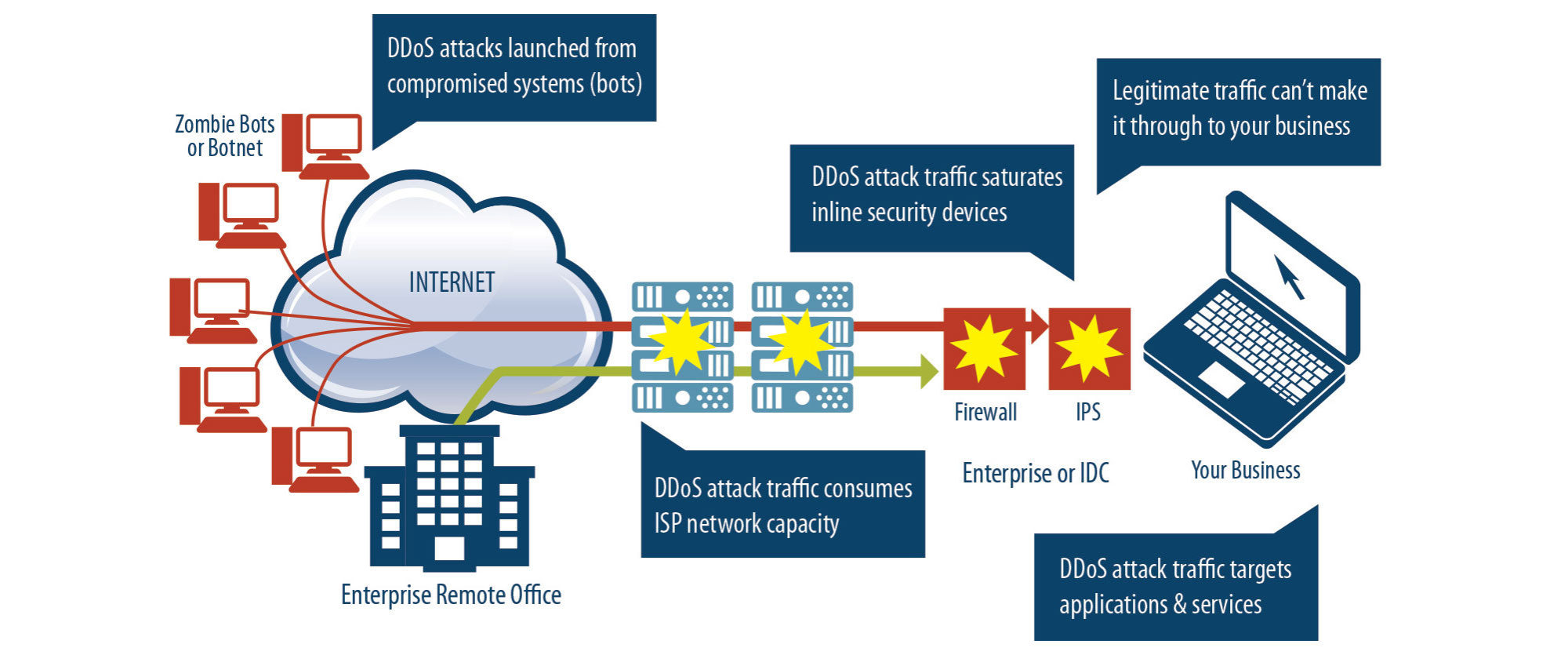 How to stop the attacks?
SDN offers multiple levels of protection as an additional service to our internet subscribers. In each package, our Managed DDoS Protection identifies the malicious traffic and has the ability to stop the bots through mitigation or deploying countermeasures on your internet pipe. Customers can receive alerts, 24x7 support and scheduled reports depending on the level of service.
Local Cyber Threat Landscape
Managed DDoS Protection Highlights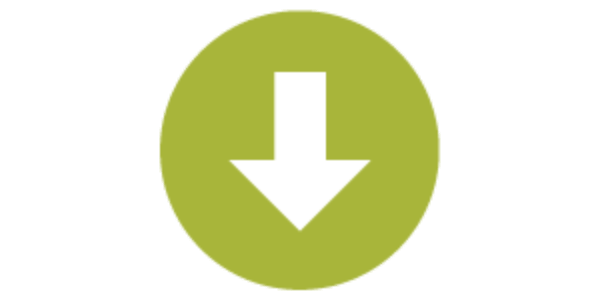 27% Decrease
DDoS Attack Count
Year Over Year
Source: 2021 Year in Review Report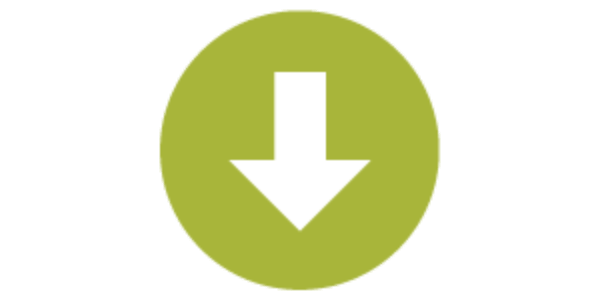 19% Decrease
Average Attack Duration
Year Over Year
Source: 2021 Year in Review Report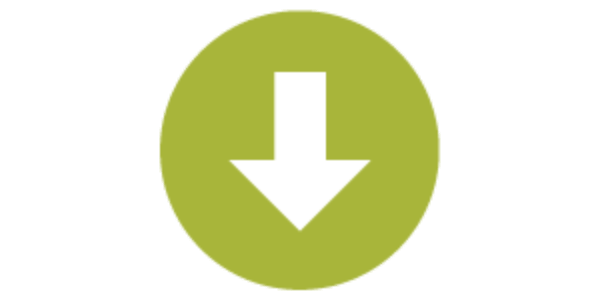 4% Decrease
Average Attack Size
Year Over Year
Source: 2021 Year in Review Report
Bi-annual Cyber Threat Landscape Reports are a collection of data from our Managed DDoS Protection and Managed Firewall services. They show businesses the cyber threat landscape and the malicious forces working against them.
Use the button above to get the latest intelligence report sent to you and future reports as they're released.