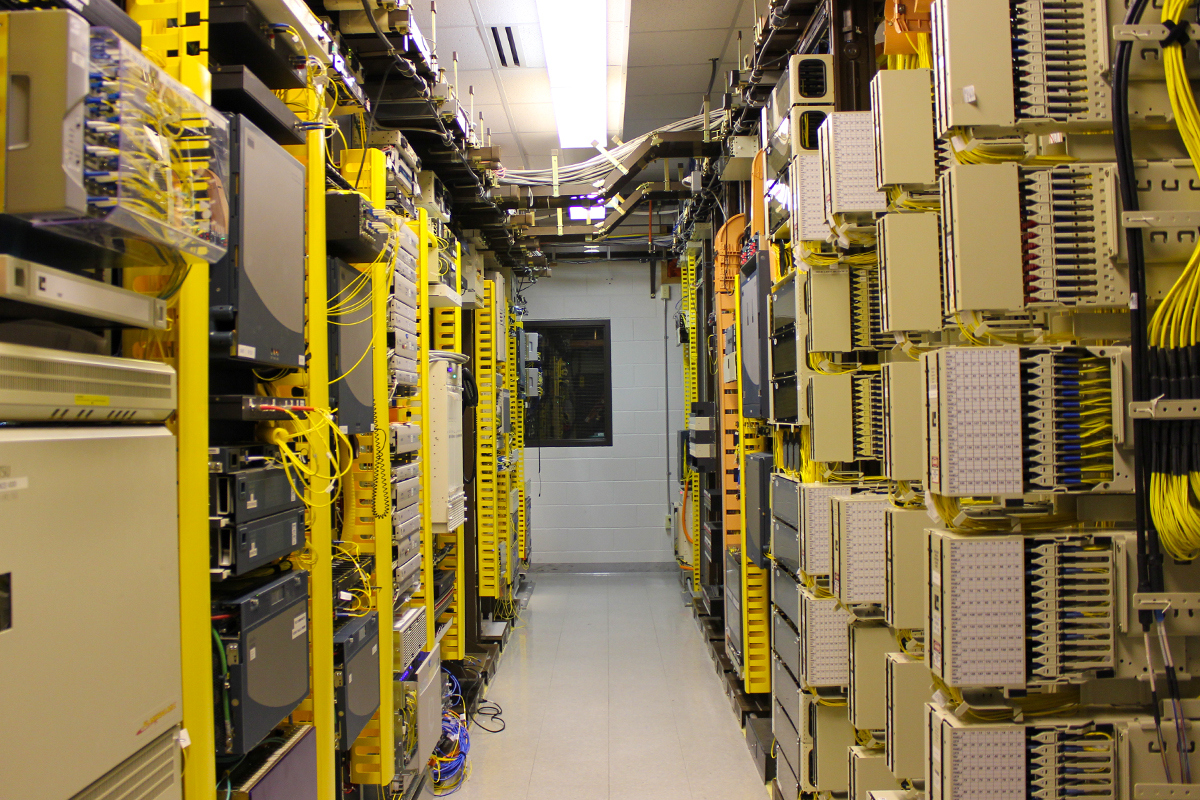 Firewalls serve as the front line of internet security for businesses across the region and world, and that's why SDN Communications' Managed Firewall Services use the best devices in the industry – Fortinet.

"Fortinet is the cornerstone of our managed firewall service," says Chris Aeilts, SDN Sales Engineer. "We've just been really impressed with Fortinet operations and how they integrate into our workflows."
Why does SDN Communications use Fortinet and what makes SDN's Managed Firewall Services so important for business customers? Read on.
First off, what is managed firewall?
In addition to providing fiber internet to businesses and organizations across the region, SDN also offers Managed Firewall Services.
A firewall creates a security checkpoint between a company's trusted network and any untrusted network (the internet). An effectively managed firewall will block ransomware and other types of cybercriminal behavior by preventing, detecting and responding to threats.
Think of a managed firewall like attending a concert. Fortinet and SDN Communications are the metal detectors and security guards at the entrance, making sure the concertgoers (internet traffic) have tickets and are safe to be allowed in.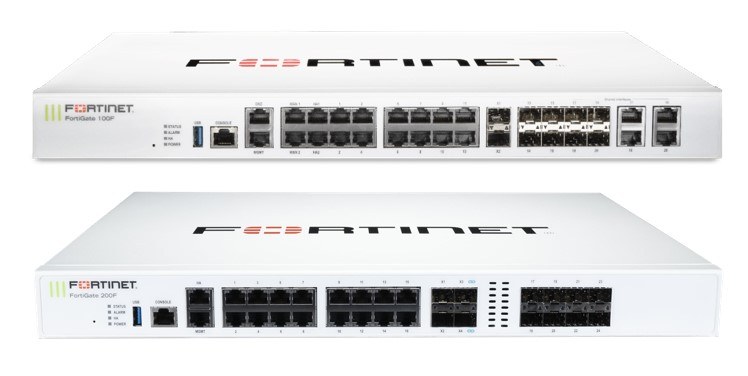 How does Fortinet fit in with managed firewall services?
As a firewall management team, SDN's first step is determining which FortiGate product is the correct one for the customer's physical connectivity and throughput needs. Second step — developing the configuration with the customer, determining their desired security posture and accounting for their specific business operations.
Step three is installing the device.
The SDN team monitors the firewall 24/7 for the client, making updates, patching vulnerabilities, and monitoring threats.
"When they have us deployed, they don't have to think about their firewall, but we're watching it," he says.
Aeilts says one of the reasons SDN chose Fortinet for its firewall services is its CEO, who was originally a firewall engineer. While some companies offer firewalls as one piece of their business profile, Fortinet has security at its core, Aeilts says.
The managed firewall focuses on blocking any dangerous or unwanted traffic. It examines approved types of traffic for malicious code. They also stop users from unintentionally accessing dangerous locations on the internet and generate reports of activity.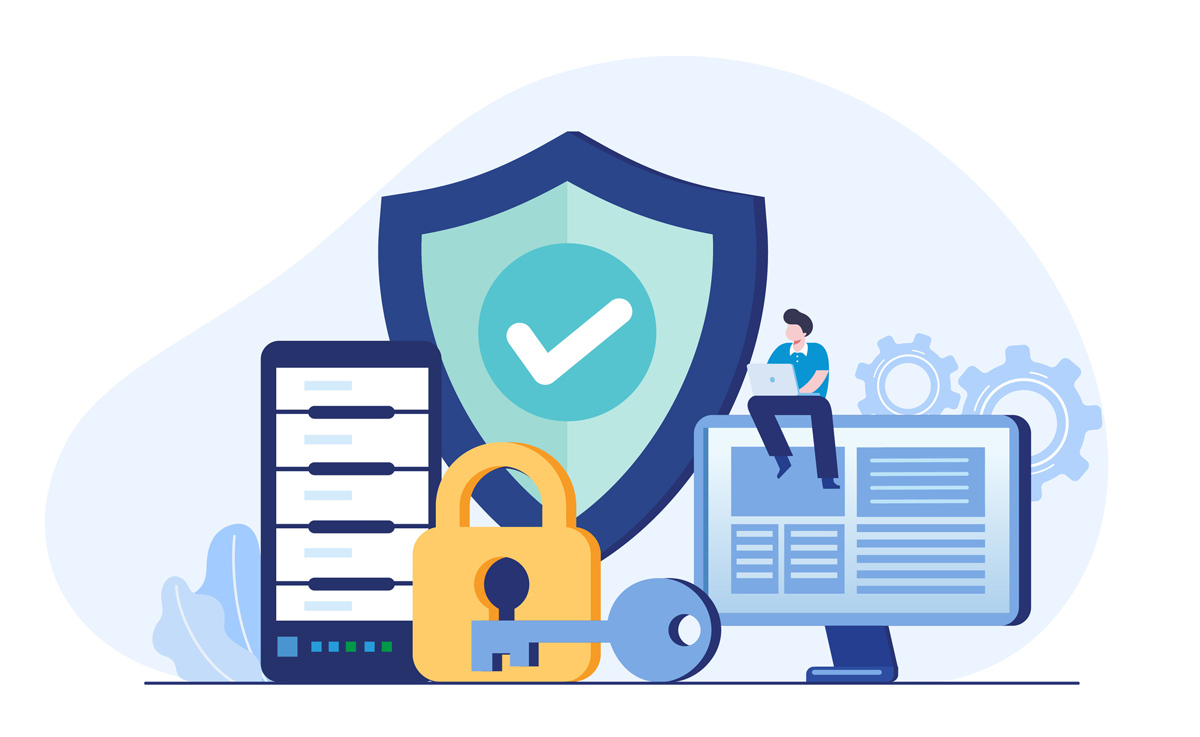 Fortinet's FortiGuard team stays on top of threats
To ensure the highest level of security, Fortinet employs a threat research team called FortiGuard "to be able to adapt to the ever-changing landscape," says Aeilts.
Having a dedicated team is a critical component because "threats are different from what they were a month ago, even a week ago," Aeilts says. With FortiGuard, customers can know that their protection is constantly being updated.
"These guys are going out there, working with the data … and saying we found a new threat. Let's develop a way to block that threat," he says.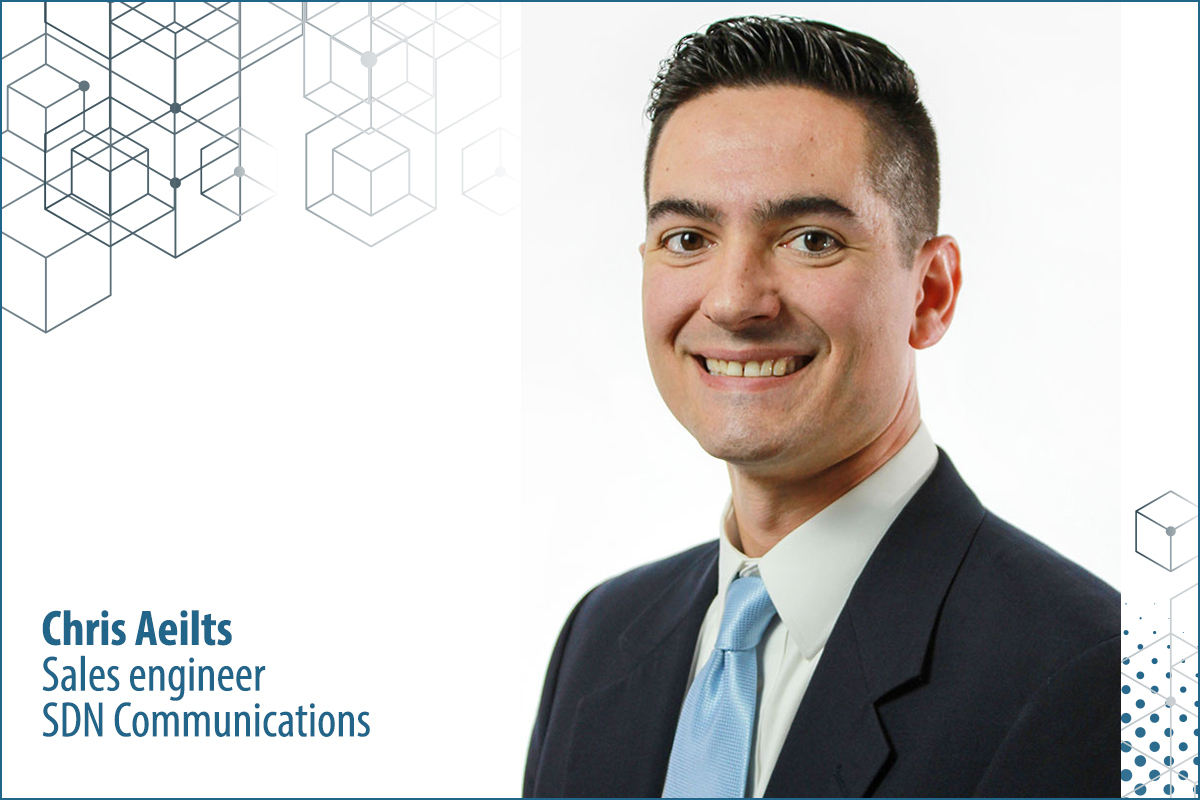 The managed firewall then applies that information from the FortiGuard team to protect against the newly identified threats. The monitoring is constant, with FortiGuard reporting throughout the day on any discovered threats and the SDN team applying those updates overnight.

The firewalls are "stopping threats all the time. There are constant attacks against our customers," he says. "There's always an enemy at the gate. There's never a time when our devices are not actively blocking threats."
Cybersecurity is top of mind with SDN Communications, Fortinet
Aeilts says if a threat is large enough, the SDN Managed Services Team might not wait until evening to make a fix. For instance, in May 2017, a ransomware attack was spreading so quickly that FortiGuard developed a block and SDN's team pushed it out in the middle of that day rather than waiting for the evening window.
With Fortinet products, SDN's Managed Firewall customers can rest assured that their cybersecurity is always top of mind.
"We are here, and we are watching. And our Managed Firewall customers should know that we have one of the best firewall products out there on the job. Fortinet is top of its class."