The core of our business is helping you reliably transport information between locations. We do that through our MPLS and SD-WAN solutions.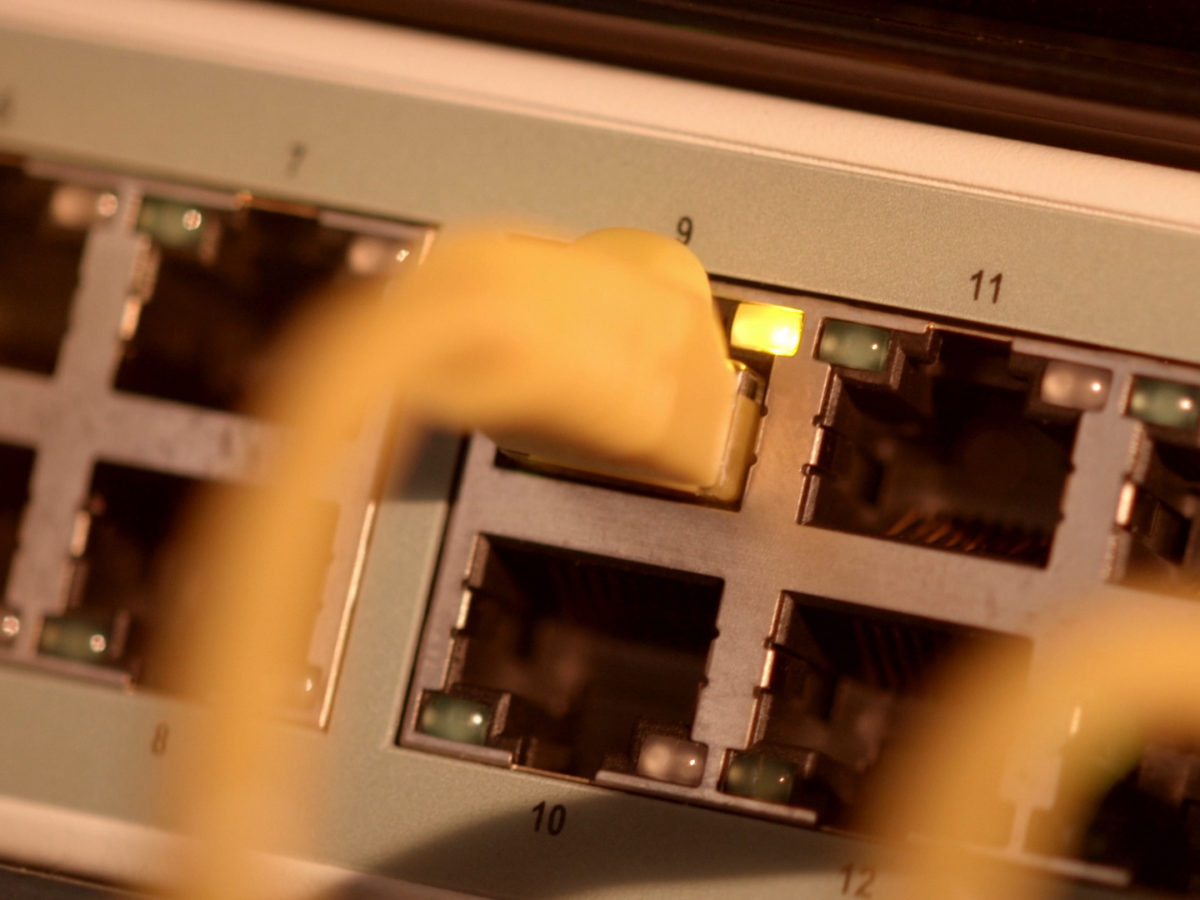 Multiprotocol Label Switching (MPLS)
A secure, redundant data-sharing and transfer solution across wide-area networks.
No matter your current transport method - Private Line or Ethernet - MPLS ties them all together to create a converged network and connect physical locations.

MPLS gives businesses greater control of their network infrastructure and helps achieve better performance, reliability and efficiency.
MPLS Benefits: The Top 3
UPTIME
Any-To-Any Connectivity
Any location can act as the host. The loss of a single site won't cause a network outage at other locations, eliminating downtime and lost data.
QoS
Prioritize Your Data
Improves the performance of demanding applications through SDN's Quality of Service - the most important information is delivered first.
Locations
Leverage Our Network
Connect locations in Minneapolis, Denver, Omaha, Des Moines, Sioux Falls, Rapid City, Fargo, Casper, and hundreds of smaller communities in between.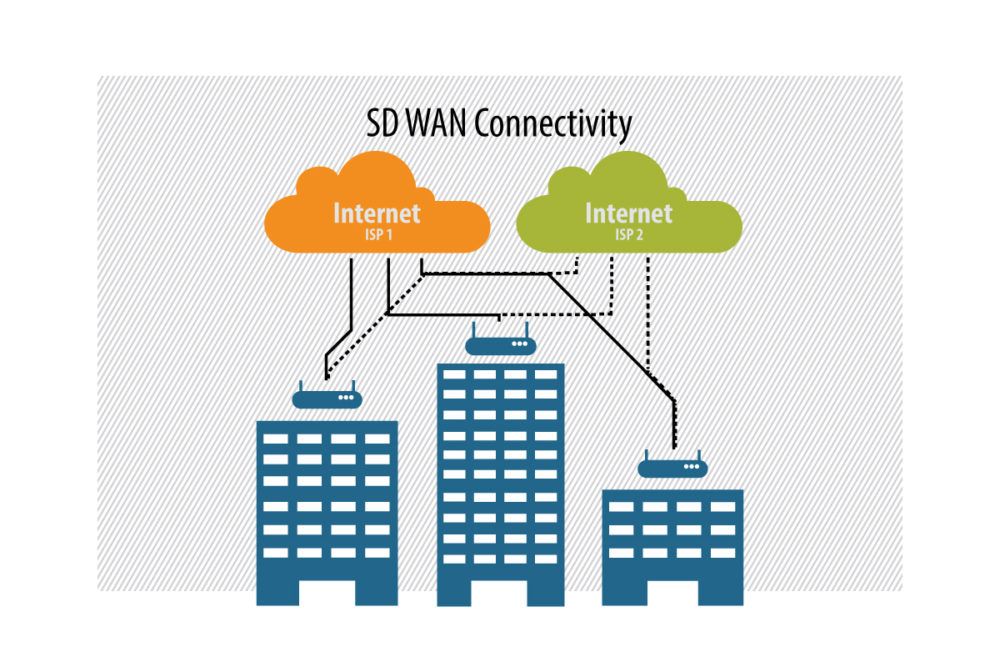 Software-Defined Wide Area Networking
NOT ALL BUSINESSES REQUIRE THE COMPLEX, ROBUST INFRASTRUCTURE PRIVATE WIDE AREA NETWORKS DELIVER.
SD-WAN takes a lighter, more nimble approach for companies that need to route, prioritize and balance traffic between multiple locations or connections.
Our SD-WAN solution leverages lightweight, service-agnostic equipment to serve as, or build upon, traditional wide area network (WAN) routers and terminate carrier circuits across MPLS, internet and LTE wireless networks.
SD-WAN Connectivity Options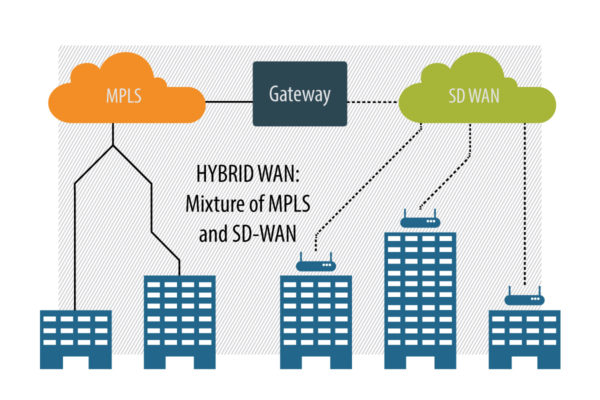 Hybrid WAN
Some circuits are delivered via private networks while others are public. All have the advantage of any-to-any routing capability.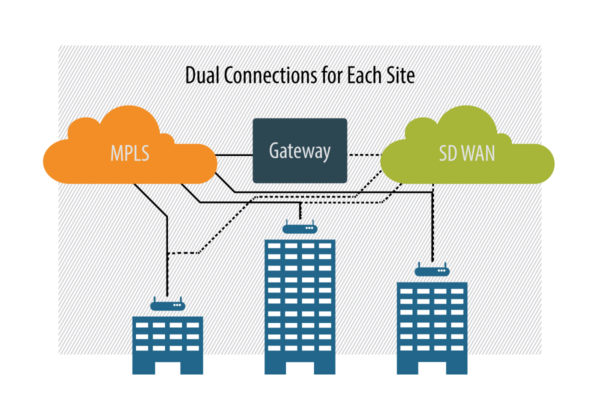 Dual Link Hybrid WAN
WAN traffic control that delivers private traffic to be routed over private circuits with failover to an internet VPN tunnel, with internet breakout and two uplinks (private + public).
LTE Backup (Optional)
Hardware devices support LTE connectivity through a data plan.
RESOURCES
Learn more about WAN Connectivity and our related services.