SDN Communications anthem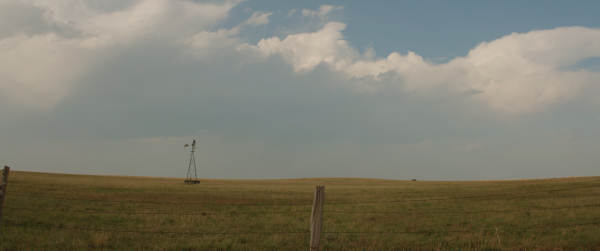 To grow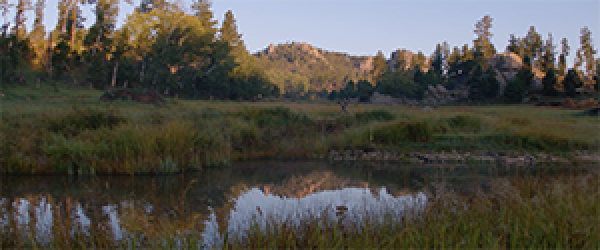 To nourish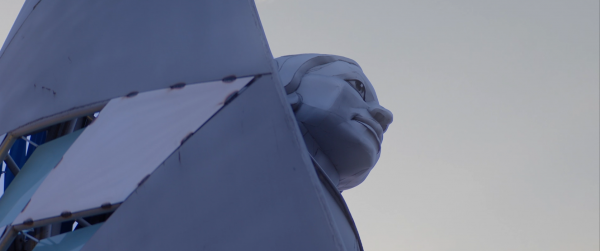 To inspire
UPTIME is ready and waiting when we need it. And we know we're at our best if our customers don't notice it at all. But there are times when we need to get people's attention – when UPTIME needs to inspire action.
We needed an anthem. So we made one.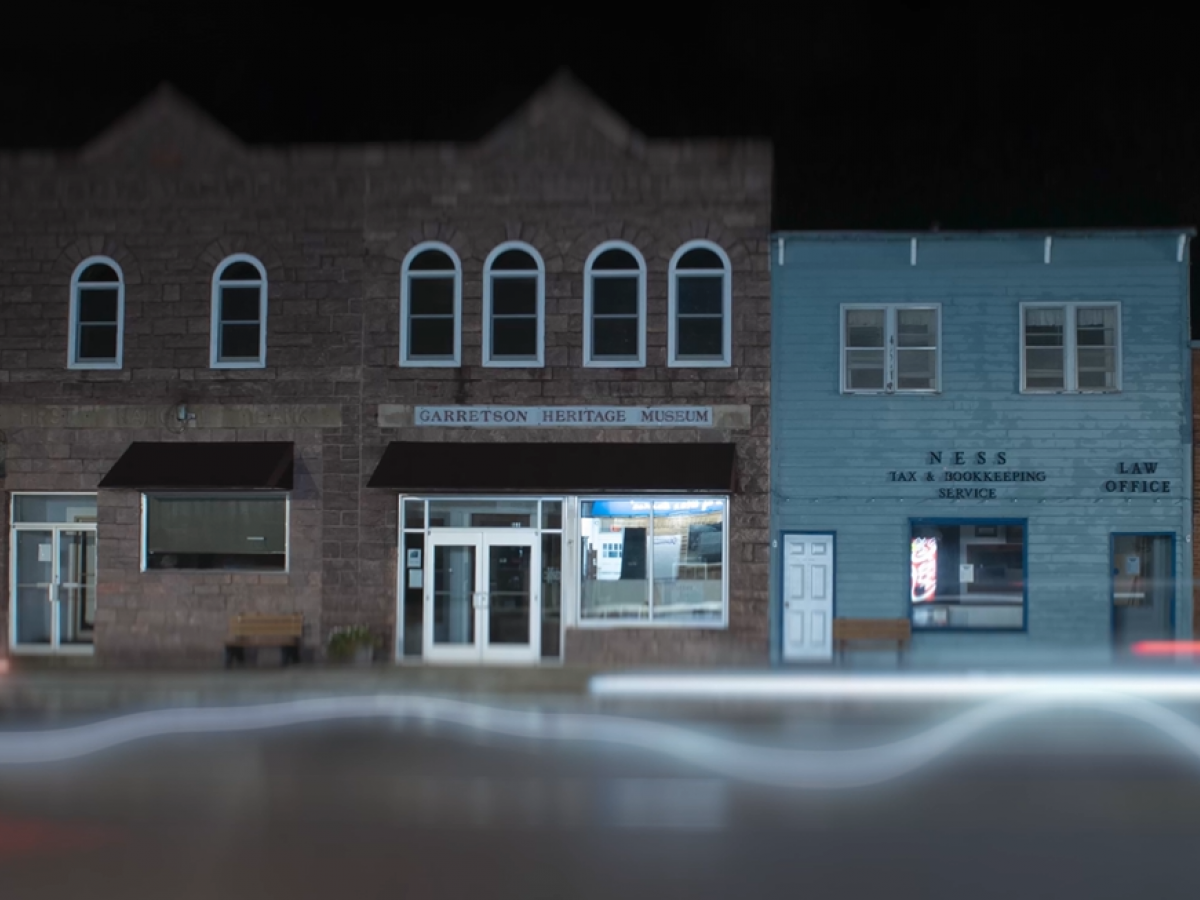 DIG DEEPER
UPTIME delivers big ambitions to our small towns
SDN member companies serve 80% of South Dakota
What we do: SDN Communications' 17 member companies deliver high-speed internet, television and phone service across the state of South Dakota. From the rural ranches in Union Center to the growing city of Brandon and the lakes of Waubay, we have it covered.

Our mission: Together, our member companies seek to give cities and rural areas equal access to cutting-edge fiber internet speeds as well as premium customer service.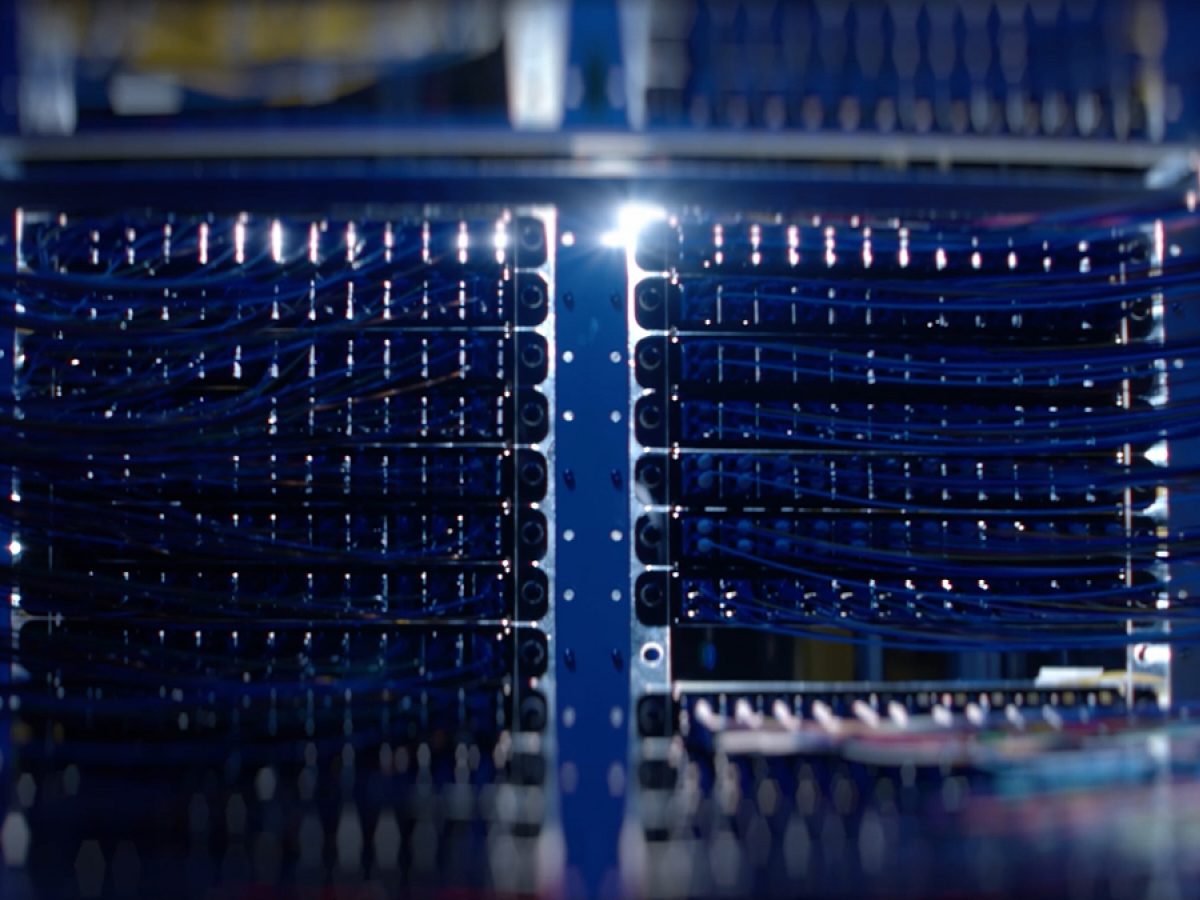 You can call it the region's most reliable fiber network. At SDN, we call it UPTIME.
Business internet at blistering speeds
A gateway to information: SDN Communications' fiber optics cover more than 50,000 miles across South Dakota. We develop custom, dedicated network solutions to meet the needs of your business.
We connect businesses: Our fiber allows businesses to share electronic information over a secure network so they can better serve their customers.
What is UPTIME? It's being able to connect with what is most important in your life without worrying about the technology that keeps you connected online.
SDN's network is a spark that's ready and waiting for your best ideas.
Revamp healthcare
Telehealth isn't possible without high-speed internet, and SDN's network makes it happen for many South Dakotans. Our reliable network allows seamless access to electronic health records and efficient data exchange between clinics.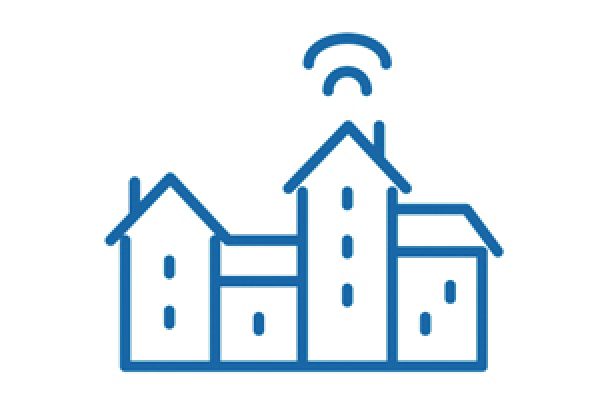 Boost business
Whether your business is a firetruck manufacturer, a credit card processor or an insurance agency, SDN's fiber network provides lightning-fast and low-latency connectivity, enabling real-time video conferencing, rapid data transfers and uninterrupted cloud-based operations.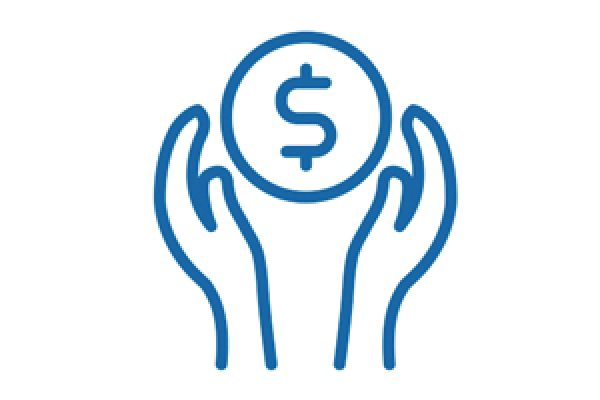 Protect investments
SDN Communications connects bank branches together consistently, ensuring swift and secure transactions in-person, at the ATM, on the web or on an app. Our DDoS protection service ensures banks and other businesses aren't taken down by hackers.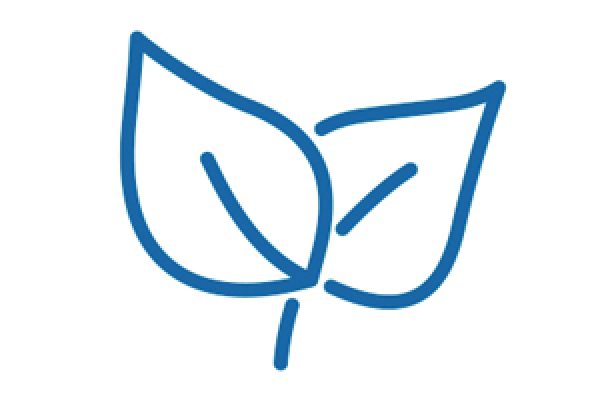 Improve yields
Rural doesn't mean slow internet with SDN. Our network enables precision farming techniques, real-time weather monitoring, and smooth data exchange, allowing farmers to optimize crop yields, conserve resources, and make data-driven decisions.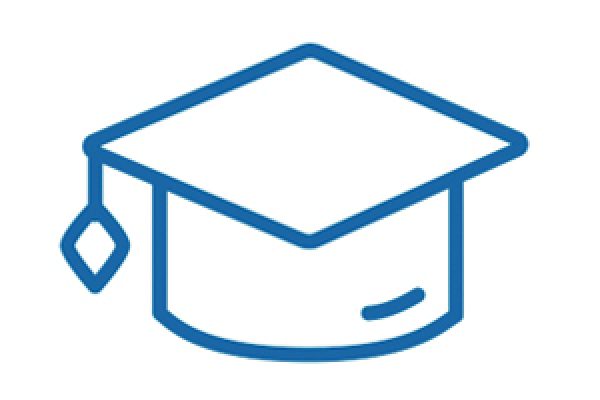 Brighten our future
SDN empowers teachers and students by delivering high-speed, reliable connectivity, enabling remote learning, interactive classrooms and access to a wealth of resources, ensuring equitable access to quality education regardless of geography.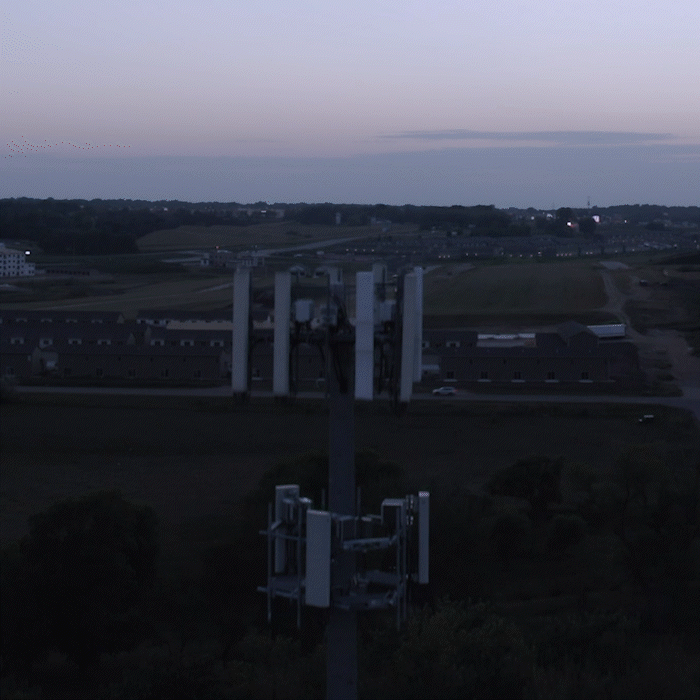 UPTIME is the network behind the network
And our people power it

SDN's extensive 50,000-mile fiber network owes its success to the dedicated and hardworking team behind it. Call our support number 24 hours a day and you'll quickly talk to a real person. Our dedicated sales team will explain our services in a friendly and helpful manner. We have a staff of 115 who are passionate about providing UPTIME to our customers.

Light the path to UPTIME
Sign up for the SDN Communications email list to receive the latest blogs on our services, member companies, employees and workplace culture.