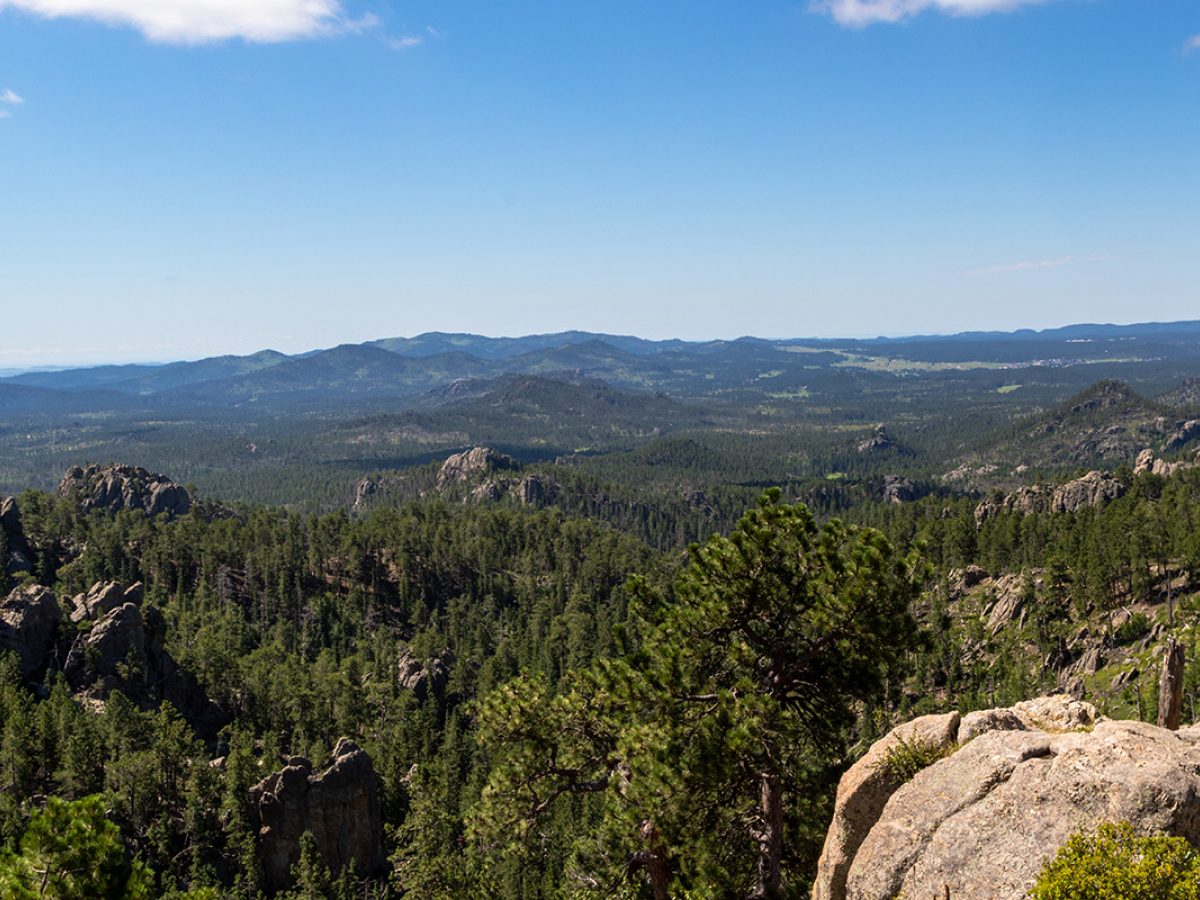 The Project:
State-of-the-art, fiber internet is coming to three communities in the Black Hills, thanks to a multi-million dollar federal grant and a significant investment from SDN Communications.
See the map below for the approved routes (blue lines) and subscribe to our ReConnect Newsletter to receive updates on the project.
The Process:
Underway: Working with the Black Hills National Forest, State of South Dakota, Lawrence and Pennington Counties on the required permits
2021: Begin fiber construction when the necessary permits are approved
Completion Goal: End of 2023
USDA's Project Deadline: May 11, 2025.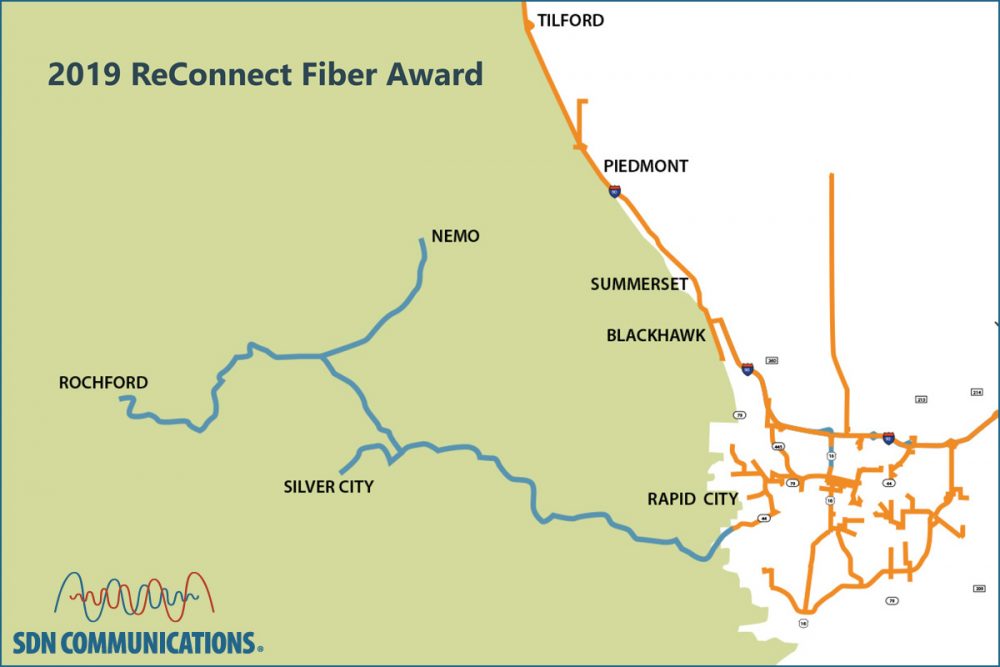 45 Miles of Fiber
Investment: $4.4 million

$3.3 million - USDA
$1.1 million - SDN Communications
Have questions? Email us.

Stay Connected To The Project
Subscribe to receive our ReConnect Newsletter.
We'll send updates only when we have new developments on the project.
You can unsubscribe at any time.