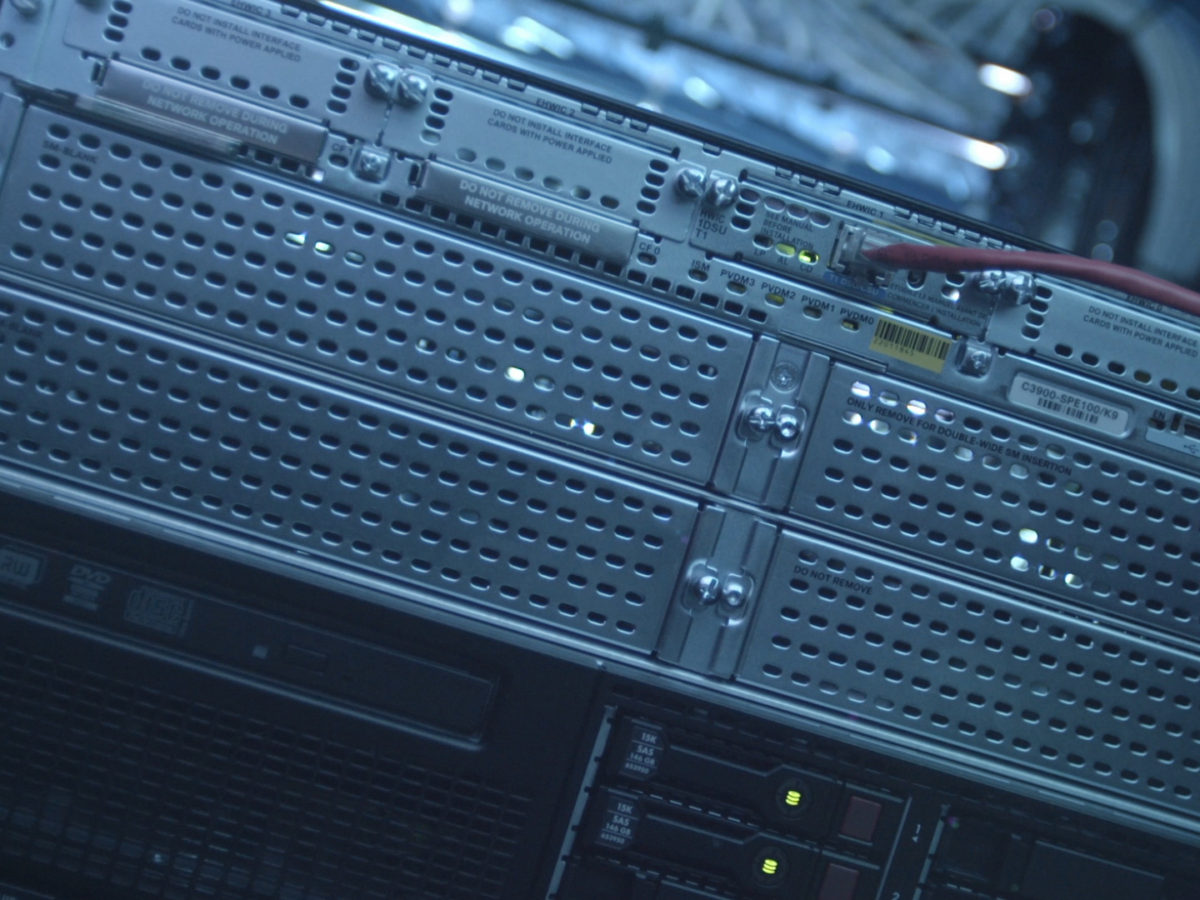 Reliably transmit and protect customer information
SDN's Managed Router Service is an integral part of connecting businesses with multiple locations. It's designed to allow sites to communicate with each other and exchange critical business data.
Most businesses don't have the in-house staff to configure and monitor these vital network components. Instead, SDN deploys, maintains and replaces the hardware when necessary to keep customer networks operating smoothly.
3 Questions to Ask When Considering Managed Router Services
Q: What does the standard service include?
Q: What are the cost benefits?

The initial cost for equipment on a large network deployment can be an issue. With SDN's Managed Router, you can budget for and distribute that expense over a longer-term contract instead of one large, unexpected cost.

Along with those costs, SDN will cover SmartNet agreements, maintenance through the vendor, and ensure that SDN has hardware replacements on the shelf.
Q: How will it help my staff/time?
Your staff is strong on workstations, servers and software. Does it pay to invest in training them for a router's one-time setup? They may also be overwhelmed with other projects.
Instead, SDN's experts can assist you, generally remotely, to install, troubleshoot and even design your network if you lack the staff or they don't have the time. If we need to come on-site, we can do that, too.
Keep Reading
Enjoy the UPTIME with Managed Routers