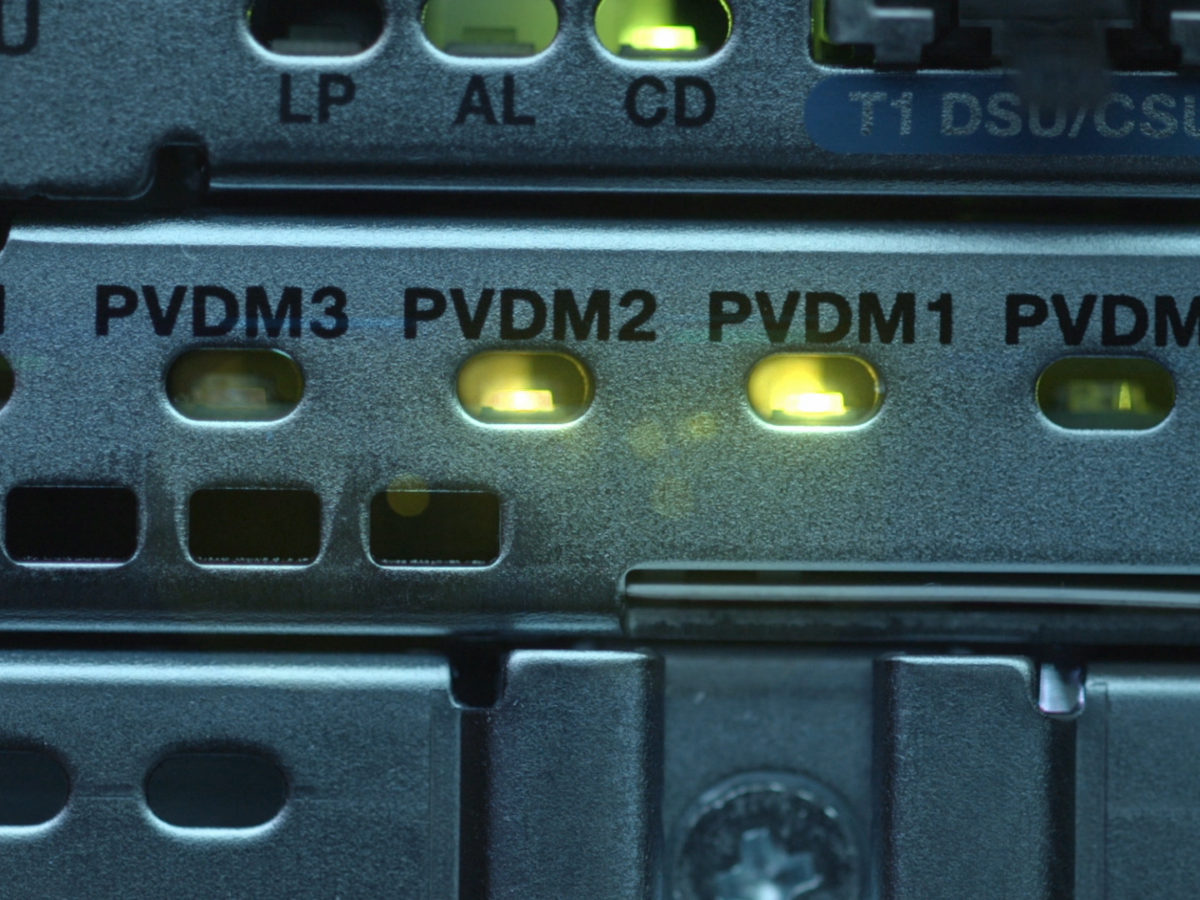 We monitor firewalls, routers, switches, and circuits.
When you do business with SDN, we are the front line of protection for your network and report on what we find as often and as detailed as you'd like.
There are a lot of cybersecurity options. Luckily, we handle it all. From small business to large enterprise security solutions - because data protection is essential to your business regardless of your industry or size.
Under a Managed Services contract, SDN provides the hardware and the staff expertise to keep equipment running effectively. Let us worry about equipment performance and security so you can focus on your company's core operations.
Visit the services listed above to learn about each layer of cybersecurity SDN offers.
Why Go Managed
Cost
There are no up-front capital costs to purchase hardware.
We can manage and monitor firewalls, open/close ports, do intrusion detection, monitor facilities, monitor equipment. It can reduce business operation costs to utilize our services.
Staff Time
Maintaining security is a big job. Let us worry about the performance of security equipment so you can focus on your company's core operations.
Plus, SDN is staffed 24x7x365 to monitor and respond. So you don't need staff on off-hours, weekends or holidays.
Expertise
The security landscape is constantly changing. New threats. New vulnerabilities.
Our trained, certified staff can identify and respond to issues and warnings that lead up to cyberattacks. It's what they do all day, every day.
I found out very quickly that the Managed Services team is competent, qualified and enjoyable to work with. They bring a lot of knowledge to the table and they do an amazing job in customer service.