The SDN Communications Data Center is expanding.
The SDN Data Center, located northwest of Sioux Falls city limits, serves as a switch site location, co-location facility, data center, disaster recovery site, and point of presence.
Built with 12-inch-thick concrete walls, it's able to withstand South Dakota's severe weather season.
Construction crews broke ground in the fall of 2021 to double the size of the existing data center space by adding a second pod to the west of the current facility. Now SDN is seeking tenants to lease space, which can be built to suit your needs.
It's the type of facility our customers expect SDN to have to ensure constant connectivity services. That's UPTIME.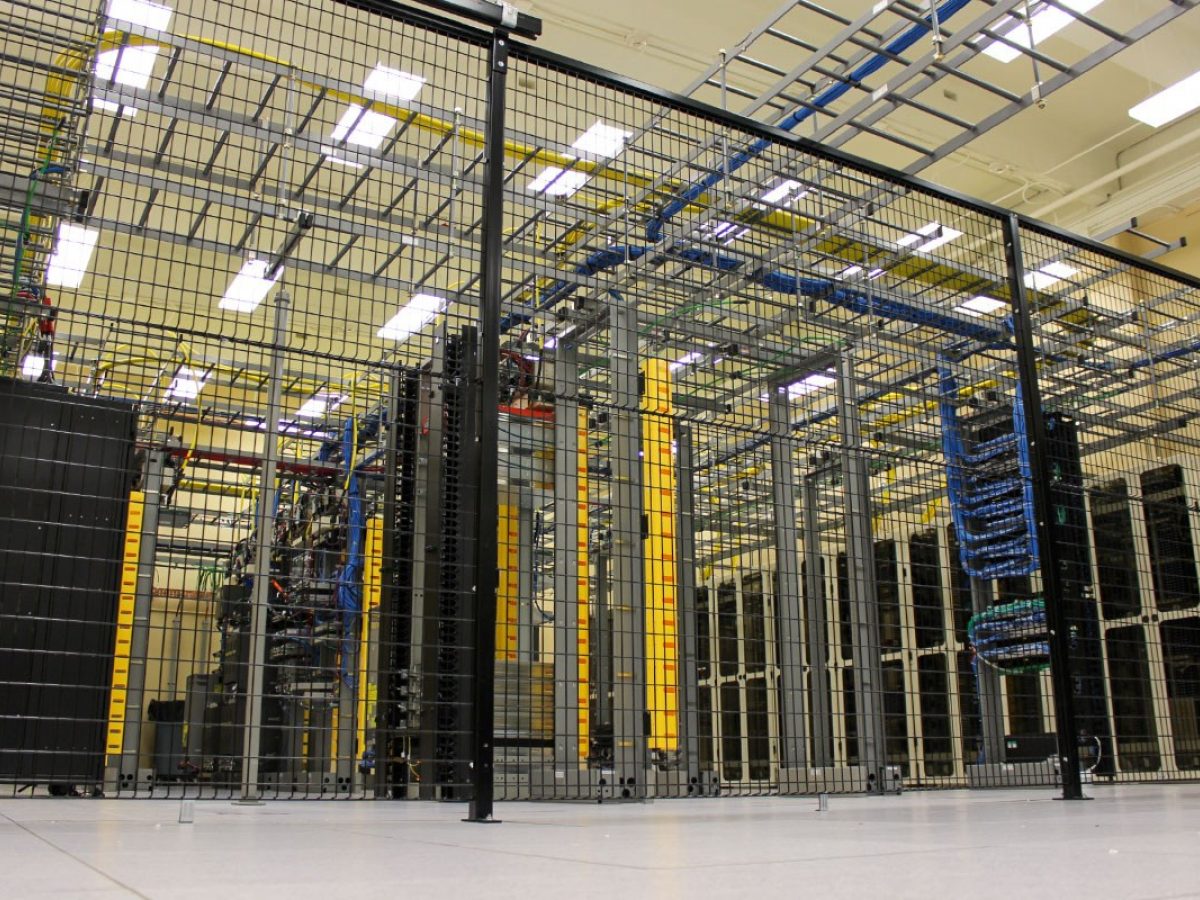 First opened in 2012, SDN built the multi-million-dollar facility as an emergency backup for our now 50,000-mile fiber network, which supports critical business, government data operations and the networks of our 17 owner companies.
Engineers researched climate conditions and worked with the National Oceanic and Atmospheric Administration (NOAA) to choose the best location based on historical weather patterns.
The 66-acre site also has easy access to both major South Dakota Interstates (I-29 and I-90).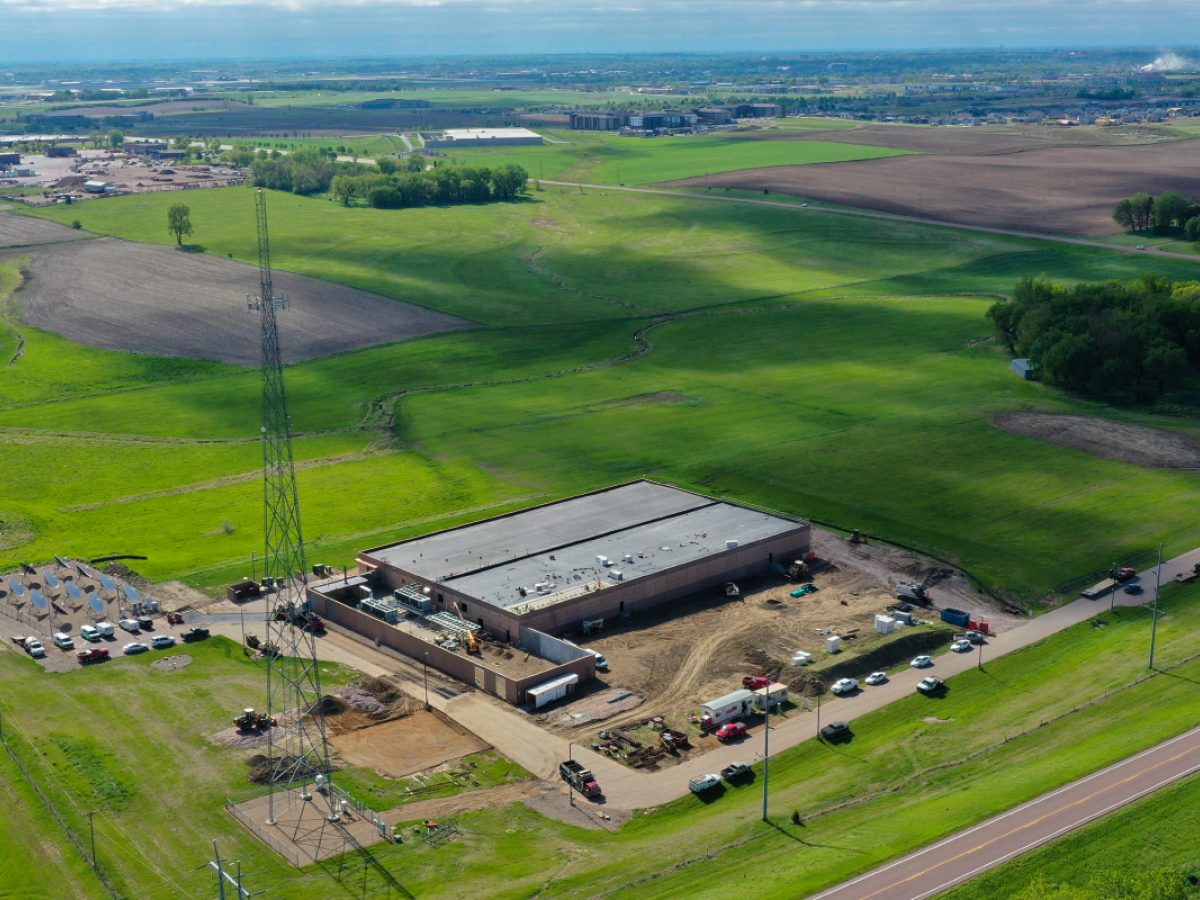 The construction will add another 25,000-square-foot pod to the original structure. There's room for another two pods of future construction of 50,000 square feet.
Features of the space include:
12-inch-thick concrete walls
No windows
Biometric security access
Stringent, multi-layered security control procedures
Dual authentication access control system
Diverse access to metro, statewide and regional fiber networks
Direct access to popular content delivery networks
Access to Tier 1 network providers
Diverse access to metro, statewide and regional fiber networks
Diverse power provider different from much of Sioux Falls
2MW generator
Temperature and humidity control
Monitored building management system
Specialized fire suppression and smoke detection
Dry agent fire suppression
Businesses looking for this kind of unique, hardened and secure space can request qualified tours using the form below.
Request A Tour
Businesses interested in space in the SDN Communications Data Center can request a tour of the existing facility. Please fill out all fields below and let us know more about how the building will fit your needs. All requests will be assessed before scheduling.