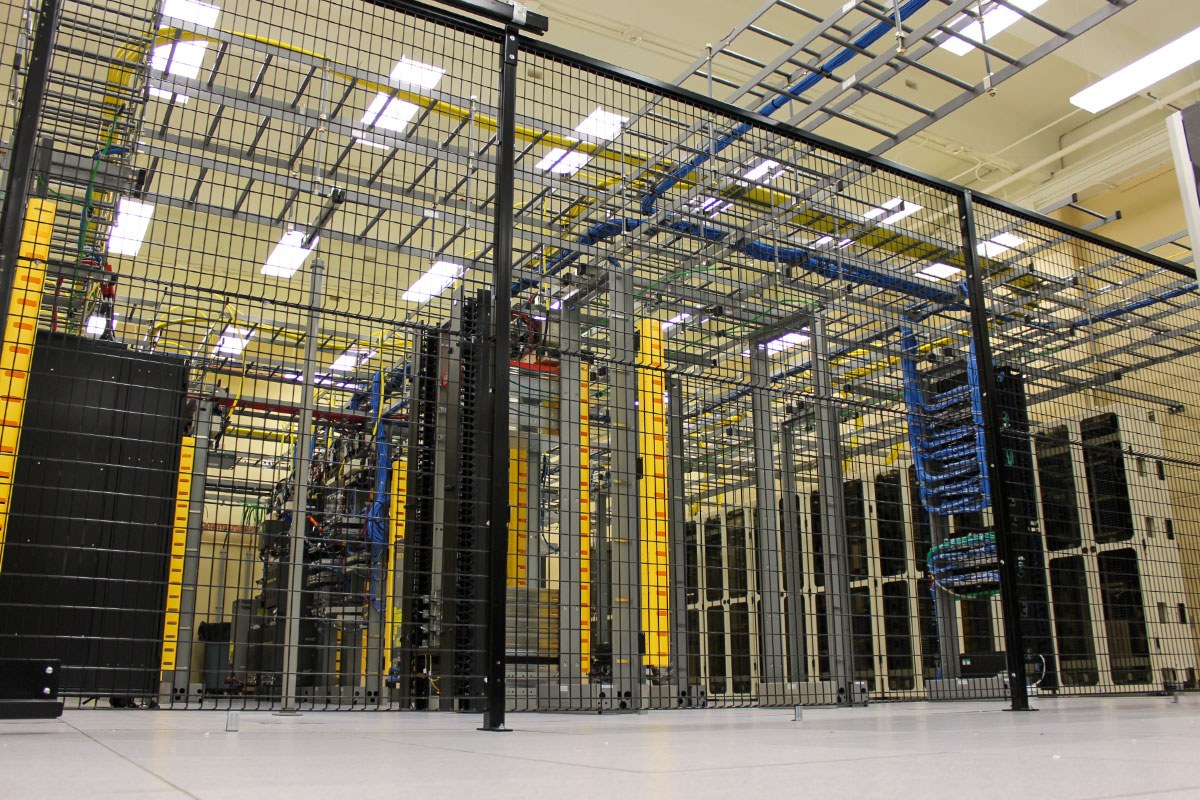 Businesses of every size need a cybersecurity plan. That's why SDN Communications has supported the Sioux Falls Cybersecurity Conference since its inception in 2018. This year, the Greater Sioux Falls Chamber of Commerce partnered with the Better Business Bureau for the first time to offer breakout sessions for three levels of professional attendees - small businesses, technical and executives.
SDN Communications' Vice President of Sales, Ryan Dutton, gave a short presentation on how hardened data centers, such as SDN's, provide cybersecurity benefits. You can read or watch his presentation below.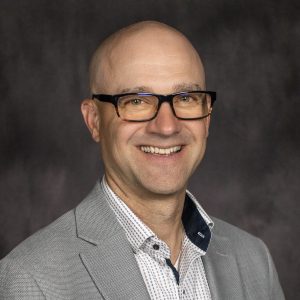 PRESENTER
Ryan Dutton
VP of Sales | SDN Communications
Our heads are often in "the cloud" as we ponder cybersecurity.
But ultimately everything in the cloud lands on a server in some physical location. And in terms of disruption or impact to your business, it makes little difference to the end result if the attacker has physical or virtual control of the device while executing an attack. In other words, physical and cyber security have converged.
According to the CyberSecurity & Infrastructure Security Agency (CISA),
So, let me ask: where is your data?

First, I'm going to share a little about SDN Communications' Data Center and the benefits for local businesses in being housed in a secure facility because we are expanding – doubling its size.
The property and building sits on the south side of Interstate 90 at La Mesa Drive. That's just west of McCrossan's Boys Ranch.
After breaking ground last fall, we already have the shell of Pod 2 complete.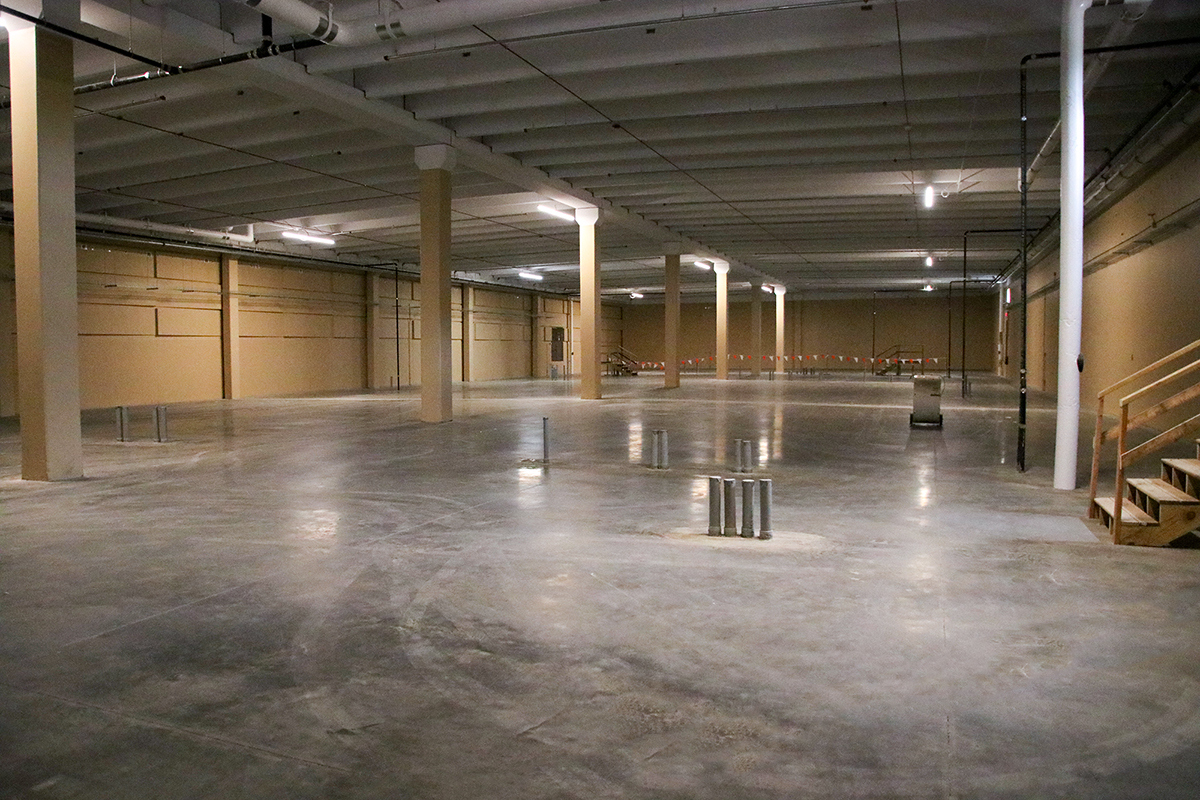 We now call the property Mark Shlanta Technology Park in honor of our late, long-time CEO.

Mark Shlanta worked with SDN's 17 owner broadband companies in South Dakota to create this data center as a secondary location for SDN. Because SDN serves the state's health care, banking, government, education and other important sectors, we needed a place to back-up the 50,000-mile fiber optic network if anything happened to our main facility in Sioux Falls.

So, in 2011 SDN began construction on this 66 acre site, but we built it big enough for other organizations to use it as a data center. It filled almost immediately.

There's also what we call a Carrier Hotel or Colocation space, allowing other broadband companies to access their customers who might be housing servers in the space.

Some features of this hardened facility:
Walls are 12-inch-thick concrete with no windows so it can withstand an F4 tornado
Biometric security
Stringent, multi-layered security controls
Dual authentication access control systems
Diverse access to metro, statewide and regional fiber networks
Power provider different than our main building in Sioux Falls
2 megawatt generator
Temperature and humidity control
Specialized smoke detection and fire suppression
Many of these features were originally envisioned as part of best practices for Business Continuity and Disaster Recovery, but their application is multi-faceted.
In recent years, Russian hackers placed malware into Ukrainian electrical utility causing hours-long blackouts. This virtual attack causing a real-world impact emphasizes how a hardened facility with multiple power supply options helps mitigate such risk. (Source)
In the ramp up to the 2022 invasion, Ukrainian internet was attacked multiple times on multiple fronts in effort to disrupt communication -- emphasizing the need for cyber-hygiene as well as diverse services and routes. (Source)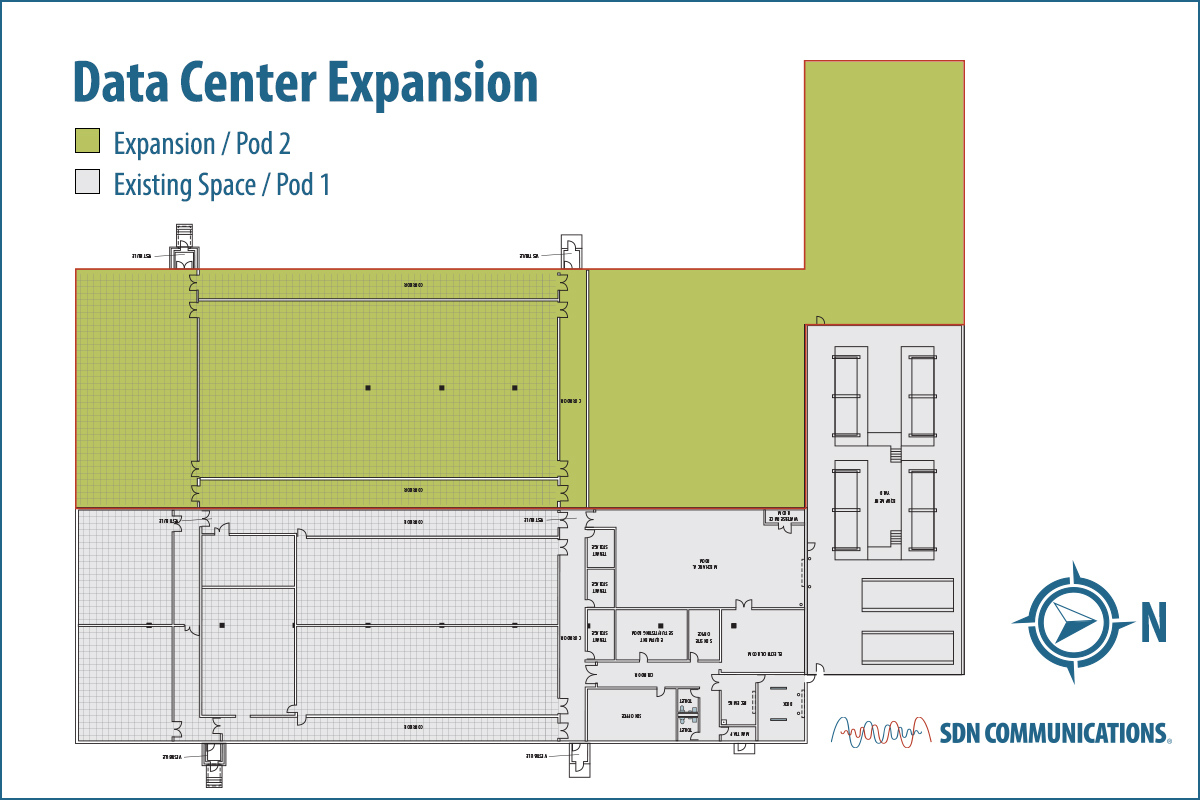 Pod 1 is 25,000 square feet with 10,000 square feet of raised data floor space. Pod 2 will match that, and we can add two additional pods to the west of the existing structure.

Pod 2 is simply an open shell space that we can build to suit an organization's data center needs or other hardened space needs. We've had several local prospects looking at the space.
If you're serious about knowing where your data is housed and want to learn more, visit the Data Center page and use the form to qualify for a tour and appointment with us.
October is National Cyber Security Awareness Month. We'll have more cyber-related blogs in the coming weeks. You can subscribe to the blog to make sure you don't miss them. Just use the form below.