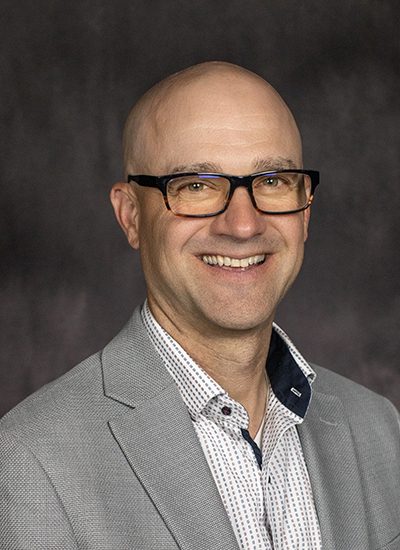 Ryan Dutton is the Vice President of Sales and Marketing for SDN Communications. He joined SDN in November 2016 as a network account executive focused on the broadband network that spans southern Minnesota and previously served as the Director of Enterprise/Commercial Sales.

He now splits his time between Sioux Falls and Blue Earth to lead SDN's sales team, sales support staff and marketing team.
He and the SDN sales and marketing teams are obsessive about staying in front of customers and prospects, especially businesses and organizations with multiple locations that need highly dependable, high-performance connectivity, he said.
Dutton is well known in the telecommunications industry and has extensive national experience and connections.
"We're able to provide additional value to businesses with our extensive fiber-optic network and with our relationships with rural broadband providers in the Midwest and throughout the nation. A lot of companies can provide a quote for bandwidth and managed services; at SDN we partner with our customers to provide a long-term strategy for connectivity, bandwidth and cybersecurity." Dutton said.