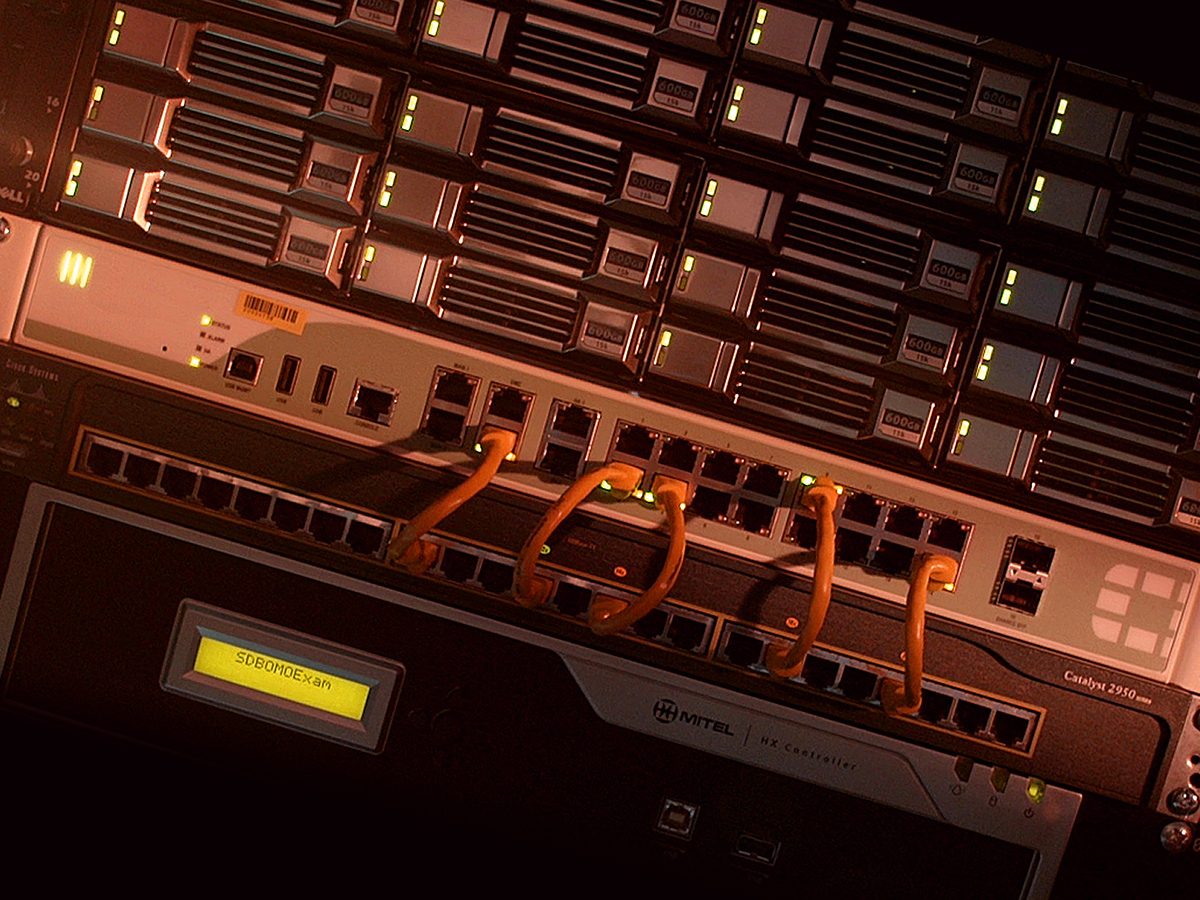 The front-line of network security
Businesses must be proactive when it comes to network security - your customer relationships and reputation depend on it.
SDN's Managed Firewall Service monitors and defends networks from malware, attacks and data loss. You'll know what your business is up against with easy access to reports and logs, providing insight into your network.
However, firewalls can't be installed and forgotten about. To remain effective in identifying and blocking potentially threatening traffic, they must be maintained and regularly updated. That's where our experts bring value to the service.
Why Managed Firewall?
24x7x365
SDN Communications' qualified team of security specialists have the sole job of focusing on network security every day. They can identify warnings that lead up to an attack. We make sure your managed firewall, data and network is secure day and night.
Proactive Monitoring & Worry-Free Updates
Firewalls require updates and maintenance to stay effective against constantly evolving threats. We take care of the periodic updates that ensure your firewall has the necessary security measures in place.
Compliance
In many industries, security is a requirement. In addition to helping meet compliance regulations such as HIPAA, SOC and PCI, SDN's Managed Firewall service provides metrics and tracking for necessary government compliance standards.