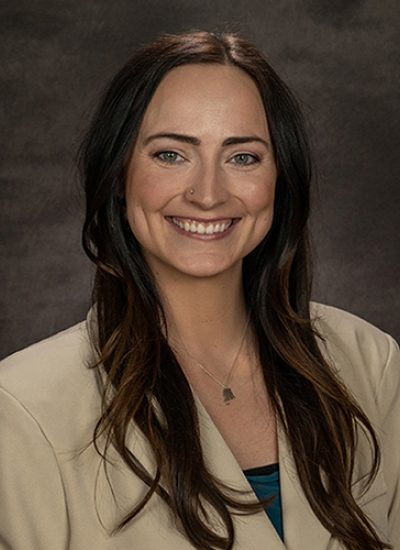 Melissa Dellman is a network account executive at SDN Communications, working with existing customers and developing relationships with new clients. She joined SDN in April 2023.
Dellman is a lifelong Sioux Falls resident who graduated from Sioux Falls Lincoln High School and earned a degree in education at the University of South Dakota. She spent six years as a teacher in the Tea Area School District.
It's an admittedly unconventional career path, but she says her experience as a teacher will serve her well on the SDN Communications team as she develops relationships with customers and helps educate them on SDN's services and offerings.
"I know that being a teacher improved my communication," she said. "I know that I can relay information to people and understand (their situations better), having that piece of empathy."
Financial expert Dave Ramsey advises his listeners to find salespeople who have "the heart of a teacher." Dellman is the perfect person for that job at SDN.
When she's not at SDN Communications, you will find her either hanging out with her family or at networking events in town. She's close with her parents Julie and Dave, her sister Olivia (who is also her next-door neighbor) and her brother Ethan.
Dellman is active at Gloria Dei Lutheran Church, volunteers with Lutheran Social Service and is an ambassador with Call to Freedom.
You can reach her directly by using the form on this page.