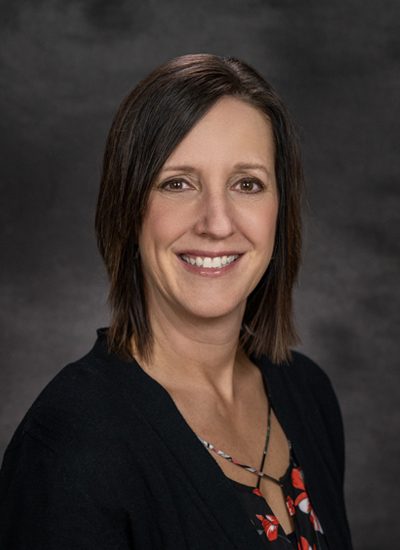 Hope Vande Kop is a major accounts service coordinator at SDN Communications, but that only scratches the surface of her experience at the company.
She started in 2002 as an administrative assistant and wanted to learn more about the telecommunications industry. So she went back to college and got her associate's degree at Southeast Tech and a bachelor's degree at the University of Sioux Falls. Since then, she moved to sales support in the technologies group, then to commercial and wholesale sales support, service design and finally major accounts service coordinator in 2019.
That experience and her desire to always be learning means SDN customers are in good hands with Vande Kop.
"It helps a lot," she said of her varied experience at SDN. "It allows me to have a better grasp on our services and how we can help our customers."
But Vande Kop's interactions with clients go above and beyond explaining SDN Communications services and the technology behind them. She loves getting to know her customers on a personal level.
"It's not just all business," she said. "We care about what is happening in their lives."
One of three major account service coordinators, Vande Kop said one of her favorite parts of her job is collaborating with her team, which includes Amber Hopper and Mary Pfaff.
"When you have a question, everybody just stops what they're doing and helps," she said. "We just really get along — it's pretty special."
Vande Kop was born and raised in Sioux Falls and graduated from Lincoln High School. She has two adult children – son Alex and daughter – who both live in Sioux Falls. She lives in Parker with her partner, Perry.
When she's not at work, Vande Kop enjoys spending time with family, reading, golfing and taking care of her dogs. She also fosters dogs with Dakota Dachshund Rescue.
You can reach her directly by using the form on this page.