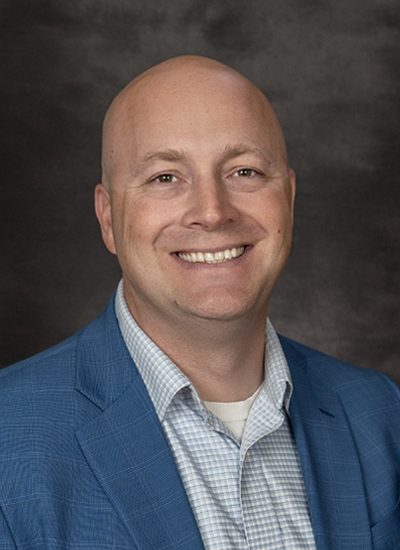 Jake VanDewater has worked in the broadband telecommunications and fixed-wireless industries since 2003 and has a wide range of technical and administrative experience. He has been vice president of engineering, operations and IT since January 2020.
As a vice president and member of the company's executive team, he leads the strategic direction of engineering, operations and IT. Heads of the three divisions report to him. He reports to CEO Ryan Punt.
VanDewater joined SDN in November 2015 as director of managed services and CPE (customer premise equipment) and was promoted in September 2016 to the director of network operations. He had more than a decade of experience in telecommunications and computer networking when he came to SDN.
Prior to joining SDN, VanDewater was the chief operating officer at Sioux Valley Wireless, where he worked for about five years. Before that, he was the director of network operations and engineering for DigitalBridge Communications in Ashburn, Va., where he worked for more than four years.
He also worked for a year and a half as director of internet services for Teton Wireless in Idaho Falls, Idaho.
VanDewater was born and raised in Hot Springs, S.D. He graduated in 2003 from Northern State University with a degree in management information systems.
Away from work, he enjoys spending time with his two young daughters. He also enjoys outdoor activities such as winter biking and mountain biking.