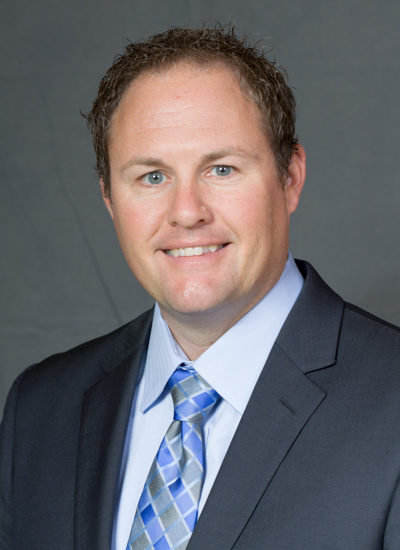 Ryan Punt began his career at SDN Communications in 2006 as a Commercial Account Executive. In November 2011, he transitioned to SDN's Wholesale division handling national and regional carriers.
At the end of 2015, Ryan was promoted to VP of Sales, leading all sales, business development, carrier management, service delivery, and pricing for SDN Communications.
His experience in the industry has given him a deep understanding of telecommunications services, network topologies, and the different service options available in the enterprise space. He also understands the importance of delivering reliable connectivity solutions at competitive rates.

Ryan has a customer-centric focus that aligns with SDN's vision - to be the premier provider of innovative network solutions and UPTIME, which is essential to every business. He also appreciates the importance of good relationships in conducting business and strives to build a high level of trust with his clients.

Connect with Ryan by calling him directly at (605) 978-3570 or use the form on this page to send a message.