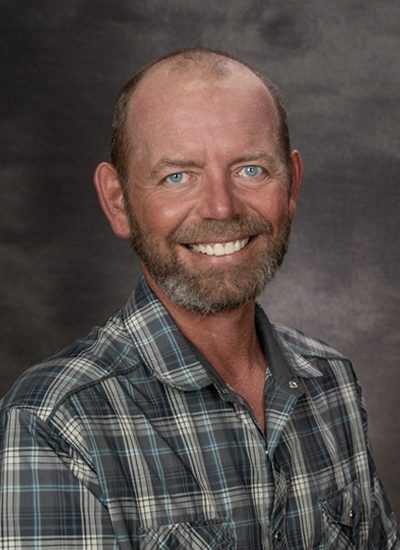 J.J. Anderson learned the value of hard work at an early age. He grew up helping in his family's road construction business.

But as a young man, he decided he wanted to do something else for a living.
He found a good match for his skills at SDN Communications – initially as a network account executive in Rapid City and ultimately as a wholesale carrier relations executive in Sioux Falls.
As part of SDN's wholesale services team, Anderson works with SDN's member companies and regional and national carriers.
"It's a growing part of our business. It's fast-paced. It's challenging," Anderson says. "There's no lull in the action."
Anderson stayed in his family's construction business for about three years after graduating from high school in Webster in 1995. Then he moved to Fargo, N.D., and worked in construction for about two more years.
He took a sales job with TDS Telecom in early 2000 and moved to Rapid City about two years later when his future wife got a job there. Anderson was now interested in getting back into telecommunications.
That was about the same time SDN wanted to expand its presence in western South Dakota; he started working for the company in March 2003.
He transferred to Sioux Falls in October 2010 and became a regional wholesale account executive. In November 2012, he became a wholesale carrier relations executive.
Anderson and his wife, Leslie, live on an acreage near Valley Springs with their two dogs.
They enjoy traveling. Anderson also enjoys riding a motorcycle, hunting and fishing.
Call Anderson directly at (605) 978-1092.