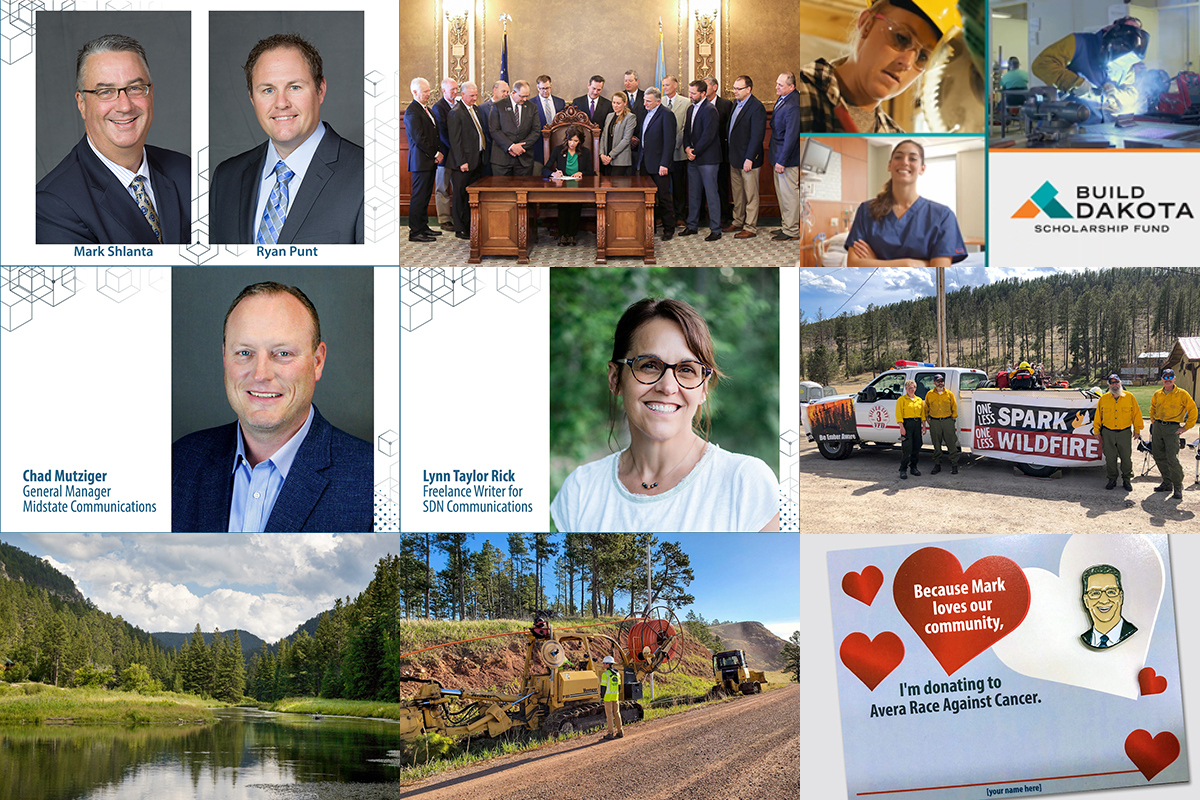 When it comes down to it, people want to read about other people and how technology affects those people. So, it should be no surprise to learn that SDN Communications' top blog article of 2021 was about two people in the company.

"Change in Leadership at SDN Communications," posted Dec. 17, announced that Ryan Punt, Vice President of Sales, had been chosen as SDN's new CEO. Punt replaced Mark Shlanta, who served as the company's CEO for 21 years. Two big changes for two well-known people at SDN drew in a lot of you, understandably.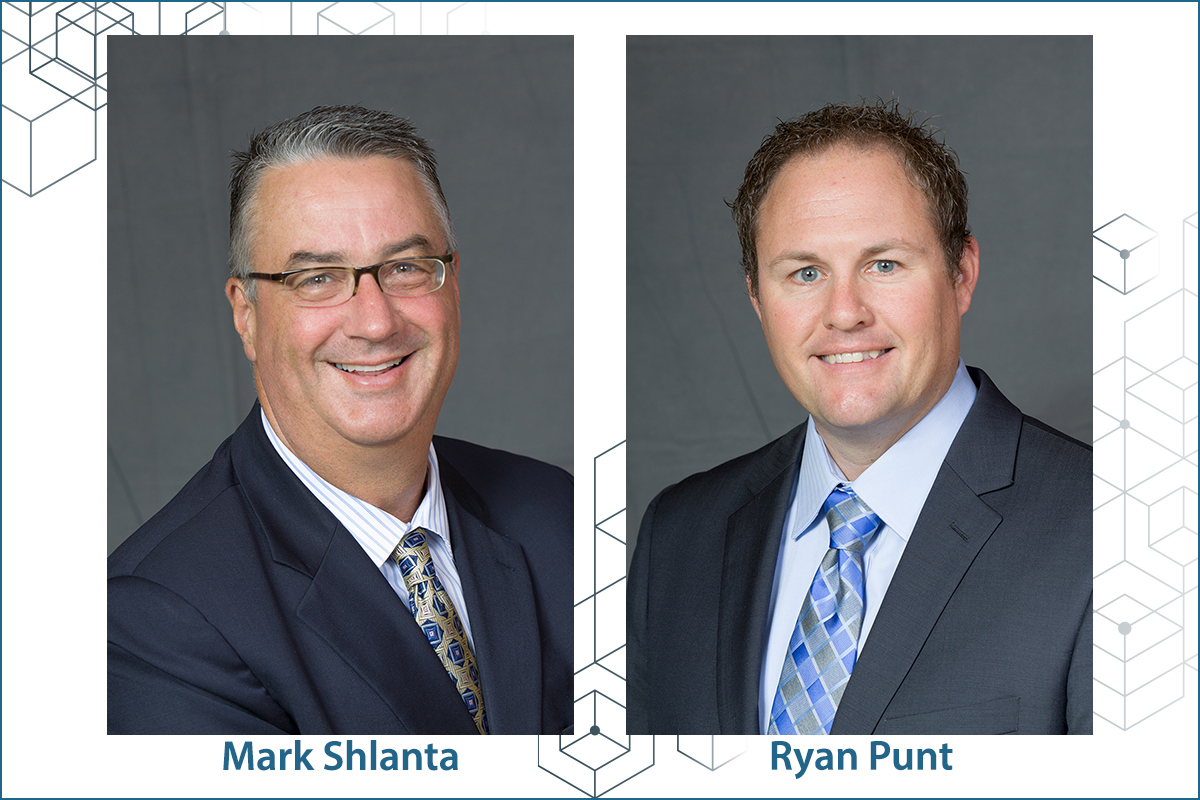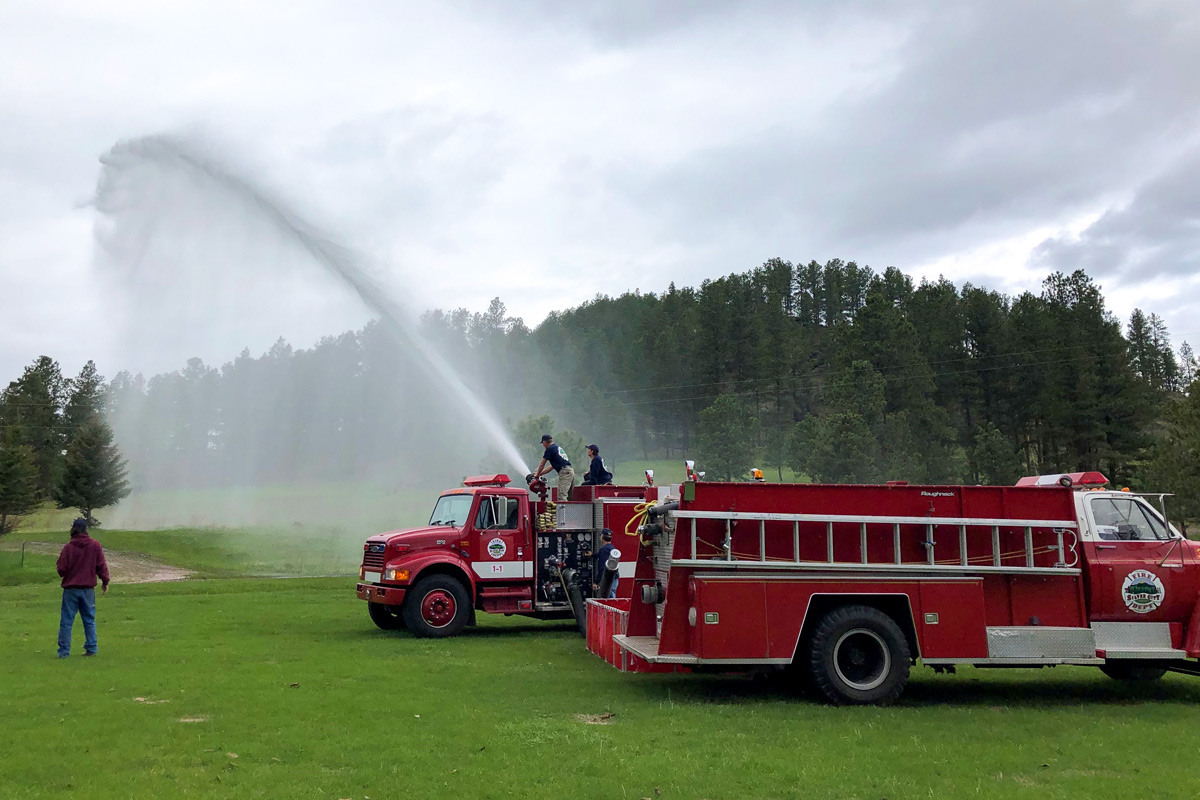 6. "Lack of connectivity in Black Hills more than just an inconvenience" was posted on Aug. 18, and explored how the disconnect is a safety issue for people living and vacationing there. First responders voiced concerns about communications issues making their jobs harder and more dangerous. Thanks to the ReConnect Program grants, this issue is on track to be fixed. SDN will begin digging fiber in the spring, connecting several communities.

7. "Black Hills ReConnect digs in this spring with FARR Technologies at the helm" introduces the company that will engineer SDN's ReConnect program.
8. In "Governor praises SDTA companies for 'changing the ballgame," Gov. Kristi Noem commends South Dakota companies for bringing connectivity to the state. She recognizes the pandemic made clear that connectivity is critical for students and adults alike who need to access work and school online.
9. "Building the internet of tomorrow," a piece written by Amy Bennett Smolik in early 2021, looked ahead at the projects for the year. That included infrastructure upgrades, building out more connectivity and digging into a data center expansion. We'll preview the anticipated projects for 2022 in the coming months. Stay tuned.
10. Finally, "SDN employees pin leadership on CEO Shlanta, raise funds for cancer research" is a great story about an employee-led fundraising effort benefiting the Avera Race Against Cancer, all in honor of CEO Mark Shlanta.
So, there you have it, the top 10 SDN blogs for 2021. Be sure to go back and read the ones you missed. In 2022, we look forward to bringing you more insights, features and news about SDN and the people who deliver UPTIME to you.
If you have an idea for a blog or want to learn more about something SDN is doing to bring connectivity to the state, shoot me an email.