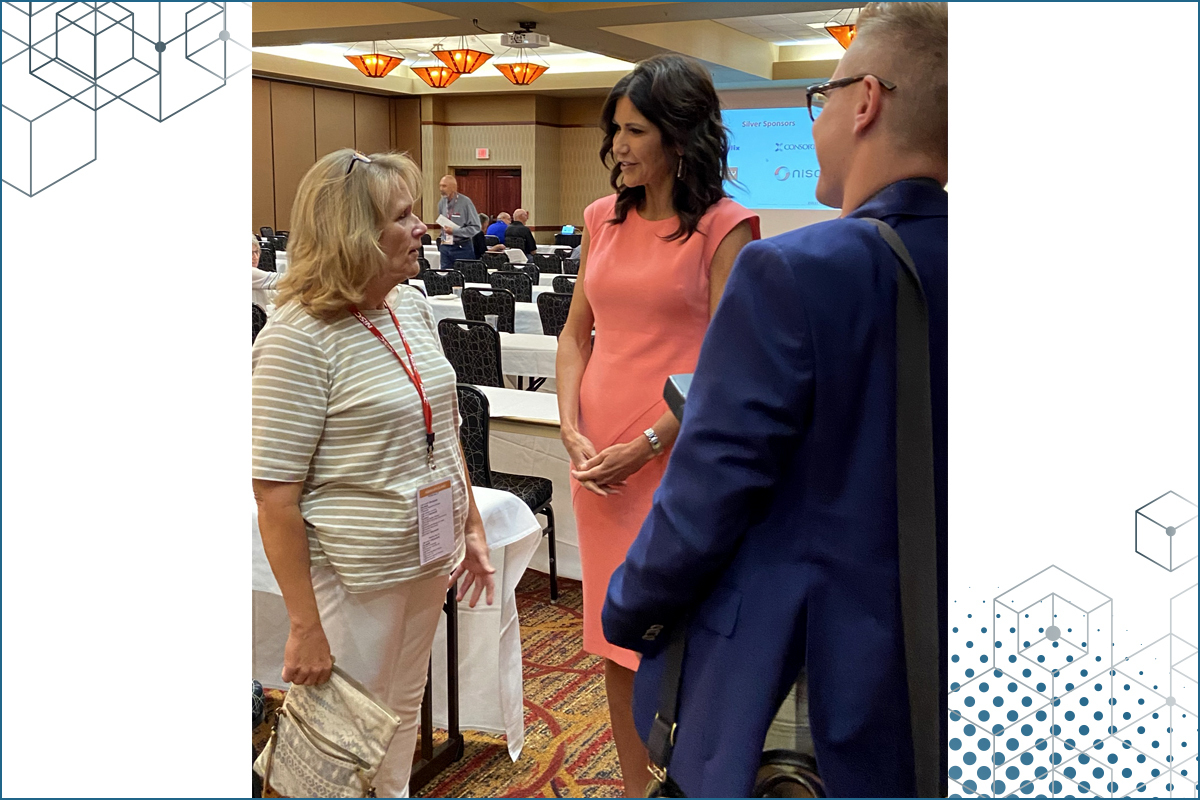 Gov. Kristi Noem wants telecommunications professionals in South Dakota to know they've changed the lives of people in the state.

During the South Dakota Telecommunications Association's annual meeting and conference in Deadwood Aug. 23-24, Noem told the crowd that through their work to bring broadband connectivity to the state, they are "changing the ballgame in South Dakota."
She said, "our small towns are growing" in part due to the partnerships built through the ConnectSD program.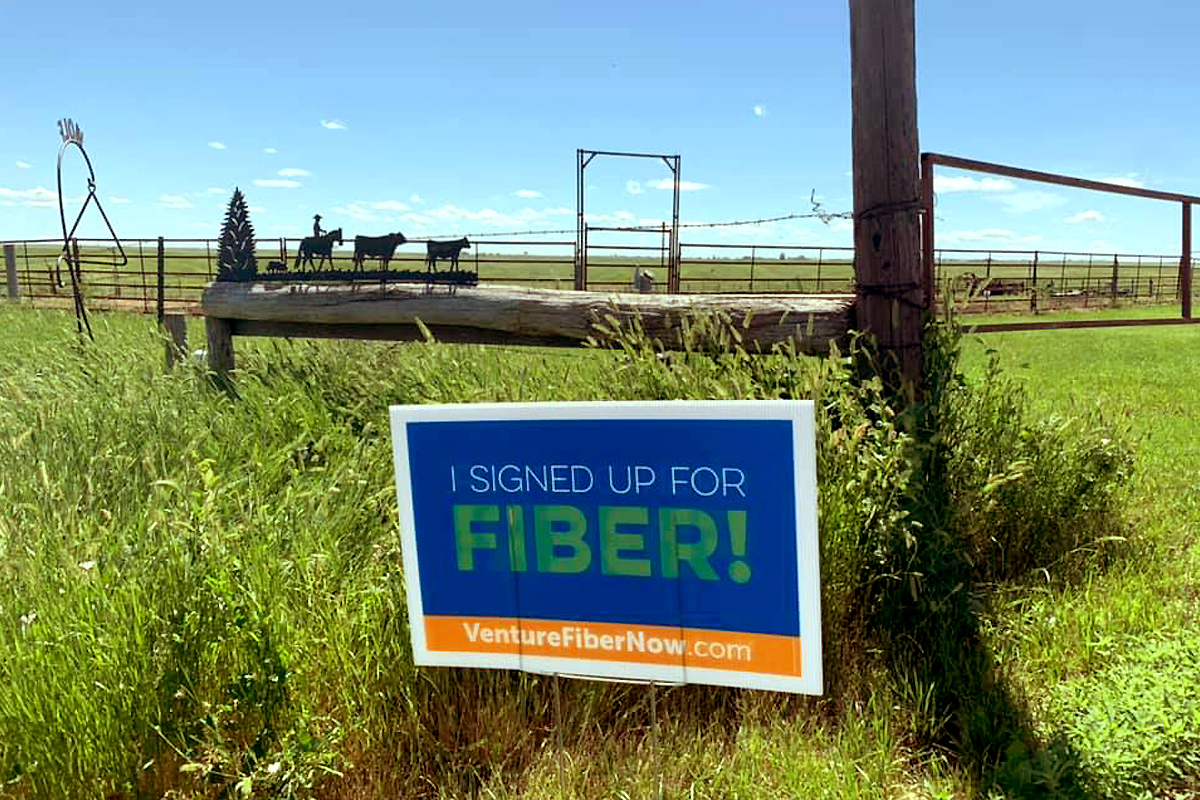 Noem spoke on the last day of the conference, accepting an award from Greg Dean, SDTA Director of Industry Relations, for her focus on broadband accessibility in the state. Dean acknowledged that Noem used a significant portion of her "political capital" to launch the program in 2019.

ConnectSD, designed to fund broadband projects in unserved and underserved areas across the state in a private/public partnership, began with a $5 million allocation from the South Dakota Legislature. In 2020, lawmakers allocated another $5 million for the cause.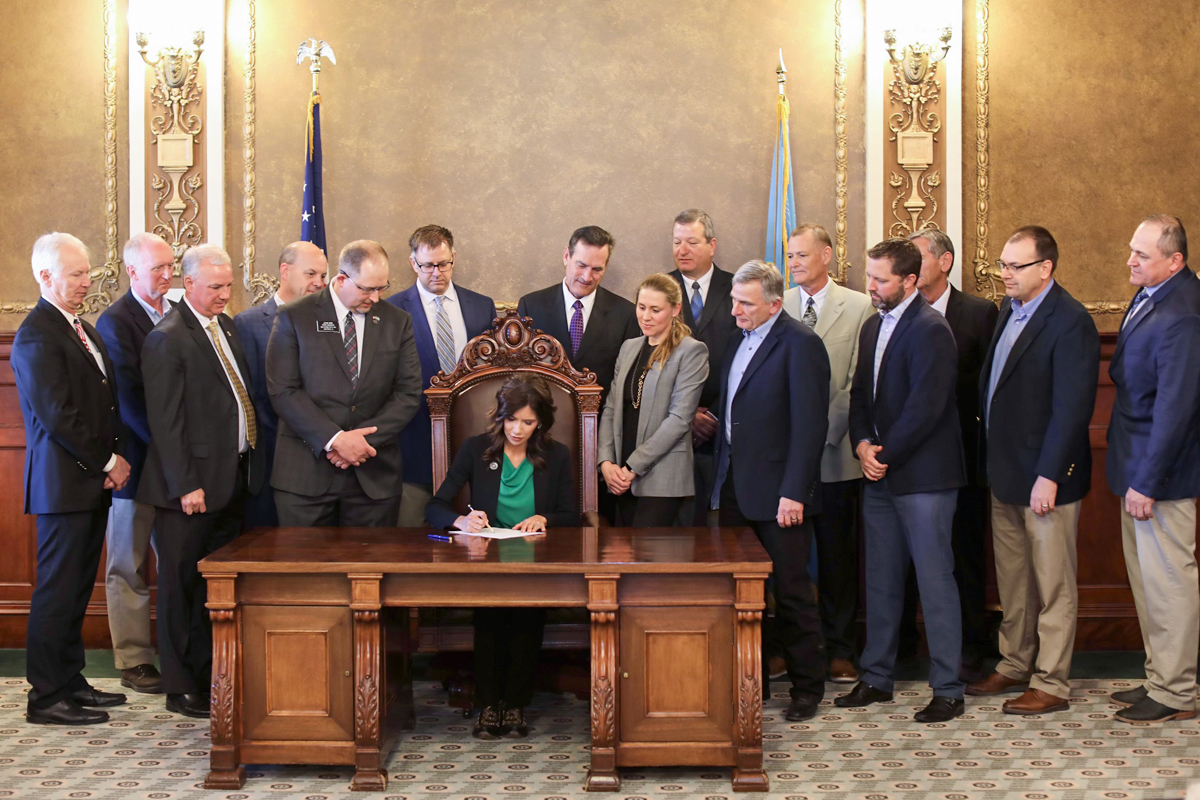 This year, Noem and lawmakers allocated $100 million to continue the work. ($75 million from state funds and $25 million from CARES Act funds.) Local broadband companies will continue to match funds in this private/public partnership.

Of the grants issued thus far, 85% have gone to SDTA companies, Dean told the crowd.
Noem thanked Dean and the crowd, praising member companies for getting the work done. She says the pandemic made it all the clearer why the work of ConnectSD is critical, with students and adults alike forced to access work and school online last year.
It is truly a "historic investment," she said.
Learn more about this year's grants on the SDN Communications Blog.
SDN Communications' 17 owner-member companies - the local, independent telecommunication companies across South Dakota - are active SDTA members. SDN is an associate member of SDTA.
South Dakota Telecommunications Association Member Territories