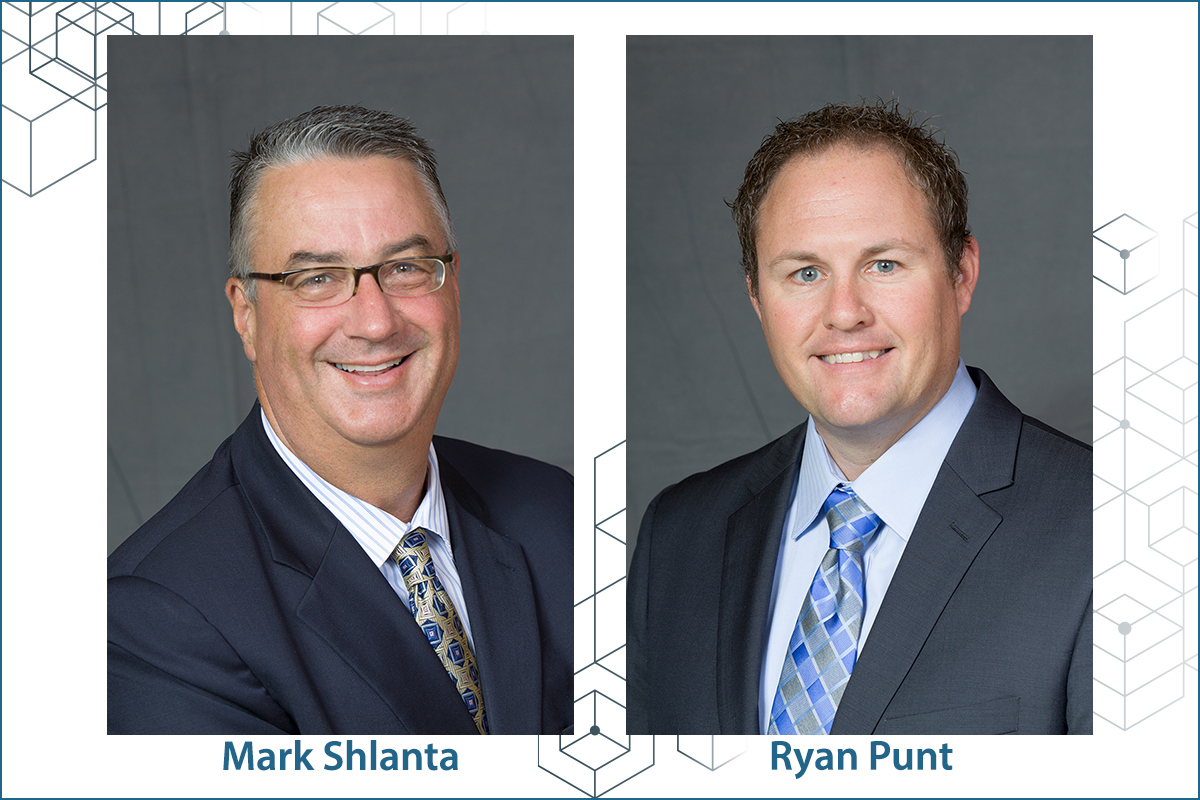 FOR IMMEDIATE RELEASE
Contact: Denny Law
President, SDN Board of Managers
(855) 888-7777
SIOUX FALLS, December 17, 2021 – After more than 21 years as CEO of SDN Communications, Mark Shlanta is stepping down.

"Now is the right time to transition the helm," Shlanta said.
Shlanta will focus his time on travel and his family. Industry veteran and current SDN Vice President of Sales, Ryan Punt will become CEO on Monday, December 20. Punt will lead a company that has evolved to be an industry-leading provider of telecommunications services.
SDN supports a variety of large enterprises in the upper Midwest that includes financial institutions, health systems, value-added agriculture organizations, schools, universities, governments, and other telecommunications providers. SDN, through its owners and partners, operates more than 50,000 miles of fiber, supporting hundreds of thousands of customers ranging from consumers to some of the largest companies in the world.
"It's an honor and privilege to follow Mark. He has led SDN through its transformation into the premier regional telecommunications provider," Punt said.
Punt is also looking forward to leading SDN into new markets and the introduction of new services. One of the new markets for SDN will be the central Black Hills. SDN has been awarded two grants through the United States Department of Agriculture to build fiber-optic facilities and towers.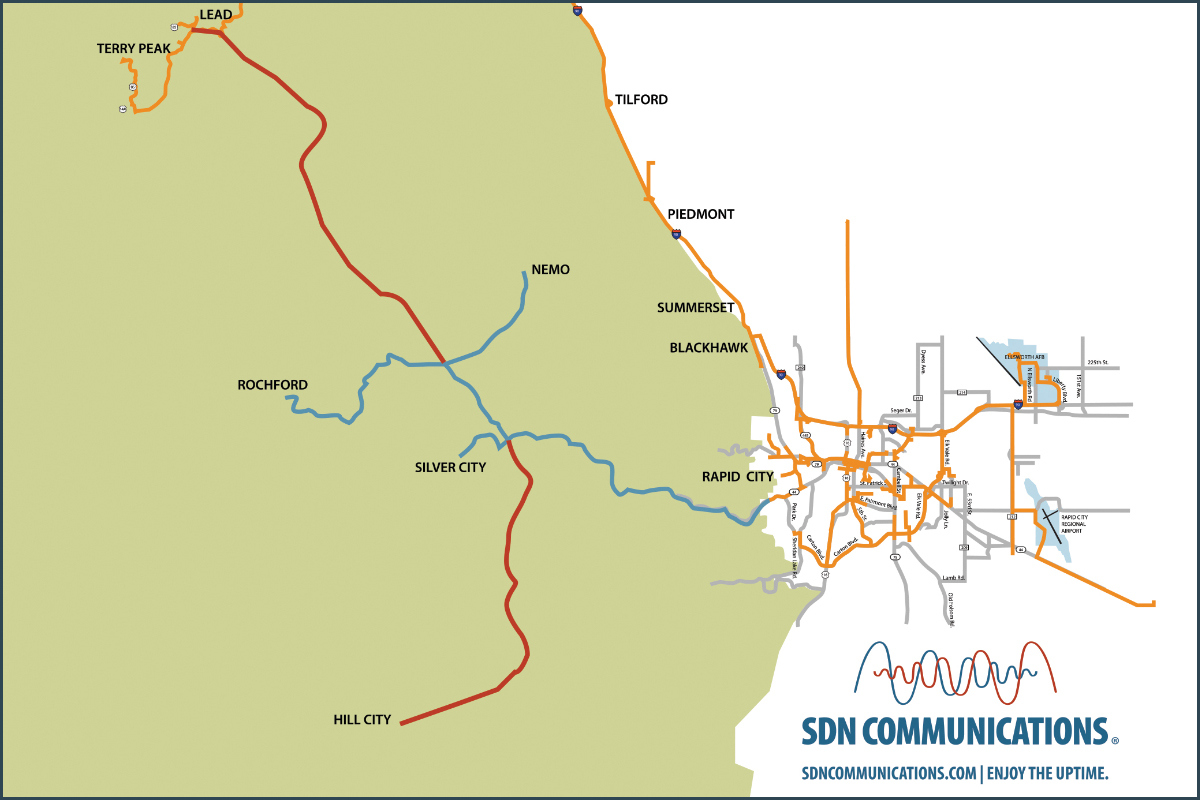 SDN Communications Board of Managers Chairman, Denny Law, CEO of Golden West Telecommunications of Wall, SD, offered many thanks to Shlanta for his leadership and friendship.
"Mark's commitment to SDN Communications, its customers and employees is unparalleled. While Mark will be deeply missed, his impact on the organization and this region will be felt for many years," Law said.
Law recognized Punt will be stepping into big shoes as he takes the reins from Shlanta but says the board has full confidence in his ability to lead the company.
"Ryan has been a significant contributor to SDN's growth as a member of SDN's sales team holding a variety of positions of increasing responsibility." Law added, "In addition, not only has Ryan helped support SDN and its customers, but Ryan has also supported the staff and industry building a strong culture. He will be able to leverage his past contributions as he brings his vision forward."
###
About SDN Communications:
SDN is owned by 17 South Dakota independent telecommunications companies – cooperatives, family, municipal, and tribal-owned companies. They joined their independent networks in 1989 and created SDN as a hub for long-distance service to their rural customer base. Today, that same statewide fiber footprint allows file sharing and internet traffic
SDN's network now reaches into eight states serving businesses in many sectors, but specializing in banking, health care, manufacturing, government, and education. SDN also offers cybersecurity managed services including routers, firewalls, and remote network monitoring. Learn more at www.sdncommunications.com.