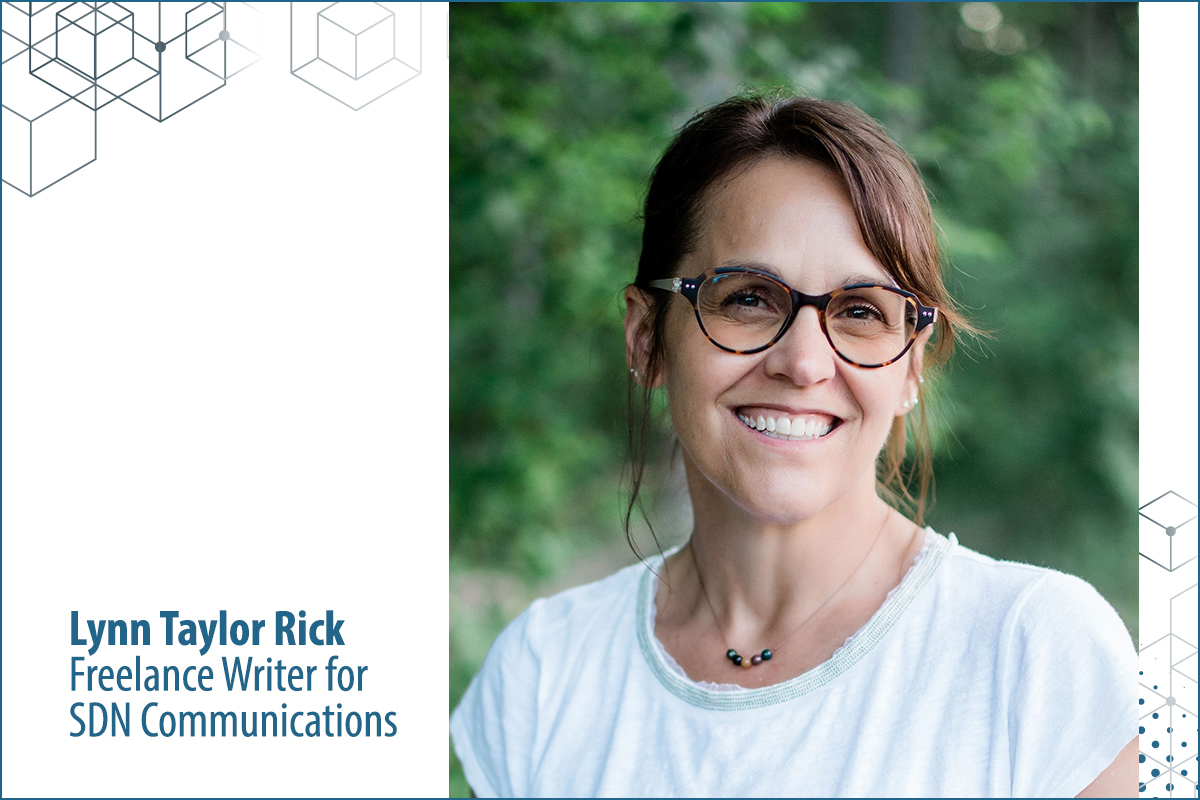 When you hire the one who almost sent you to your death on a ski slope, it must be for an exceptionally good reason.

My writer friend, Lynn Taylor Rick, checks both those boxes, as I'll explain shortly.
Lynn and I began our 35-year friendship at South Dakota State University. We met at the student newspaper, The Collegian, where we cut our reporting chops.

Now, we'll be working together again as she becomes the newest member of SDN Communications' freelance writing team.
I've learned much from Lynn along the way, including the day that nearly did me in. As a flatlander, farm kid from Kingsbury County, I never learned to ski. Although she grew up in even flatter Lyman County in central South Dakota, her family regularly hit the Terry Peak slopes. Sometime early in our professional careers – she as editor of the Luverne, Minn., newspaper, and me at KELO-TV – she offered a ski lesson. I accepted.
She took me through the fundamentals on the Terry Peak bunny slope. Create a wedge or "pizza slice" to control speed and go back and forth to "carve" the mountain. Never one to waste time and a self-proclaimed Rule Master among friends, she said, "You've got this. Let's go!"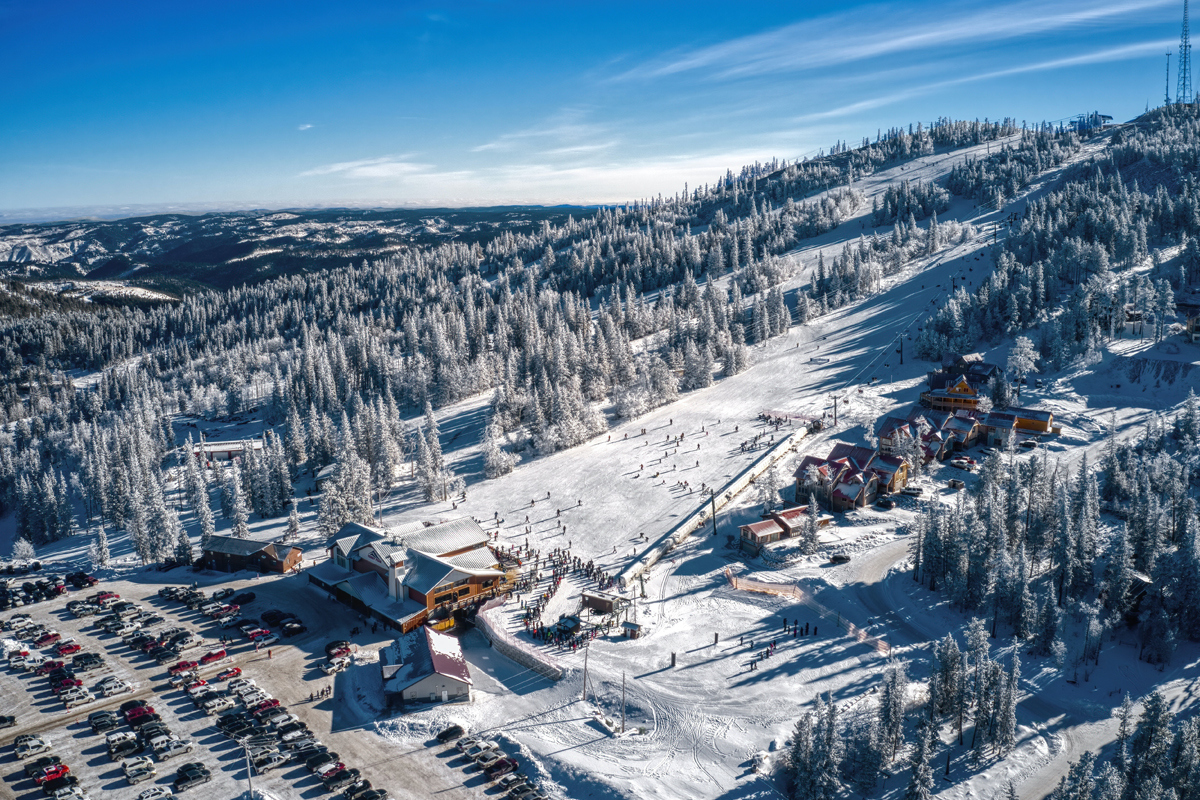 We jumped onto a lift. The conveyor never stopped. Lynn accidentally got us on the wrong lift, which took us to the apex of Terry Peak.

No green slope.
No blue slope.
Nope.
She accidentally started me on the black diamond.
As a beginner. Terror racked me.
The view might as well have been a double diamond run at Jackson Hole. Although Lynn felt bad, she said: "No turning back." She stayed by my side, at least as long as she physically could on the steep grade.
Eventually, I had to go it alone. I yelled cautions (and curses) to people in my way. I tangled with a snow fence. I tumbled more than I skied. In fact, at the bottom, someone made fun of all the snow on my head.
I survived. I learned. I got back on the lift just like the proverbial horse that bucked me off.
Eventually, I got even with Lynn in a professional sense. I pushed her to expand beyond newspapers and try the rough and tumble world of television reporting. She lasted about as long in that as I did in skiing.
Somehow our friendship and careers thrived. She went on to become city editor of the Mitchell Daily Republic and then spent the bulk of her career as the Rapid City Journal's premier feature writer. Recently, she started her own freelance business to write for several private companies. SDN is honored to be one of them.
SDN has big broadband plans in the Black Hills, thanks to two ReConnect federal grants awarded last year. We need an enterprising storyteller on the ground there. Her excellent skills will help prospective customers understand the technology and its difficult deployment. Hopefully, her stories also convince the U.S. Forest Service of the economic and public safety benefits of SDN's connectivity in the Black Hills.
In all that Lynn does, she is always "all in." She has demonstrated that time and again in her personal and professional life and, as described above, in our nearly life-long friendship.
She'll be in "all-in" telling you the stories of SDN's peaks and valleys of broadband delivery to the Black Hills. However, unlike my ski lesson, I promise she won't ever leave you, the reader, on a cliffhanger.