Kristy Laue interned with SDN Communications in 2005 and left a good impression. She worked for marketing and is believed to have been the company's first intern in any department.

Vernon Brown, director of marketing and community relations at SDN, remembers Laue and many other interns with pride.
"We're proud of our intern program. I don't know of many companies that offer the pay and experience that we can give a student," Brown said. "They're working on real world problems. We treat them like real employees, and we have high expectations for them."
Part of Laue's contribution to SDN was writing the words for My South Dakota Book: Hometown Snapshots, Brown recalls. The book, which highlights the hometowns of SDN member companies, was created to help fourth-graders in South Dakota schools learn about the state's history. The book has been provided to approximately 15,000 students.
Laue, a native of Jamestown, N.D., is now the vice president of creative at the Lawrence & Schiller marketing agency in Sioux Falls. She started at L&S as a copy editor after graduating from South Dakota State University in 2006 and has been promoted three times.

She interned at SDN the summer before her final year of college. She hadn't had much real-life marketing experience, so becoming part of an in-house marketing staff was highly educational, she said.
"It was an awesome experience," she said. "I definitely believe that SDN prepared me with the skills I needed for my career and to help me relate to my clients."
Since Laue, dozens of other interns have been similarly entrusted with real work duties across the company, and a lot of them have stayed with the company in permanent positions.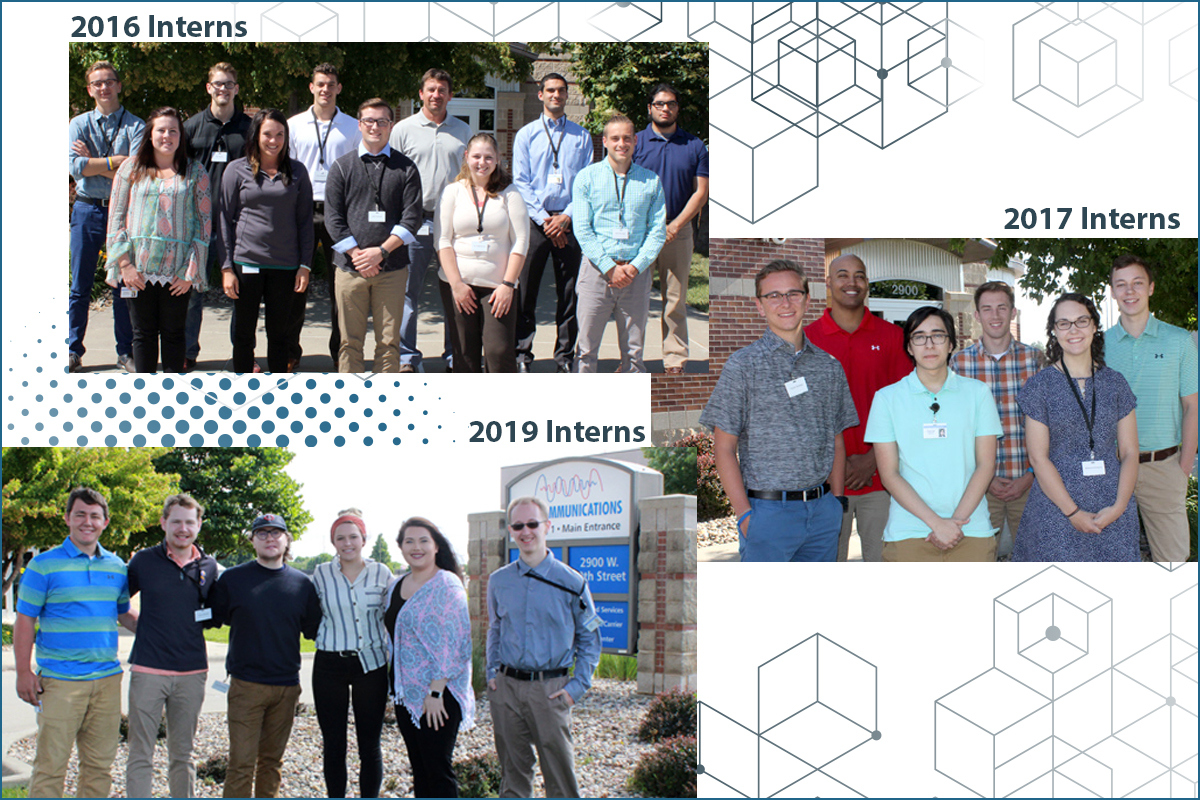 Typically, SDN temporarily employs several interns every year. The company isn't big enough to keep them all on permanently, but it takes pride in helping train students and in having a good reputation as a possible place to work.
"SDN has had some incredible interns," said Amy Preator, director of human resources. "Although our goal is to retain as many of them as possible, it may not always work out since they may leave for reasons such as location or to work in a family business. We also may not have a permanent opening in the area of their interest. However, we've had an incredible success rate with the ones who do stay."
In addition to keeping some interns on staff, SDN has helped train other interns for some "amazing jobs" with employers such as the National Security Agency, Preator noted with a smile.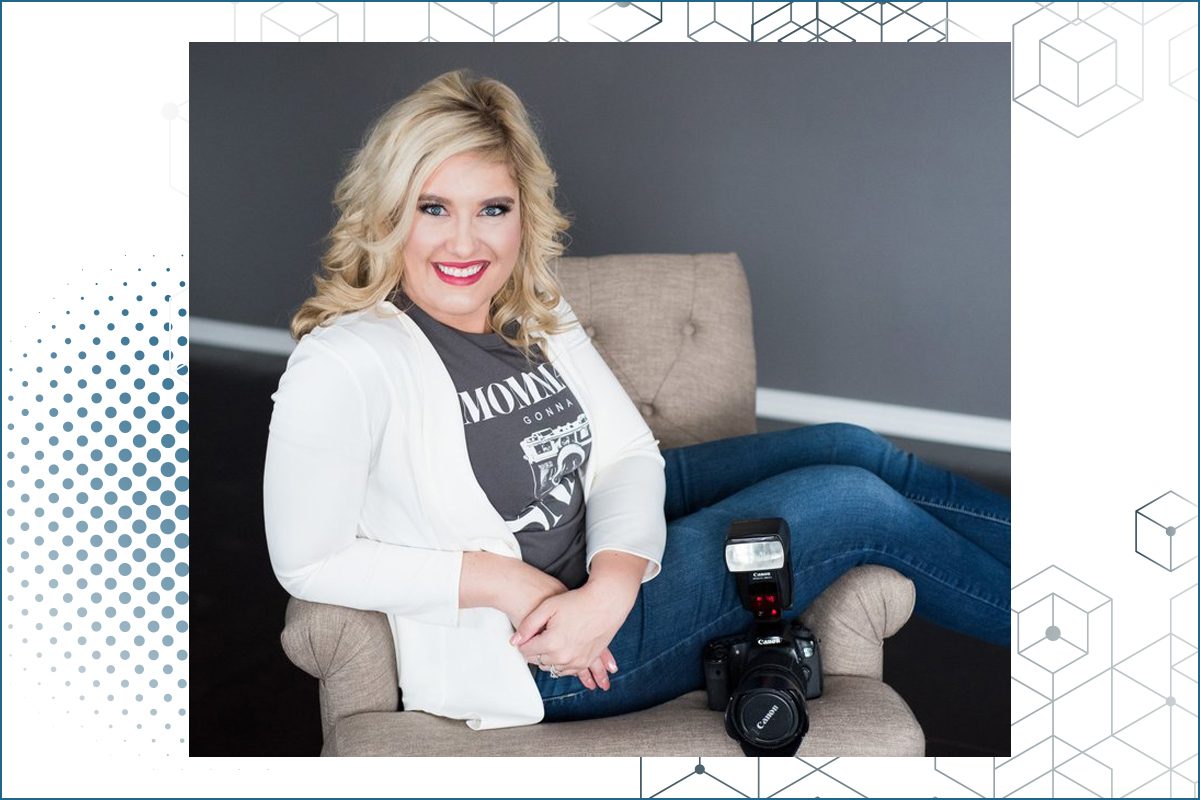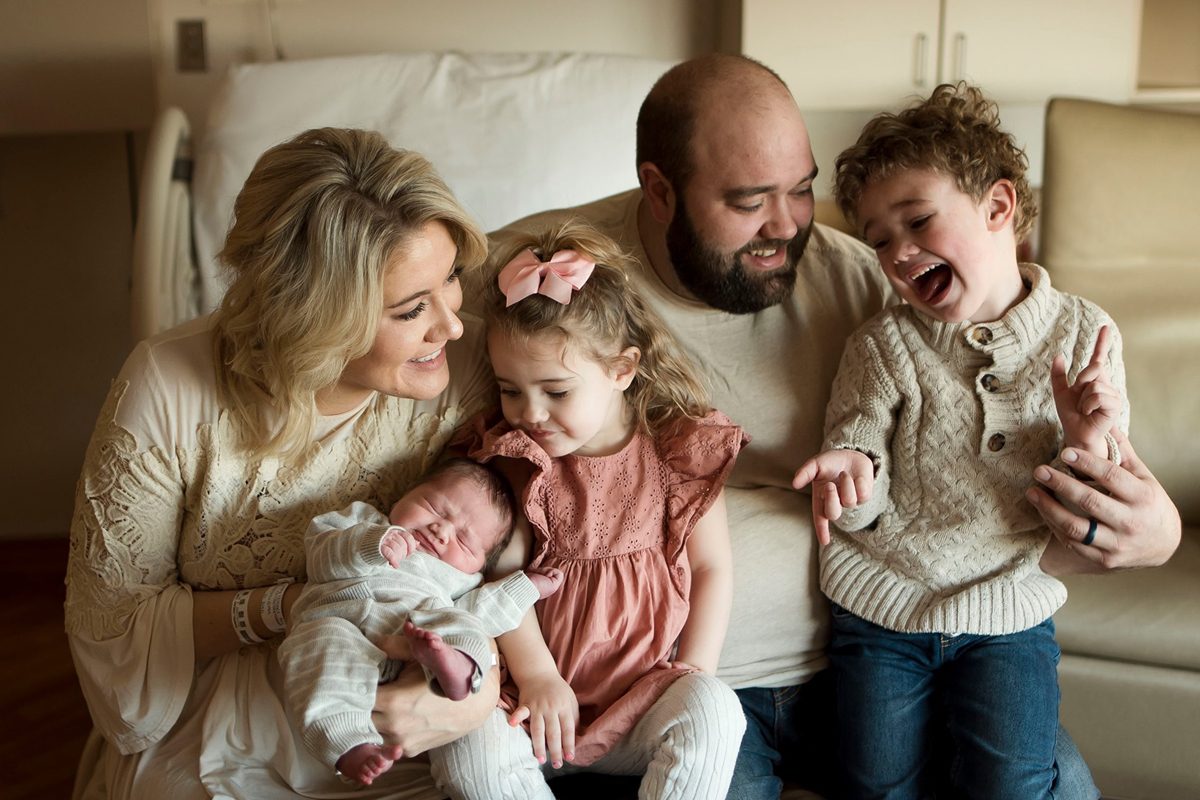 Like Laue, Chelsey Hunnel interned with the marketing department at SDN. She's now a vice president and marketing officer with Plains Commerce Bank. The bank has nine locations in seven communities in South Dakota and North Dakota. It currently has two locations in Sioux Falls but is preparing to open a third one on East 57th Street in June.
Hunnel interned with SDN for several months in 2012 and 2013. Then she graduated from SDSU and took a job with Paulson Marketing in Sioux Falls. Plains Commerce recruited her away several months later. Hunnel has worked for Plains Commerce for more than six years. She started in Sioux Falls but moved in June 2019 to her hometown of Hoven, S.D., which also is the hometown of the bank.
She recalls her internship fondly and praises the efforts Brown and others at SDN for making work experiences meaningful for students. She recalls getting ready to attend a college class while wanting instead to go hang out at SDN.
"The marketing team at SDN made me feel so welcome, I couldn't wait to get out in the working world," she said.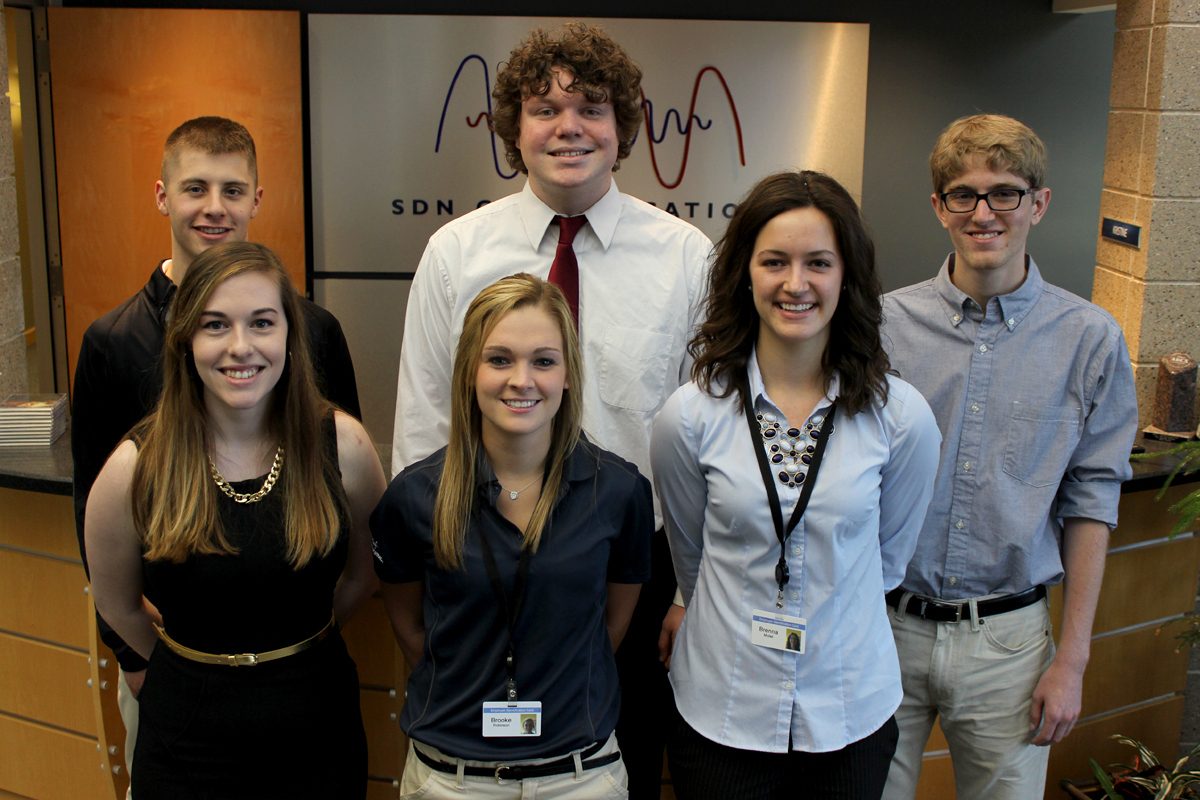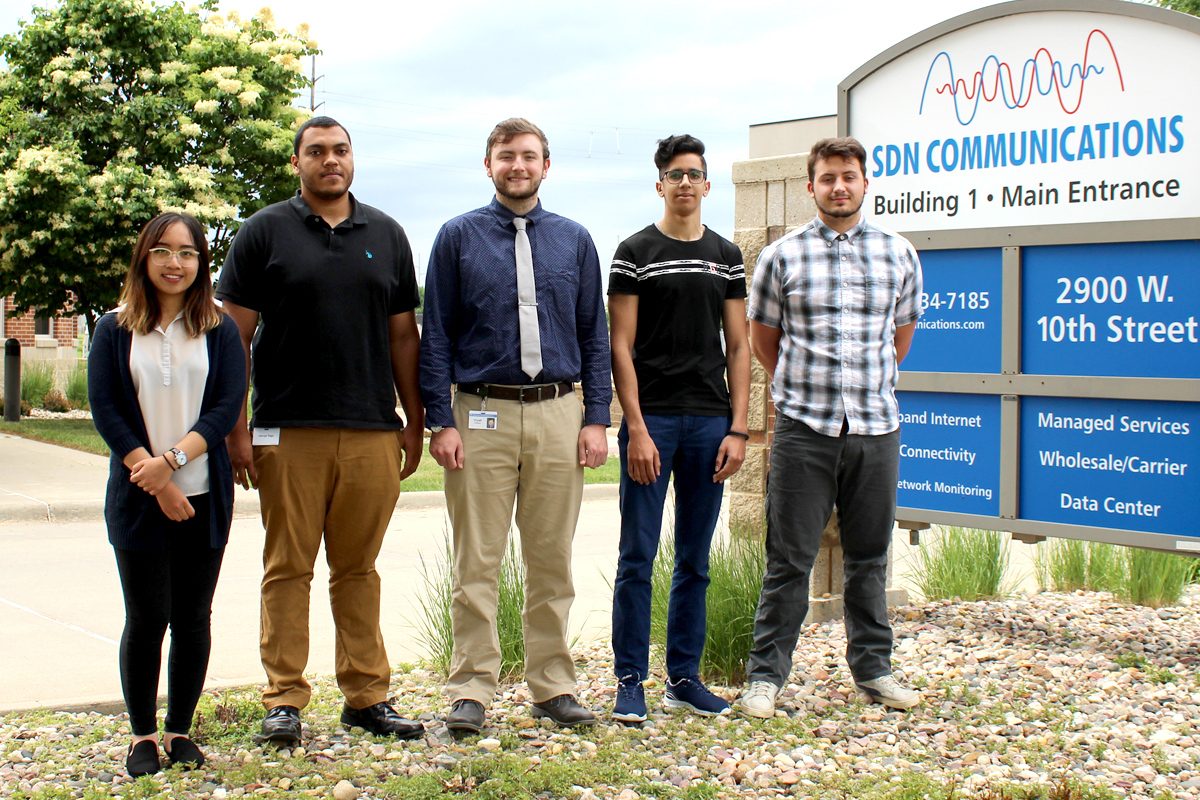 Interns in other departments have had similar experiences at SDN. The company acknowledges that it benefits from internships by gaining exposure to good, prospective employees at regional schools and by getting good, temporary help at a time when the unemployment rate is low.
SDN stepped up its internship program about nine years ago with the support of CEO Mark Shlanta. The company has been pleased with the results and is optimistic about the future of the program, Preator said.
SDN has hired nine interns for the 2020 summer. Most are currently getting trained to work remotely and connect virtually with co-workers. While the work environment may be different in the beginning, supervisors hope to transition them into the office with the full staff when the time is right.
SDN Communications is a leader in providing business internet, private networking and cloud connectivity to businesses and organizations in communities such as Sioux Falls, Rapid City, Worthington and the surrounding areas.