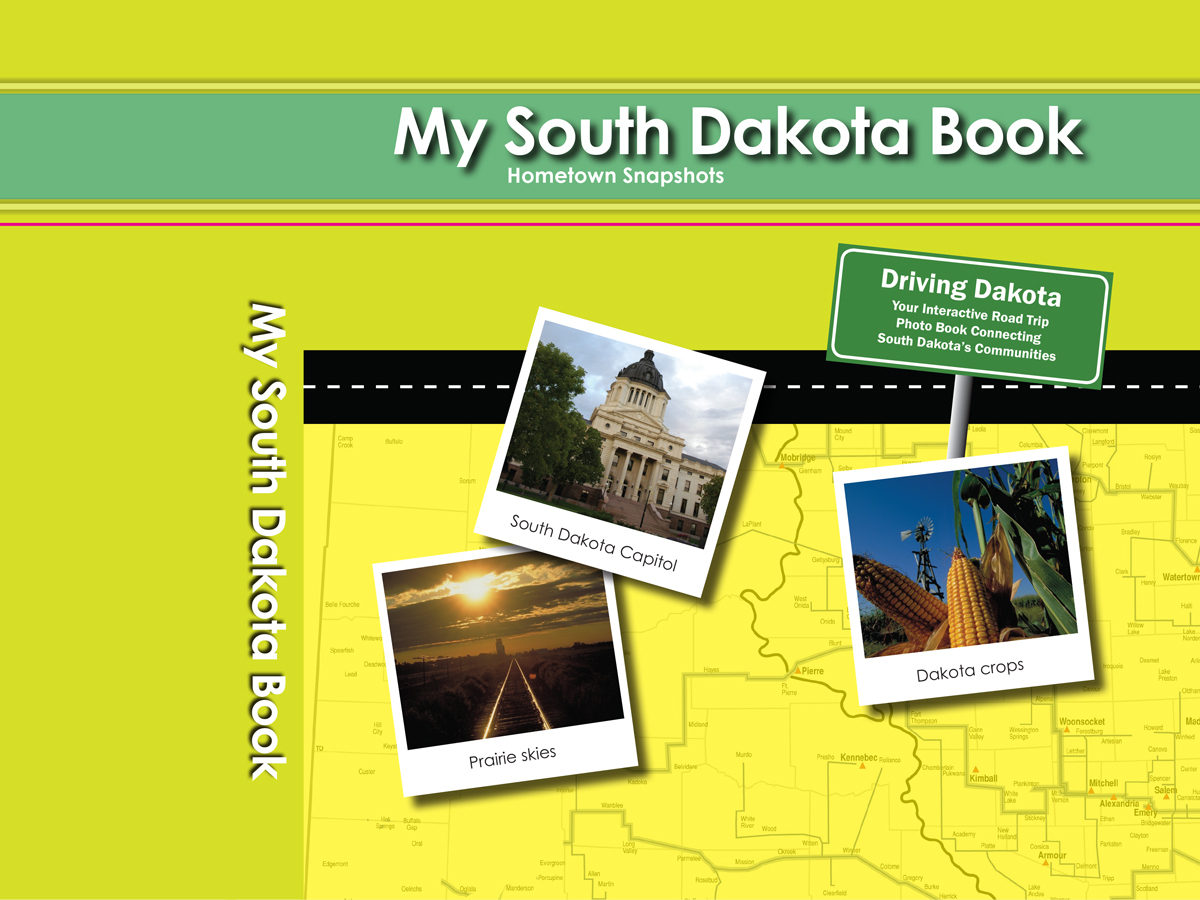 My South Dakota Book: Hometown Snapshots is a source of pride for SDN Communications.
Even though we're now a technology company reaching into eight states, we're very proud of our South Dakota beginnings. This project was an effort to instill home state pride in South Dakota's youth.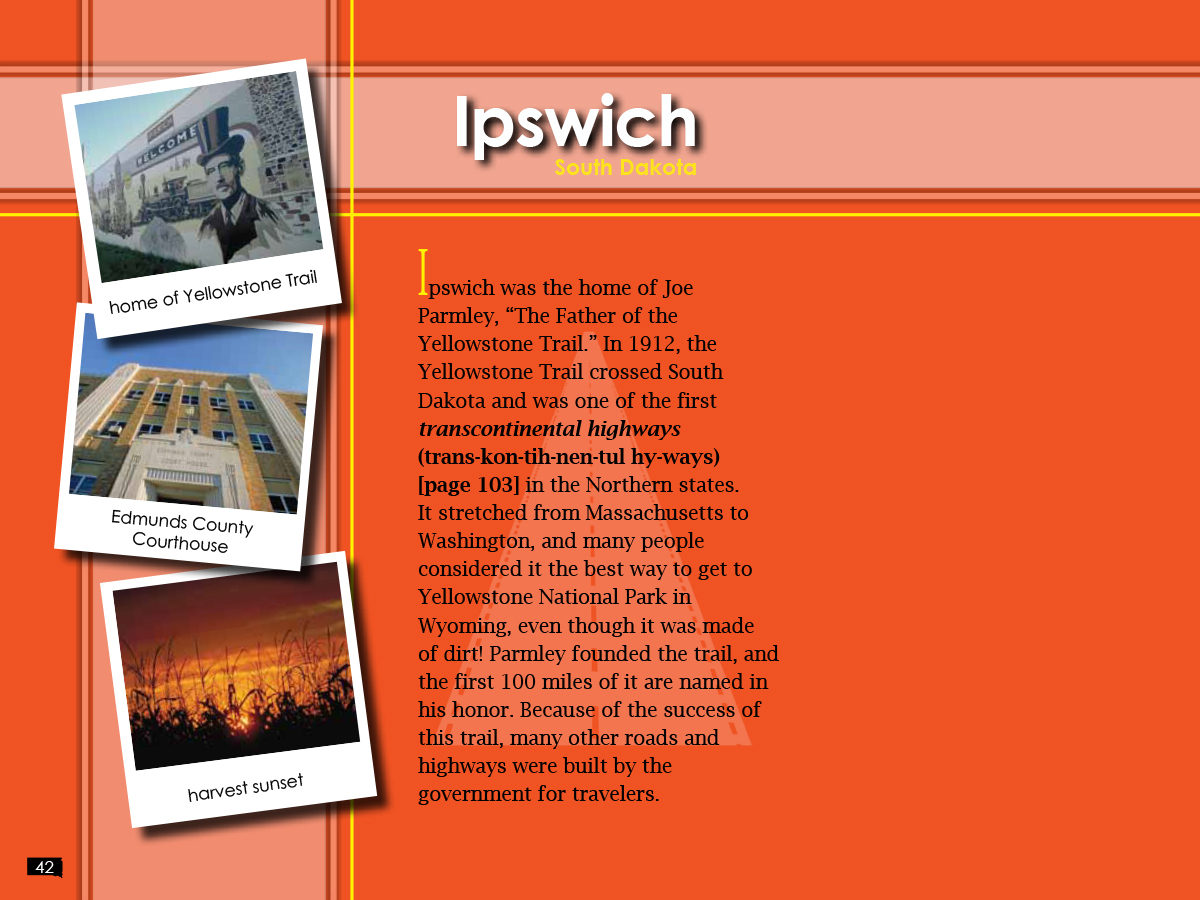 We created the My South Dakota Book to be used in the fourth grade curriculum when students learn about their state's history. The areas featured in the book highlight the member communities of South Dakota's independent telephone companies. SDN Communications and our member companies hoped it would help connect students with their state. We never imagined the success it would deliver.
Now in its fourth printing, it's been put in the hands of 15,000 children.
The reaction from adults has surprised us. They tell us they love learning more about their state.
Grandparents have wanted to get a hold of copies to send to their out-of-state grandchildren so they can understand their beloved state.
Request Books
To learn more about this book or to purchase a copy, contact Nikki Gronli at 605-978-1085 or use the form below to make your request.
They make great gifts for family, out-of-state visitors or for yourself.
Take a look: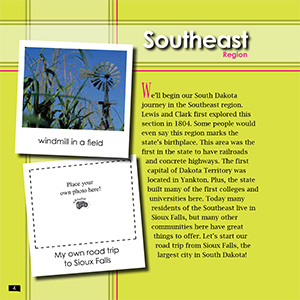 Sample: Introduction & Southeast Region