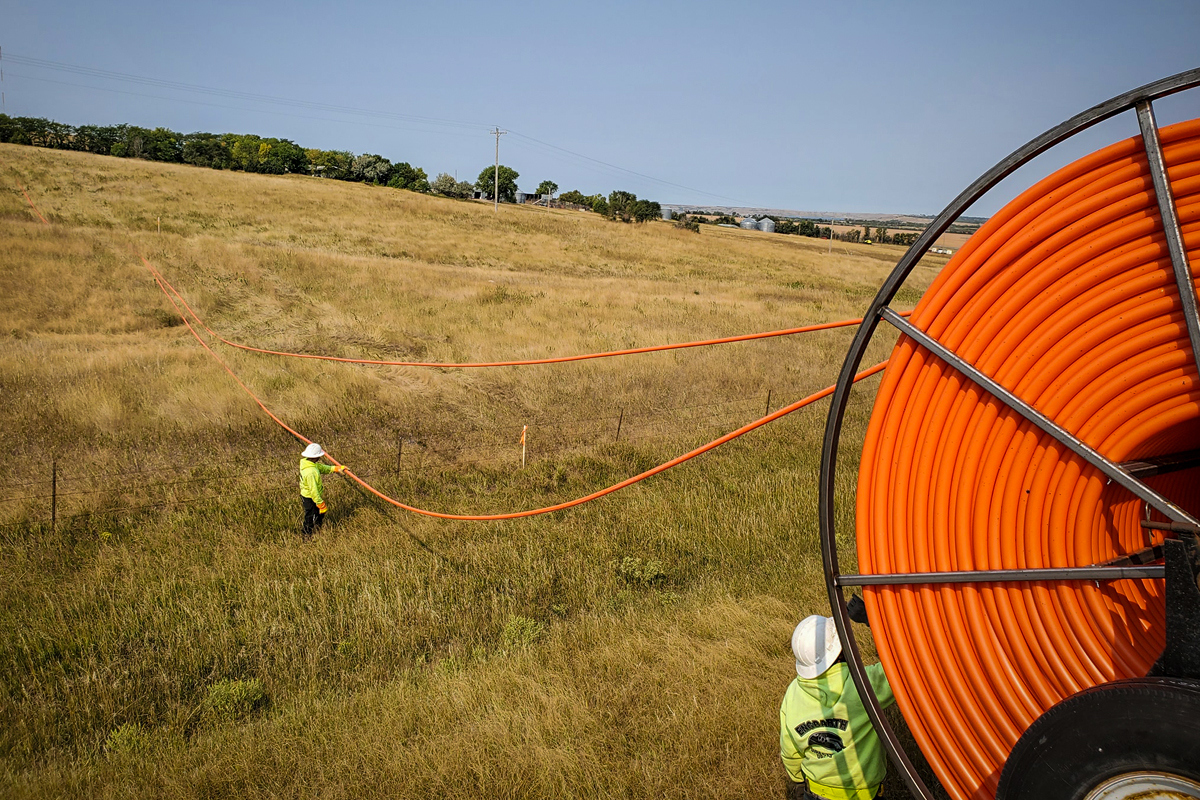 With the help of two years of state and federal grant programs, telecoms serving rural South Dakota are adding nearly $100 million in infrastructure and significantly improving broadband services in underserved areas.

A $10 million state investment in the Connect South Dakota grant programs, alone, has been leveraged into nearly $70 million in infrastructure investments, partly by grant-matching requirements and partly by helping telecoms earn supplemental federal grants.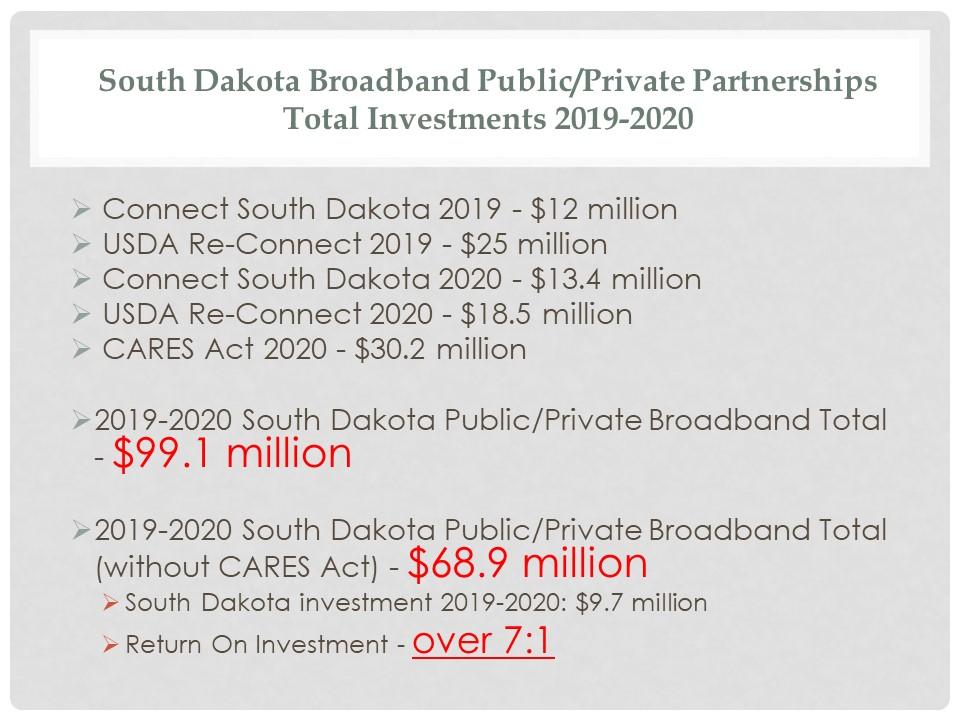 Greg Dean outlined the substantial pay-off that a state grant program created and supported by Gov. Kristi Noem and state lawmakers is having, especially in rural areas of South Dakota. Dean was one of two presenters at a virtual briefing on telecommunications issues that was held for area legislators on Nov. 19. SDN Communications of Sioux Falls hosted the online event.

Dean, a champion for rural broadband connectivity, is the director of industry relations for the South Dakota Telecommunications Association in Pierre. His duties include monitoring annual sessions of the South Dakota Legislature and advocating on behalf of SDTA's members.
Vernon Brown, vice president of marketing and community relations for SDN, was the other presenter at the informational event. SDN is a premier, regional provider of broadband connectivity and related services for businesses and institutions.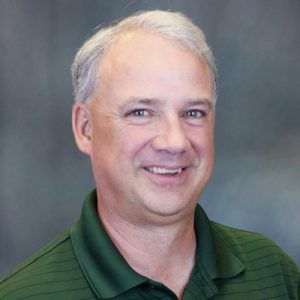 Greg Dean
Director of Industry Relations
South Dakota Telecommunications Association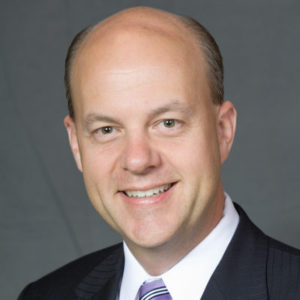 Vernon Brown
VP of Marketing & Community Relations
SDN Communications
Both SDN and the SDTA have member companies that span the state. Each of the organizations and their affiliates serve roughly three-fourths of South Dakota's geography. Their membership rosters are similar, too. However, the SDTA is a trade organization that companies join – it currently has 18 members - and SDN is a business owned by 17 member companies.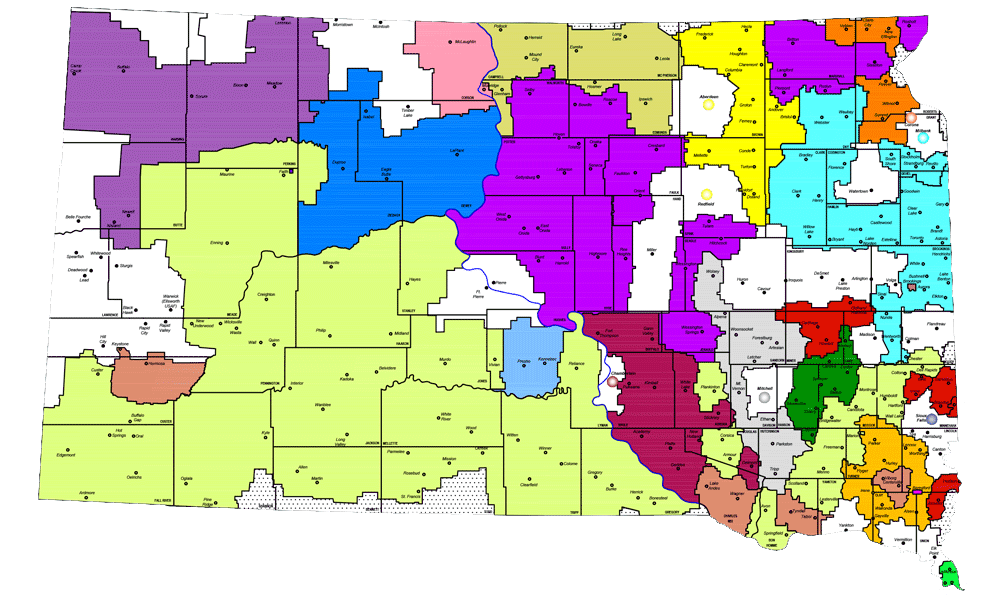 Dean credits SDN and its member companies for being at the forefront of expanding broadband connectivity in rural areas.

Brown credits Dean for his tireless work in recent years to help keep state policy-makers informed and supportive of programs that are expanding and improving vital connectivity in South Dakota. That's especially the case in sparsely populated areas that are getting increasingly difficult to serve because of their terrain.
During the information session for legislators, Brown focused his remarks largely on two federal Broadband ReConnect Program grants that will help SDN improve connectivity to several small communities in the Black Hills of western South Dakota. The programs are offered through the U.S. Department of Agriculture's Rural Utility Service.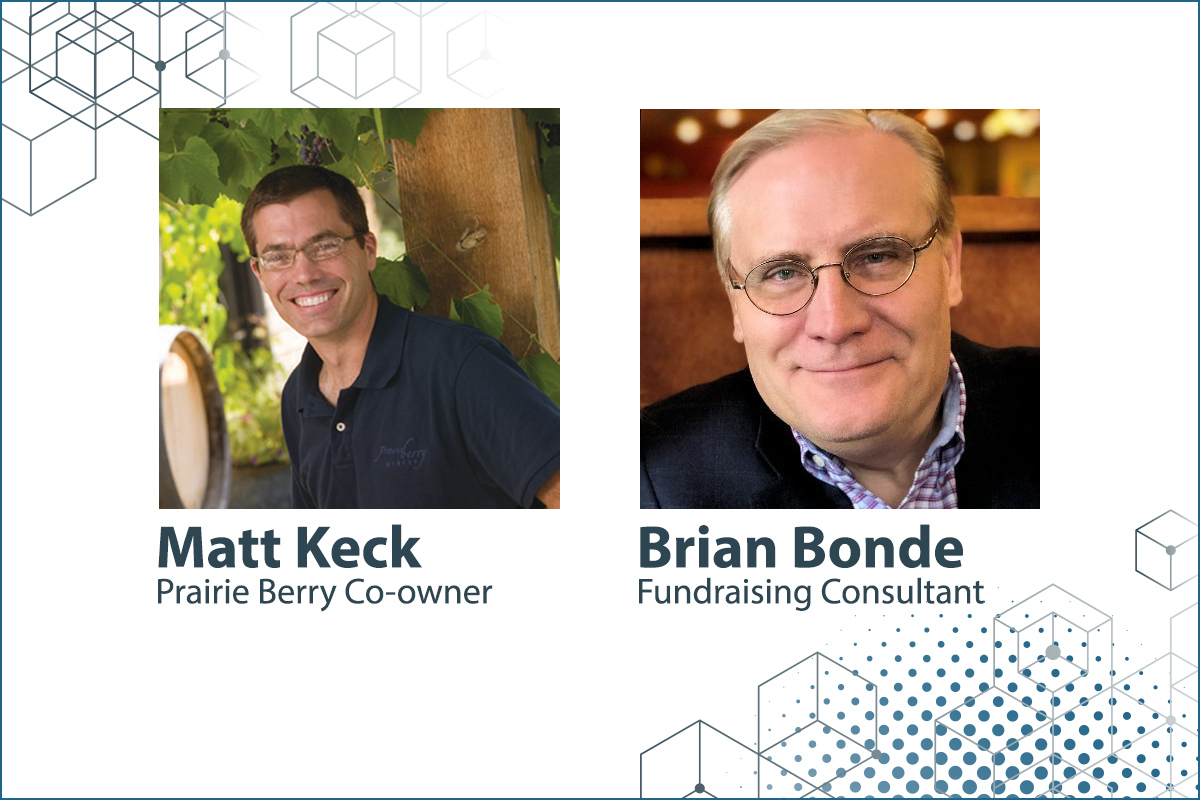 Brown pointed out how improved connectivity would help residents and business people as well as visitors to the Black Hills.
Matt Keck, co-owner of the Prairie Berry Winery near Hill City, is among the business people who welcome improved connectivity. Keck has said the level of internet service the company currently gets is not fast enough to allow his business to take advantage of tools to process credit card transactions, for example, or take advantage of cloud-based accounting services.
Brian Bonde, a fundraising consultant, is among others excited about the improved connectivity coming to Rochford, in the Black Hills. Bonde co-owns a cabin there and has business customers in the Black Hills. However, sketchy internet service has made it difficult to conduct business from the family's cabin. The addition of new fiber lines to the area will change that.
Brown also talked about how the state's creation of the Connect South Dakota grant program had helped several broadband providers in the state earn bonus points to qualify for federal grant programs.
Two rounds of state grants and two rounds of federal grants have helped broadband providers build-out services to areas that would not otherwise attract business investment because of the construction expense and limited potential for new customers.
Another factor that has boosted the cause of rural infrastructure has been a one-time injection of funding from part of South Dakota's share of the federal Coronavirus Aid, Relief and Economic Security (CARES) Act.
As the first eight months and the COVID-19 pandemic have clearly demonstrated, broadband connectivity is no longer a luxury, Dean said.

It's very much a lifeline.
Good connectivity helps adults work from home and students learn remotely, he said. It also provides needed connections to services such as telemedicine and welcome access to entertainment.
By the end of 2021, South Dakota telecoms will have fiber optic connectivity available to more than 90 percent of the locations they serve. But filling in the rest of the "broadband desert," as Dean calls it, is getting increasingly challenging and expensive. Continuing assistance from state and federal grants and public-private partnerships will be needed to finish the job, Dean said.
"With continued investment, South Dakota could be 100 percent broadband in the not-too-distant future," he said.
SDN is a leader in providing business internet, private networking and cloud connectivity to businesses and organizations in communities such as Sioux Falls, Rapid City, Worthington, and the surrounding areas.