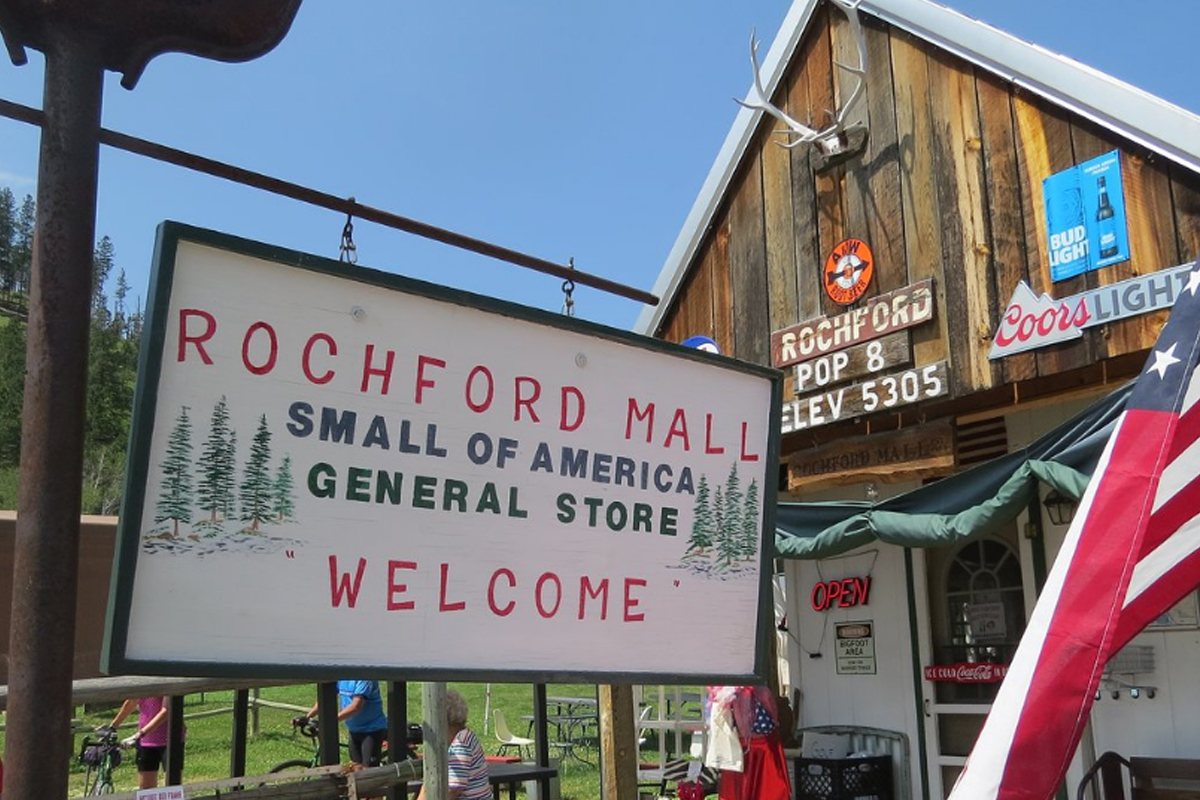 Colleen Langley is among the South Dakotans who are happy that SDN Communications plans to bring 45 miles of high-speed, fiber-optic internet to homes, businesses and farms in part of the rural Black Hills.

Langley, a businesswoman, lives near Nemo, where people who want the internet rely on options such as satellite services.
"As it is now, you try to connect, you go make a sandwich, and you come back. Anything would be an improvement," she said. "There are a lot of places out here with either poor internet or none, and these days you almost can't operate without it."
Among the places currently without internet is the Rochford Mall, Langley's amusingly named general store. It's a business in the tiny community of Rochford that she keeps open from May through October.
By the end of the 2021 construction season, people such as Langley and others who live, work or play in the Nemo, Rochford and Silver City areas should begin experiencing the benefits of a $4.4 million, fiber-extension project that SDN is spearheading.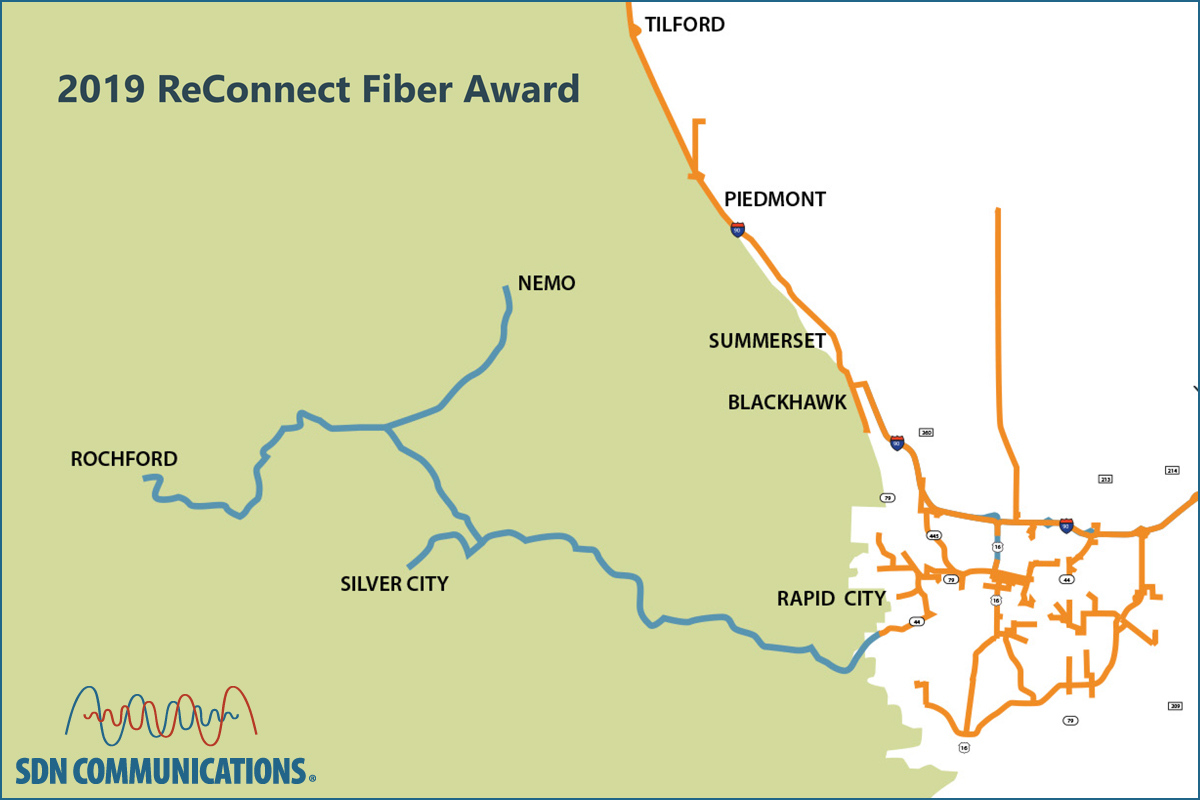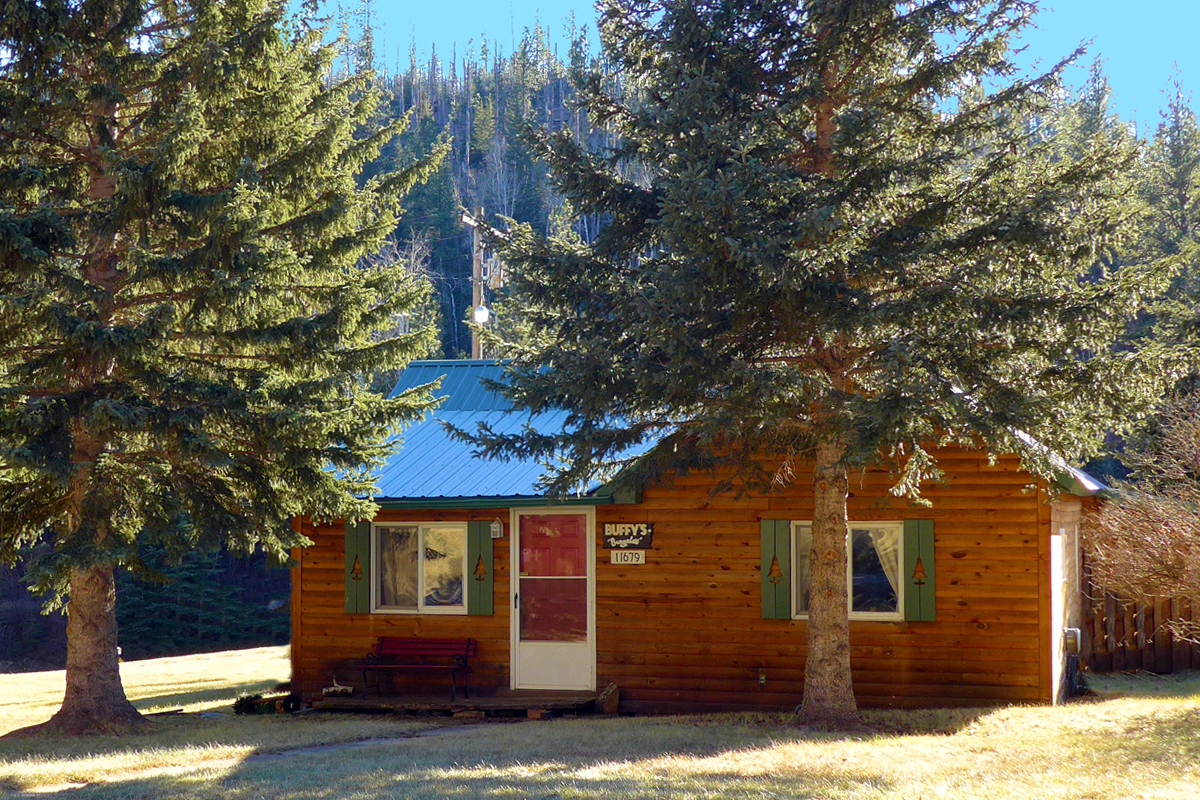 Brian Bonde, a fundraising consultant from Sioux Falls, is among those excited by the project.
"I can't wait to connect to fiber technology," he said.
Bonde's family has owned a cabin in Rochford for 49 years. He and one of his brothers, Dave, acquired the property from their parents about 25 years ago.
The cabin and a neighboring bunkhouse have served as a place for family gatherings as well as a secondary base for Bonde's business. He has clients in the Black Hills area.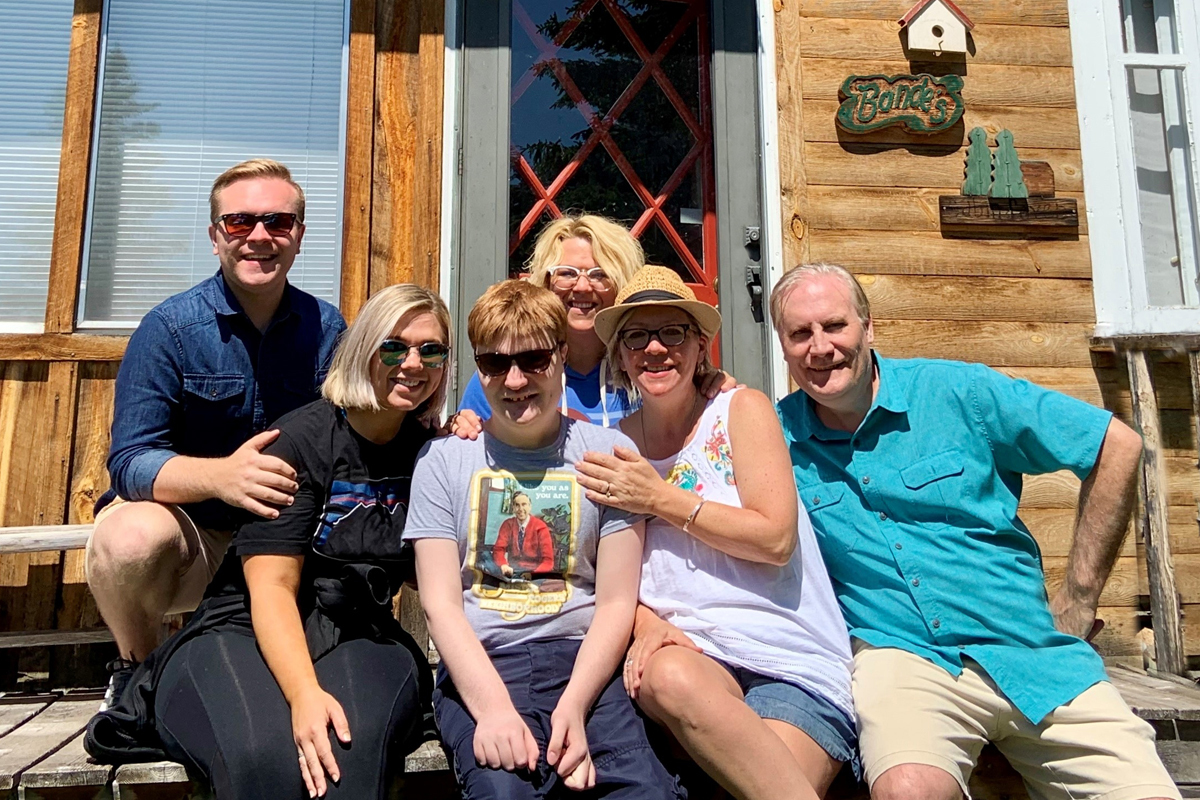 Bonde, his wife and one of their children recently spent a month in Rochford, where Bonde has to rely on sketchy technology service to work. He organized a webinar during the family's recent stay in the Black Hills, but he had to go to Lead and use a conference room at a friend's office to do it.
"Up until a couple of years ago, we only had a phone line, and even the phone lines are bad out there. You sound like you're on the moon," Bonde said.
"I've had to depend on technology to do my work out there. That's one of the reasons this whole SDN thing is so important to me. It's going to allow me to run my business really effectively out there, to the point where I will be able to spend more time there."
Rob Joyce of Sioux Falls also has a second home in the Black Hills. He's owned a house in Silver City for about 15 years. Joyce has spent a lot of time in Silver City in recent months because he works for the Rapid City Arts Council.
When he and his wife take their family to Silver City, they tell their children to turn off Wi-Fi to preserve their data allotment before it gets choked down to a slower speed. The couple plans to eventually retire to the Black Hills but has lamented the prospect of coping with poor internet.
Improved connectivity in the area will be a game-changer, Joyce said.
"I think having this is really going to help that area be better connected for education, for work, and just for entertainment and a pastime. So we were pretty excited when we heard about it, and it came out of the blue. We didn't know it was in the works. It was really fantastic," Joyce said. "I tell you, it can't come soon enough."
SDN is a leader in providing business internet, private networking and cloud connectivity to businesses and organizations in communities such as Sioux Falls, Rapid City, Worthington, and the surrounding areas.
Receive the latest project developments by subscribing to our ReConnect Newsletter. Use the button below to visit the project's feature page and fill out the form.