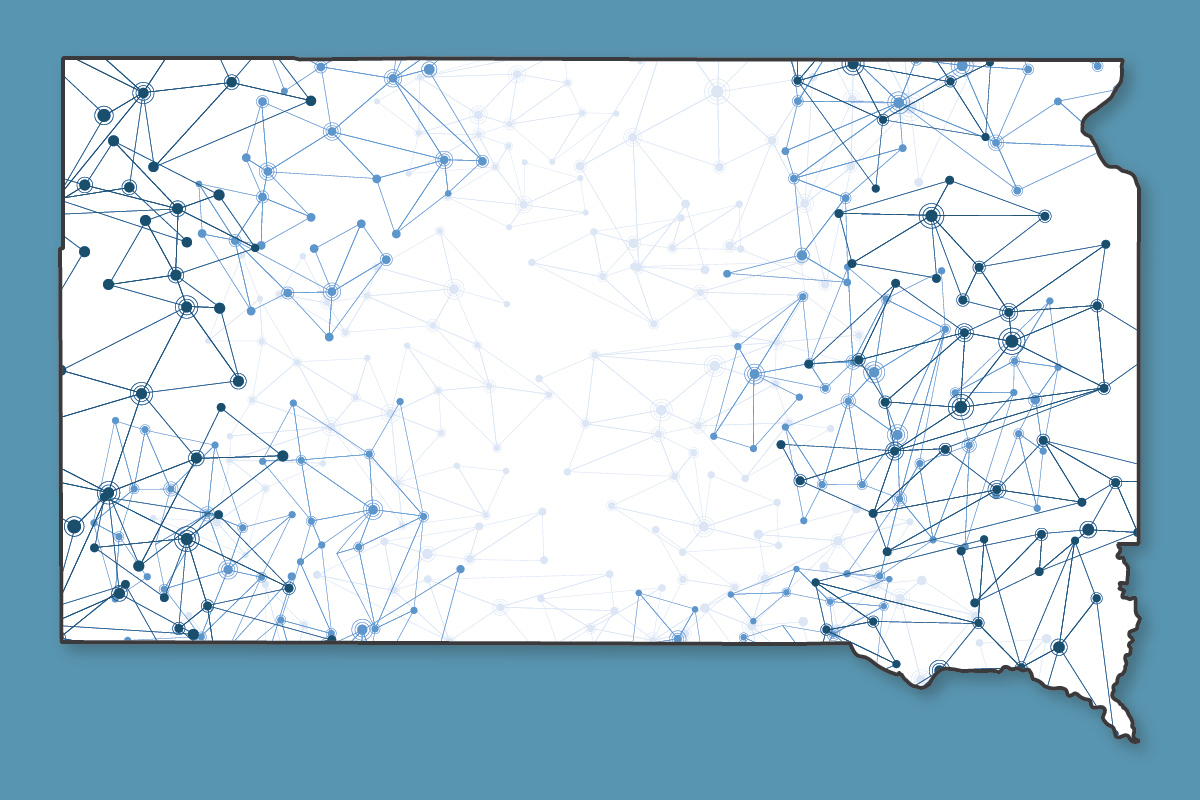 Areas in southeast South Dakota, the Black Hills and rural Stanley County are some of the latest beneficiaries of funding that will be used to improve fiber connectivity to underserved areas in the state.
The Governor's Office of Economic Development announced more than $32 million in ConnectSD broadband grants this spring. The projects leverage private matching dollars for a total investment of more than $47 million in broadband infrastructure statewide, connecting 3,137 households, farms and businesses. SDN Communications member companies Alliance Communications, Golden West Telecommunications and Venture Communications were among the nine recipients for 13 projects in the latest round of grants.
Since it was launched in 2019, the ConnectSD program has invested more than $58 million and leveraged an additional $89 million in federal funds and $122 million in private investment for broadband expansion projects across the state.
Here is how the three SDN Communications member companies will improve fiber internet connection in South Dakota through the grants: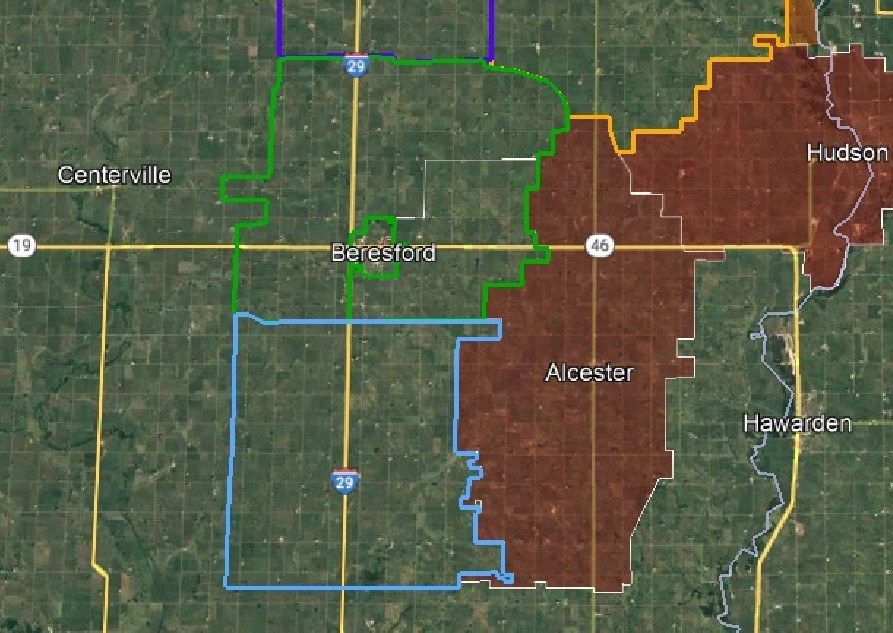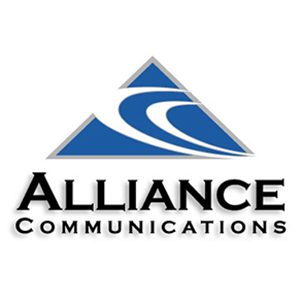 Alliance Communications
Areas Covered with grant: Rural Beresford, Union Grove State Park, Nora (east and west of I-29)

Grant Amount: $5,148,021
Alliance Communications has been busy adding fiber to southeastern South Dakota.

Currently, Alliance is adding fiber internet to rural areas outside of Harrisburg, Tea, Lennox, Worthing and Canton. That project began in the summer of 2022 and continues this year.
The new grant dollars will complement the work already being done to expand Alliance's coverage area and will cover rural Beresford, Union Grove State Park and the small town of Nora. The current northern Lincoln County project surrounds Sioux Falls and its neighboring communities but does not actually enter any cities. With the new grant dollars, Alliance will basically cover rural Lincoln County from the top of the county down to the southern border.
"By the time we're done with this project, we'll serve sizeable portions of rural Lincoln and Union counties," said Amy Ahlers, Marketing Supervisor for Alliance Communications.
The Beresford build-out is straight south from the central Lincoln County project and will directly connect to areas the company is already serving, creating a nice flow, Ahlers said. Construction will most likely start in the summer of 2024, with service starting in 2025.
Adding fiber to a state park isn't a new concept for Alliance, which is based in Brandon.
"We've done a few other state parks. They tell you what they're looking for and we customize a solution for them," Ahlers said. "People like to camp and still be connected when they come into their campers."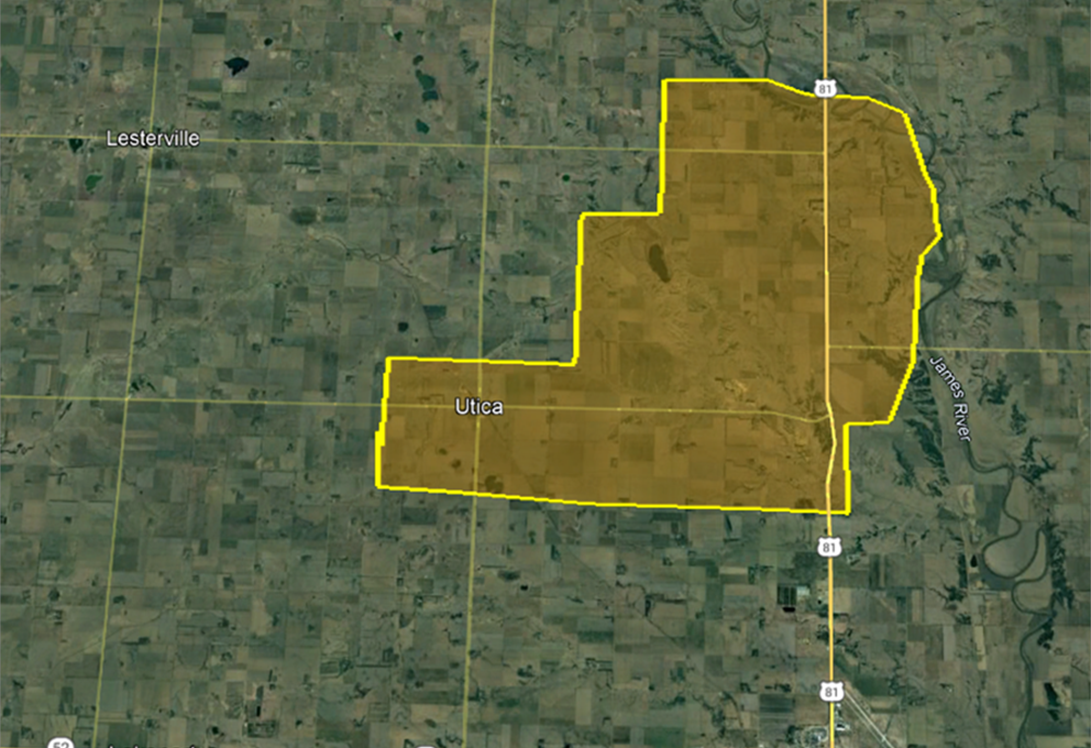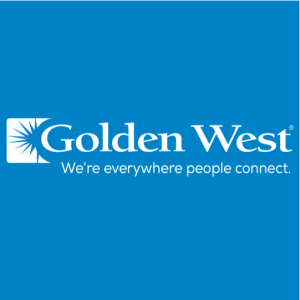 Golden West Telecommunications Cooperative, Inc.
Areas Covered/Grant Amount: Southeast of Lesterville (rural Utica); $1,768,976

Areas Covered/Grant Amount: East Rapid Valley, West New Underwood, Caputa; $5,216,655
Golden West Telecommunications is tackling two projects with funding from this round of grants. These are the first projects the cooperative will build that expand its footprint as both are located outside – but adjacent to – the company's current service area, said Dee Sleep, Marketing & Communications Manager.

In the southeast part of the state, the rural Utica project will cover approximately 28 square miles and connect more than 150 households. The state's $1.77 million contribution covers 75% of the project; Golden West will cover the remainder.
The project's shape is irregular but connects Golden West's current Lesterville service area. The southeast corner of the project area starts about a mile north of the Double T Truck Stop along U.S. Hwy. 81 north of Yankton and at its widest and tallest spot, continues about six miles north and west.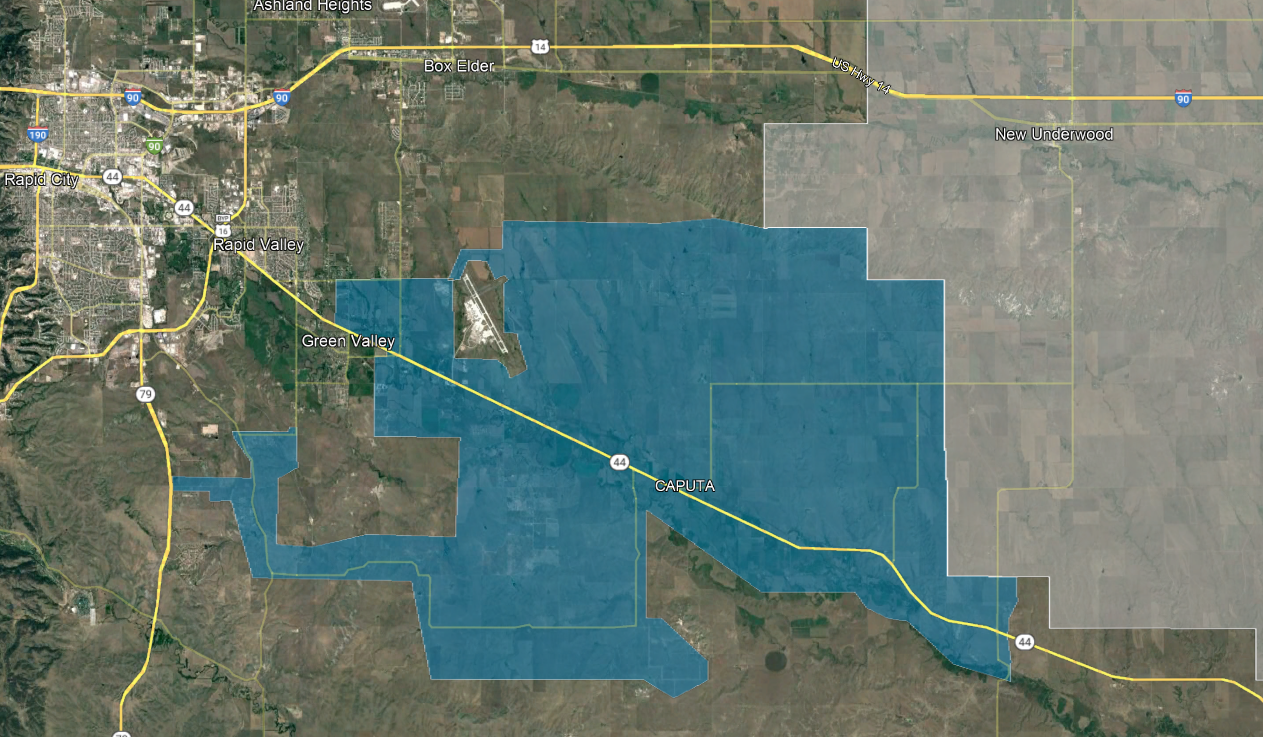 Contractor CHR Solutions is currently staking the project. After all necessary easements and right-of-way agreements are secured, construction will start in 2024. Residents who pre-order service should have a broadband connection by late 2024. Upon completion, subscribers will have access to speed options from 250 Mbps to up to 1 Gbps.
The Caputa project in the Black Hills region will reach a potential 400 households. The project east of Rapid City runs along U.S. Highway 44 and extends from southwest of New Underwood to the east edge of Rapid Valley and south, with the small town of Caputa in the center. The $5.2 million ConnectSD grant covers 70% of costs and Golden West will cover the remaining 30%.
"These areas have been identified by the state as high-need areas," Sleep said. "We're looking forward to bringing internet to areas that have not had access to these speeds before."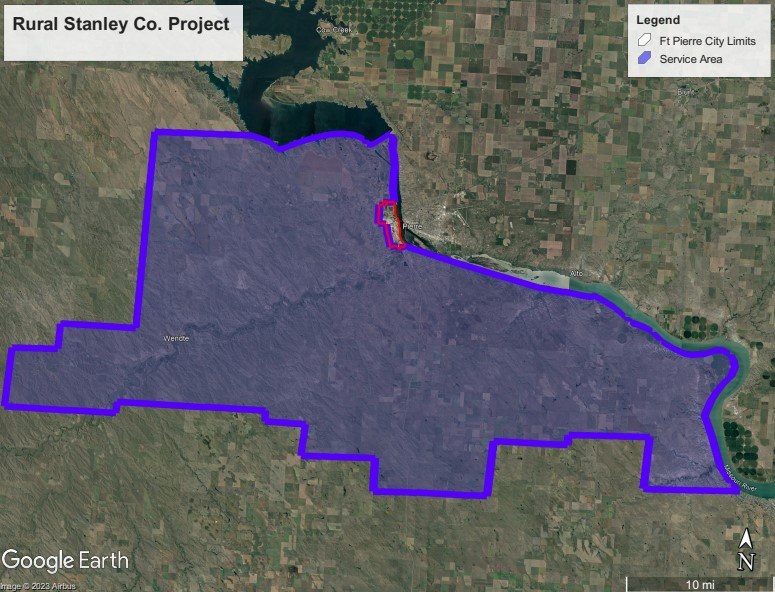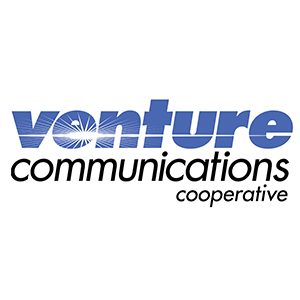 Venture Communications
Areas covered with grant: Stanley County, rural Ft. Pierre, northwest Lower Brule Reservation

Grant Amount: $8,681,523
At $8.7 million, Venture Communications' project is the largest dollar recipient of this ConnectSD grant cycle. Venture's contribution is more than $1.5 million, said Venture CEO/General Manager Fay Jandreau.

Jandreau and his team refer to this expansion as the Stanley County project, though it touches three counties in central South Dakota — Lyman, Jones and Stanley. This new coverage area will add 624 square miles and more than 250 customer locations. It includes the town of Wendte and areas to the west, southwest and southeast of Pierre.
As Venture continues to serve the area and more homes get built, that number will go up, Jandreau said.
The team at Venture has started planning and ordering materials with a goal of starting construction in 2024.
"This is a tough project. We have identified 14 easements or right-of-way concerns that are major in nature," Jandreau said. "We have a significant amount of work to do and are doing currently. We hope to get some significant construction completed in 2024. Our goal is to be done in 2025."