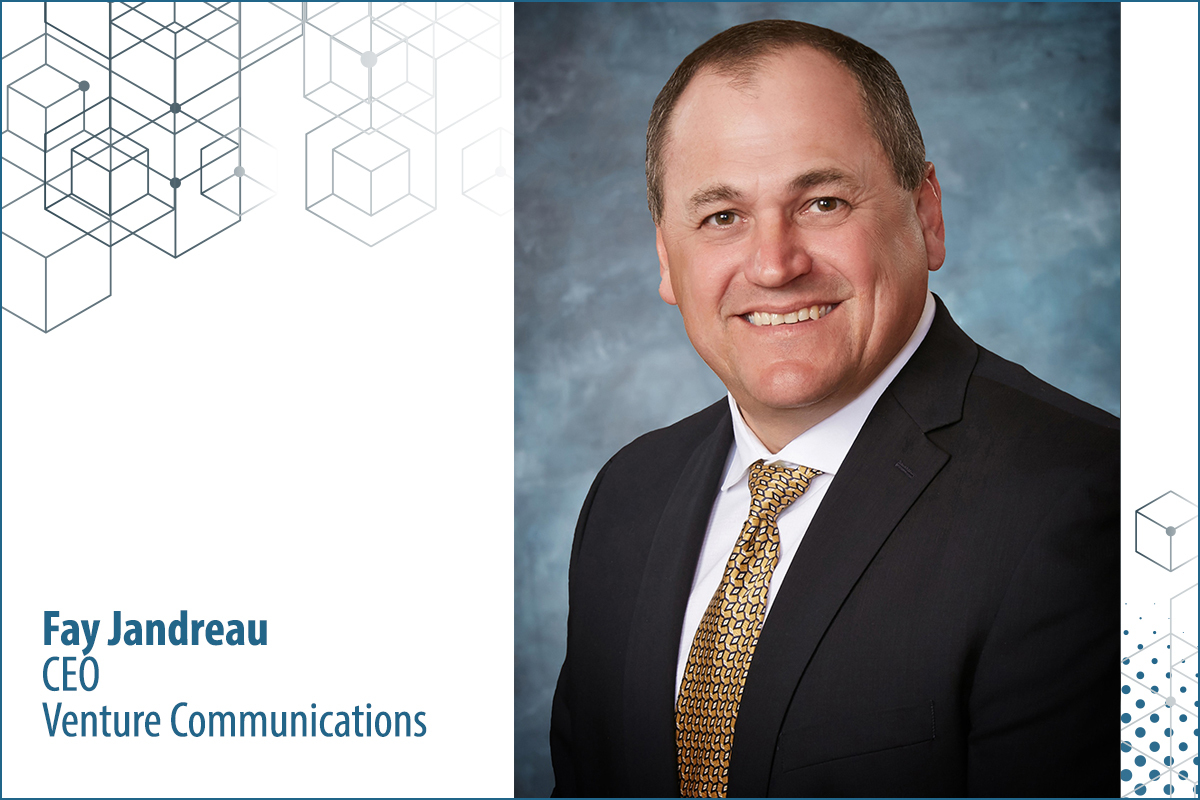 The telecommunications industry moves fast. New technologies develop and change the game on a regular basis.

As the new CEO/general manager of Venture Communications in Highmore, South Dakota, Fay Jandreau knows that the constant changes will challenge him. But they'll also keep him excited about an industry he first fell in love with in his early 20s.
Jandreau stepped into his new role in December following the retirement of longtime Venture CEO, Randy Houdek. He also was recently named to the SDN Communications board of managers.
"I learned a lot from those who have gone before me. They have really shaped me," Jandreau says.
New Venture CEO aims to make a 'positive effect' on people's lives
Of course, plenty of people and experiences made him who he is, including his uncle Bill, who works at Cheyenne River Sioux Tribe Telephone Authority, an SDN member company, and first introduced a young Jandreau to the telecommunications business.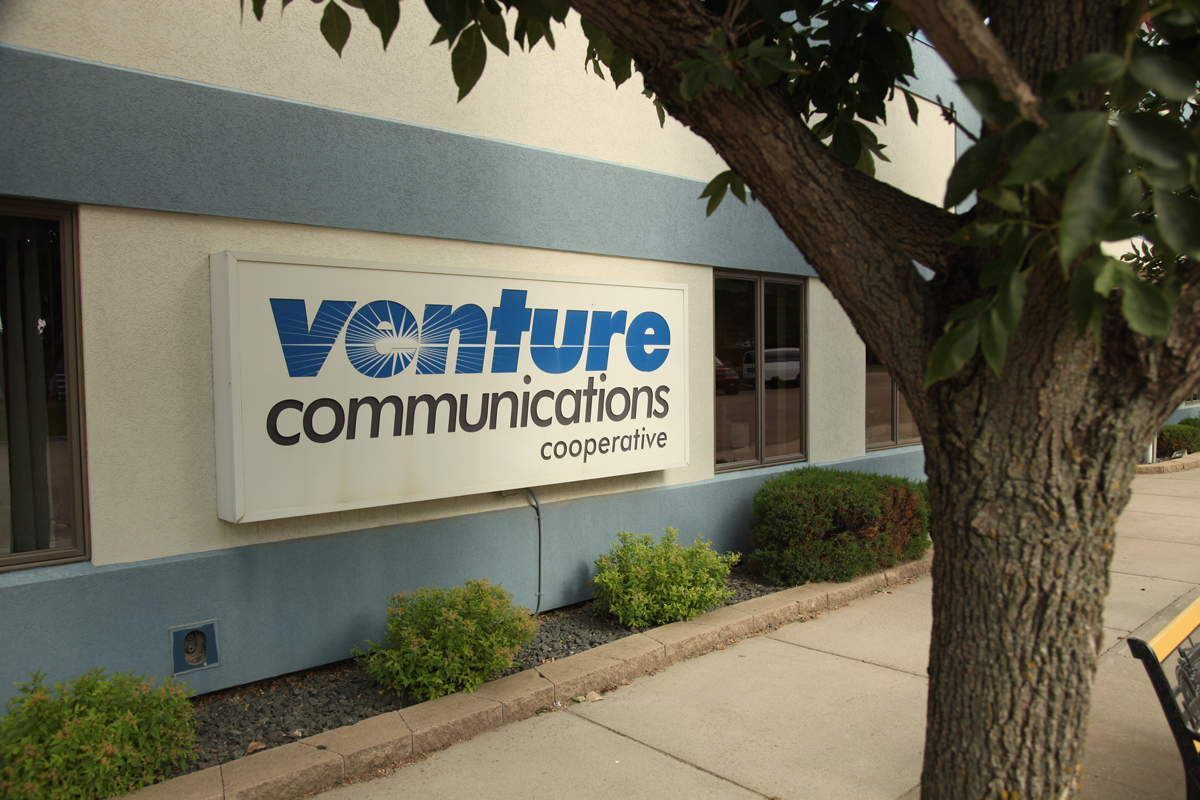 "The technology just really interested me," Jandreau remembers. "The ever-changing environment and constant challenge, I just enjoy that."
That interest led Jandreau to Mitchell Technical College where he earned a degree in telecommunications in 1990.
From there Jandreau took his first job in telecommunications with TCI Communications in Sioux Falls. It was while at TCI that another experience helped to shape him. Jandreau says he realized in his mid-20s that he had a passion for leadership but that he didn't have the tools to grow that passion. He signed up for a Dale Carnegie leadership course and spent several months being introduced to the world of leadership.
"I just learned a ton … not only from the teachers but from the leaders who were in the room with me," he says.
He came away from the experience with a toolbox full of leadership skills and a newfound passion.
"Since that experience, I have spent a lifetime trying to be the best industry and personal leader I possibly can be. As a leader you have such an opportunity to make a positive effect on people's lives," he says. "I love that idea."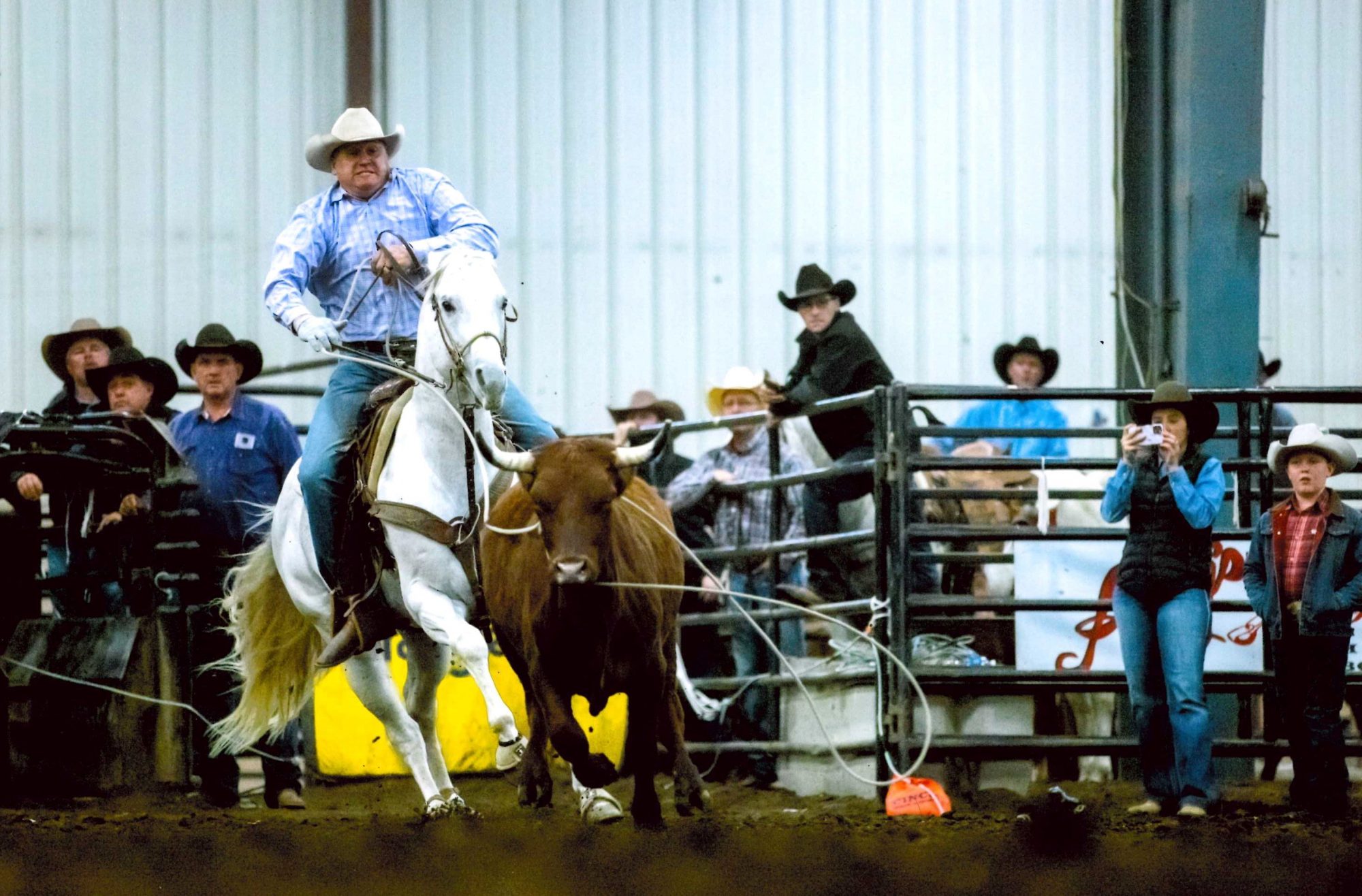 Outside of Venture, Jandreau has a passion for rodeo
After leaving TCI, Jandreau had a brief stint with Brookings Municipal in 1995 before making a move that he never really intended to make – he became an instructor, returning to his alma mater, Mitchell Technical College. He spent five years teaching and shaping the lives of his students, showing them the ins and outs of his industry.
By 2000, he was ready to get back into the telecommunications game, joining Midstate Communications in Kimball, where he served as assistant general manager. After 17 years with Midstate, he had the opportunity to join Venture Communications as operations manager, and he took it. That position led to his current role as CEO.
Jandreau says that while his career has gone through multiple changes, plenty of things have remained consistent, most importantly the support from his family — wife Tia and daughters Jacey, 32, Jill, 28, and Oakley, 20 — and his love of rodeo.
A sport enjoyed by his entire family, Jandreau has deep roots in rodeo. He's been participating since childhood and has lent his leadership skills to rodeo as well, currently serving as an event director with the South Dakota Rodeo Association.
He enjoys roping and training horses and spends as much time at the rodeo grounds as his work allows.
"I"m a rodeo guy," he says. "It's definitely a release and a passion for me."


As new Venture CEO, Jandreu to oversee future expansion
As for his new role as CEO at Venture, Jandreau says the transition has been a smooth one, a fact he partially attributes to the support he's received.
"The fact of the matter is this is a great industry, and we support each other," he says. "There's been a world of encouragement out there including from the Venture staff and board. I need to thank all of those who have gone before me, who brought us as an industry to where we are today," he says. "It's provided a platform for us to step forward into the future."
The future for Venture includes further expansion. In 2019, Venture expanded outside its regulated service area to provide connectivity to Hughes, Beadle and Hand counties. That work continues.
"Work is still underway in Beadle County," he says. "And there will be more expansion to come. We're trying to deliver that true broadband experience to our neighbors. They deserve it."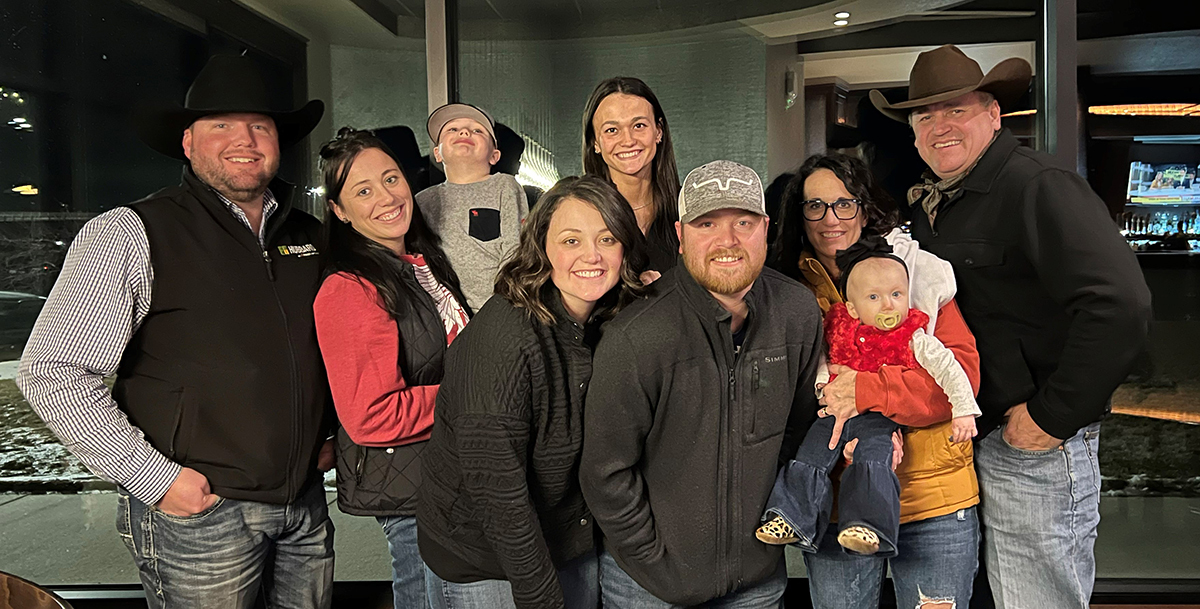 What the future holds for the telecommunications business in the state and the country is anyone's guess, but Jandreau has some predictions.
"There are things we are continually looking at … and we have an obligation to introduce our customers to the next technology that will make their lives better," he says.
For example, voice communications continues to transition from the public switched telephone network environment into the IP world. Or take artificial intelligence.
"I see AI playing a role in our customer support and service, at least initially," he says. "I think that's where it will start, and it's hard to know where it will stop."
Regardless of how technology changes the industry, Jandreau knows one thing for certain — Venture customers will continue to receive the best in telecommunications technology and customer support.
"We know that no one else can serve our customers out there better than us," he says. "And we will do it while embracing the changing technology. I love bringing connections to the area and the people we serve … I'm passionate about it and I look forward to Venture's future."