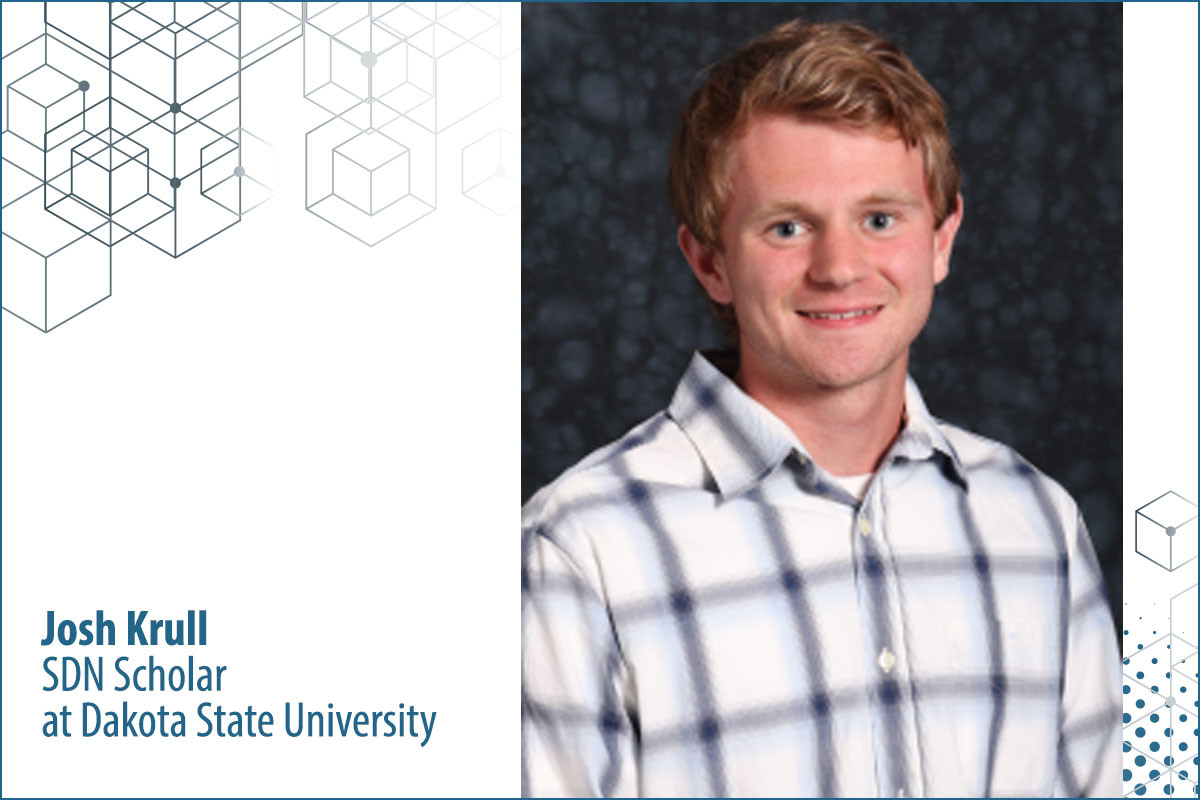 Josh Krull, a graduate student at Dakota State University in Madison, has been chosen as the first SDN Communications Scholar.

Krull, a Sioux Falls native, graduated from DSU in December 2022 with a double major in cyber operations and network and security administration. He started his graduate program in cyber defense at the university in January.
The SDN Scholar award gives Krull $2,500 per semester for two years.
"I had a couple of undergrad scholarships, but I won't get those for grad school," he says. "So the SDN Scholarship is going to work really well with my grad school. I'm very grateful for it."
Recipients of the scholarship must have completed 60 or more credit hours of undergraduate coursework by the start of the fall semester when the scholarship is awarded, have a 3.0 or greater GPA and plan on starting their careers in South Dakota. Applications for the 2023 scholarship will open in the next few weeks.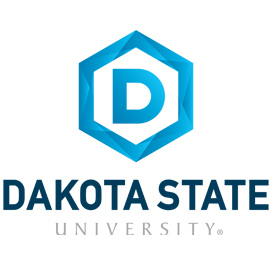 Krull says he doesn't know exactly what he wants to do with his career once he graduates, but he plans on starting in South Dakota.
"I'm still kind of feeling around," he says. "But the networking side of things has hands-on (work) … that has an appeal to me."
That being said, he knows his degrees will provide lots of opportunities for him, no matter which path he chooses.
"There's so many different directions you can go," he says. "And there's always something new."

The SDN Scholar award is part of the DSU Scholars program, which provides scholarships sponsored by South Dakota companies for students in that respective company's field of expertise.
"SDN Communications wants scholars who love being challenged and have a desire to learn by supporting the region's most critical broadband services," a letter to prospective applicants reads.
As a part of the scholarship, Krull was also awarded a summer internship with SDN, which he will begin this summer. He will work under Joel James, Network Operations Manager at SDN.

James says the Operations Center has groups working across technical areas. Krull will work mainly with the Data IP group, but since projects overlap across functional teams, he will gain a wide range of experience working with different teams.
"We try to get our interns involved with real-world projects," James says. "We really want them to get into the field … with all of the different groups. We like to put them in the mix with what we do."
The internship gives students a chance to test out the field to see if it's a good fit for them. It also demonstrates to them that they can stay in South Dakota and work in an interesting technology field.
"We need to do our best to keep them challenged to keep that talent local," he says. "We have to wave our banner and let them know we're here."