Reliable Business Internet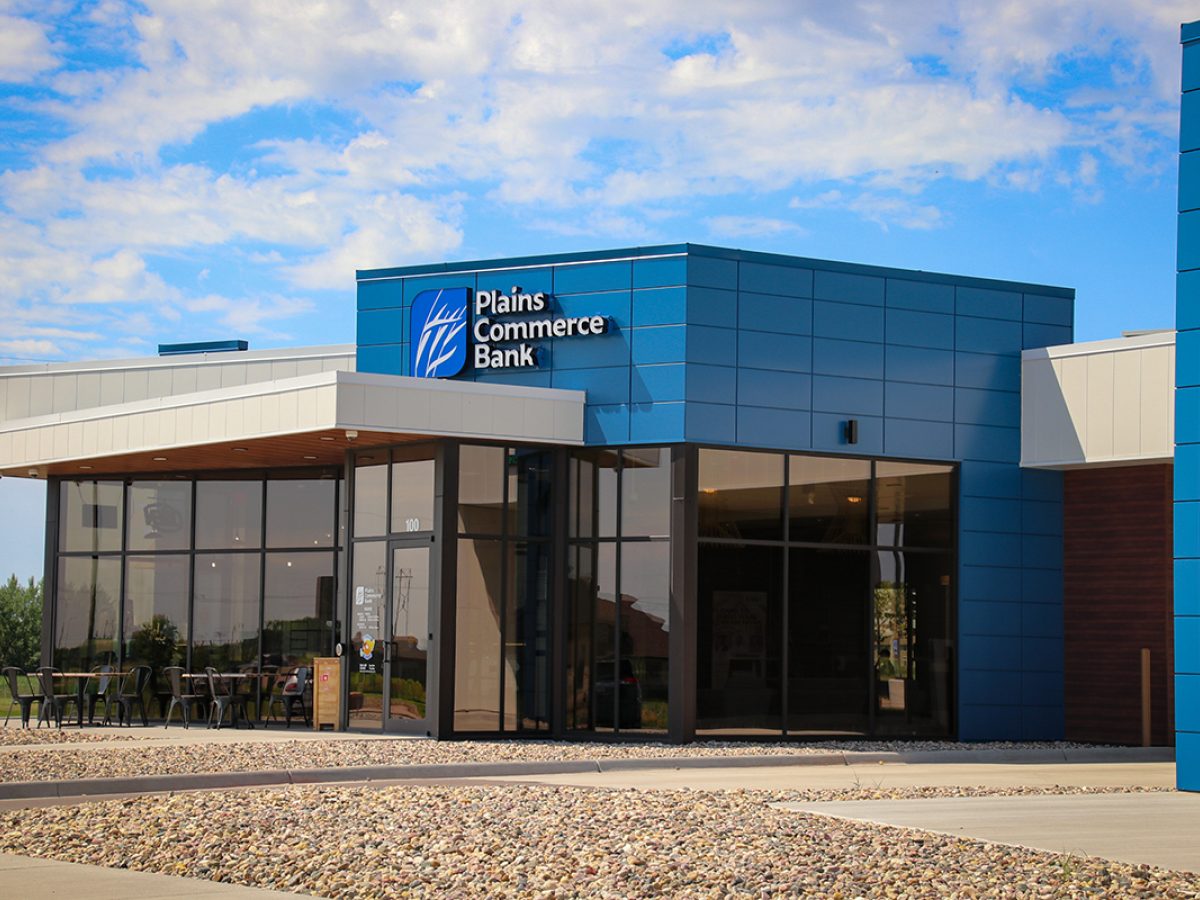 Our sales team will be in touch soon to talk about your connectivity or networking challenges.
But you don't have to go - we have more to share!
We have more stories like Luke's and Plains Commerce Bank's.
If you can stay with us a little longer, scroll down and hear from some of our other customers.