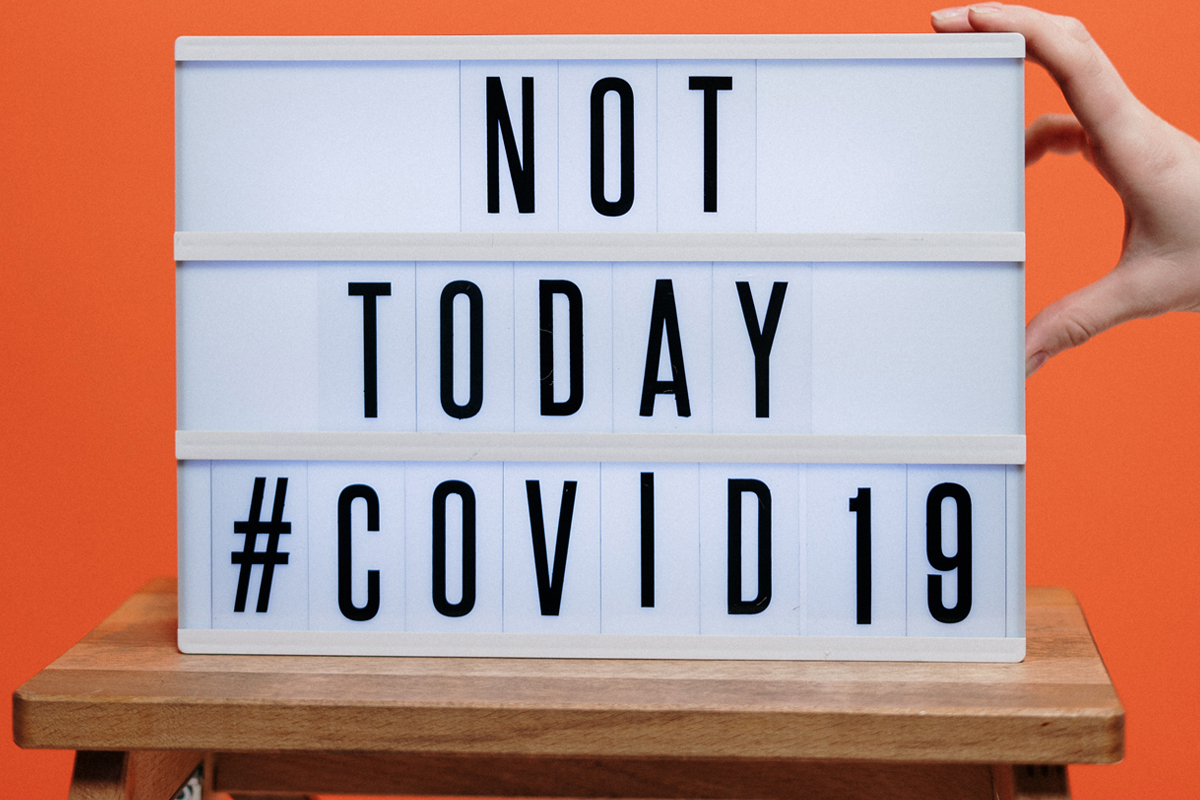 The spread of COVID-19 has created significant challenges in delivering medical services, including behavioral health care. Fortunately, the expanding availability of good, broadband connectivity is helping people get the behavioral care they need to cope with the stresses of life.

Horizon Health Care has delivered behavioral services remotely through video conferencing since the start of the pandemic.
Horizon is a federally recognized, nonprofit, community health center based in Howard. The organization provides a wide range of medical, dental and mental health services from 32 facilities in 22 communities scattered around South Dakota.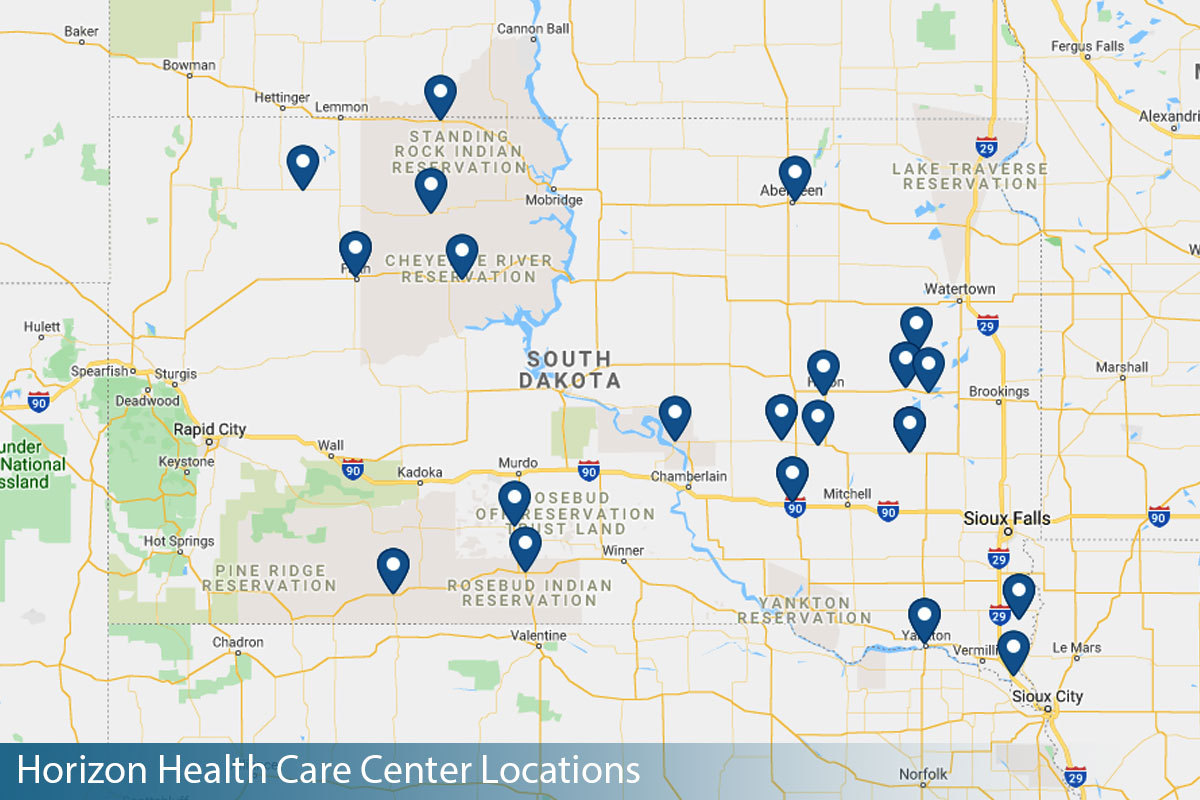 Most of the service sites are in small towns. The communities span from Bison to Yankton and from Martin to Aberdeen.
A review of recent patient data revealed that medical and dental visits have dropped about 50 percent since the start of the pandemic, said Tonya Koepsell, director of operations for Horizon.
"But our behavioral health care visits have stayed the same or increased during the pandemic," she said.
Behavioral care includes services such as medication management, counseling and addiction services.
Similar to a lot of other business organizations, when the pandemic hit, Horizon quickly developed processes designed to slow the spread of the virus by limiting unnecessary patient and employee traffic at offices. Employees who could work remotely were identified and sent home to continue to carry out their duties.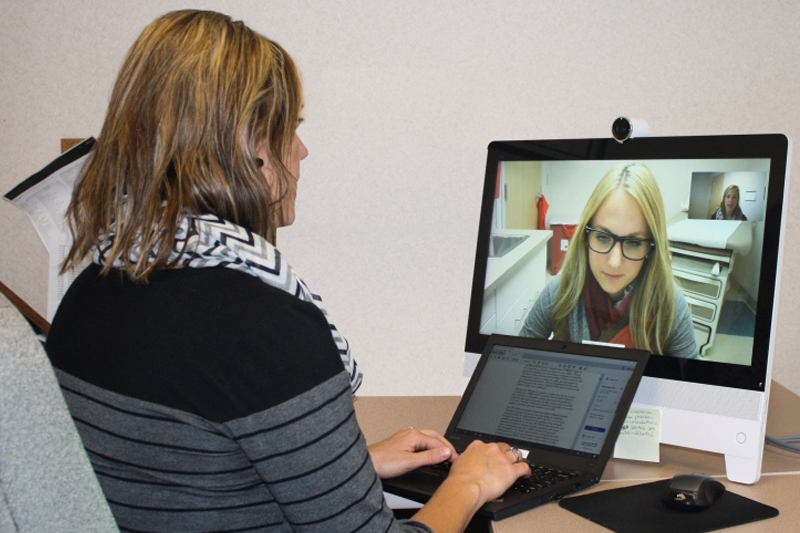 Behavioral health care providers were among those who started connecting with patients online. In many of its communities, Horizon partners with SDN Communications or an SDN member company for connectivity services. Good, reliable connectivity helps administrators efficiently run the organization and helps medical professionals deliver services to their communities.
A majority of Horizon's behavioral patients suffer from general depression and anxiety, but some are dealing with situational stresses, said Rikki Johnson, a licensed social worker at Horizon.
New patients, especially, tend to be dealing with increased anxiety and stresses that can be traced to changes in life caused by the pandemic, Johnson said. For example, patients might be dealing with lost jobs, home confinement or the inability to personally connect with relatives or friends.
"We definitely saw a lot of new patients coming to us who maybe had been mostly stable and feeling good before the pandemic, and then the changes to their life caused them to need an extra level of support," Johnson said.


Johnson's regular office is in Wessington Springs, but lately, she's been working out of her home in Woonsocket. Her workload has remained fairly steady since the start of the pandemic.
Koepsell said Horizon is proud to have successfully adapted its services to the pandemic and that it has stayed available to patients in all of its communities. She spent some time working out of her home, but she's returned to an administrative office in Howard.
Good, reliable internet connectivity and tools such as WebEx video conferencing software have been important in keeping Horizon running and allowing it to provide continuing care for patients, Koepsell said.
Even before the pandemic, the increasing use of telemedicine was helping Horizon and other healthcare organizations overcome obstacles, such as geographic distance.
Horizon Health Care provides about 110,000 patient visits a year. The organization was established in 1978. Today its mission is to provide rural communities with access to high-quality, affordable, primary healthcare services to rural communities.
SDN is a leader in providing dedicated internet for businesses, private networking and cloud connectivity to businesses and organizations in communities such as Sioux Falls, Rapid City, Worthington, and the surrounding areas.