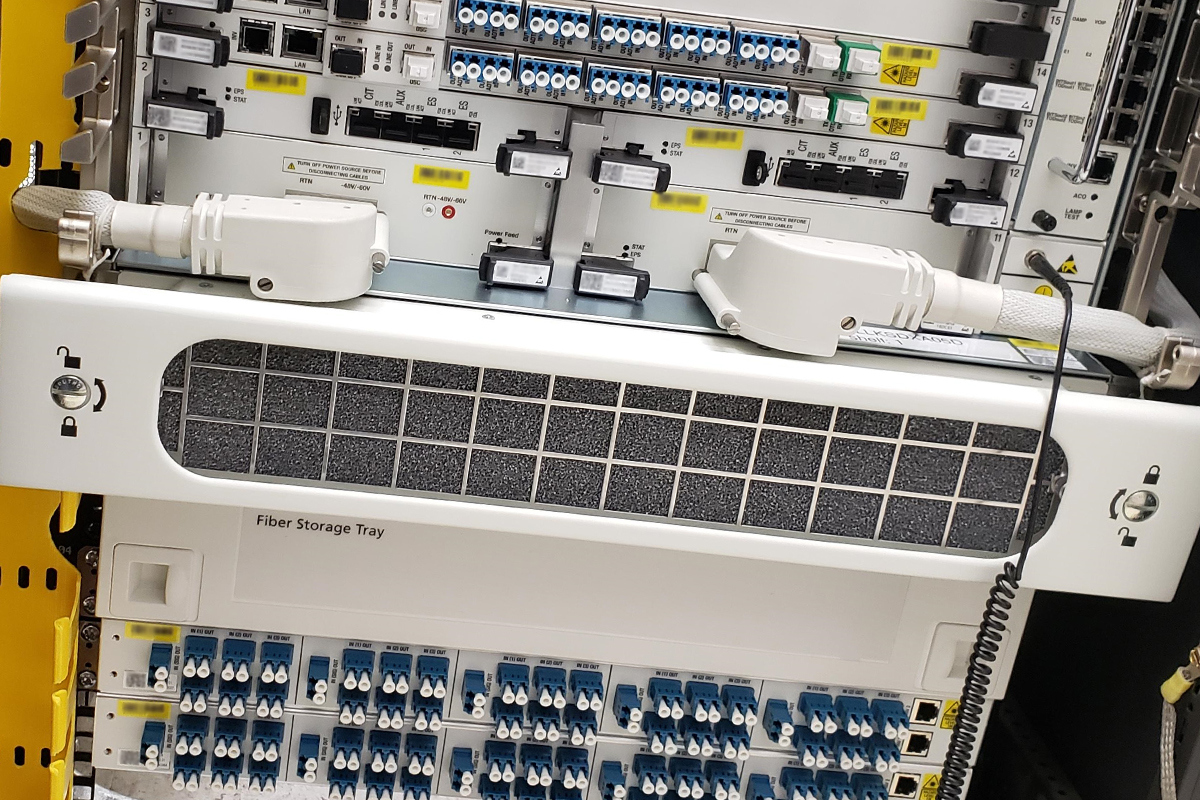 SDN Communications is making substantial progress in upgrading its core transmission routes to serve customers' future needs.

New DWDM equipment will be phased in along major routes in the coming months and years to enable SDN and its member companies to efficiently provide higher levels of broadband services.
DWDM is short for Dense Wavelength Division Multiplexing, a transmission technology that, in effect, transforms a single fiber into multiple virtual fibers. That allows signals from multiple data sources to flow separately in the same stream.
SDN's existing infrastructure, which is about a decade old, has served the company well. It's simply time to refresh the equipment, said Marc Mathis, a network engineer with SDN who is working on the project.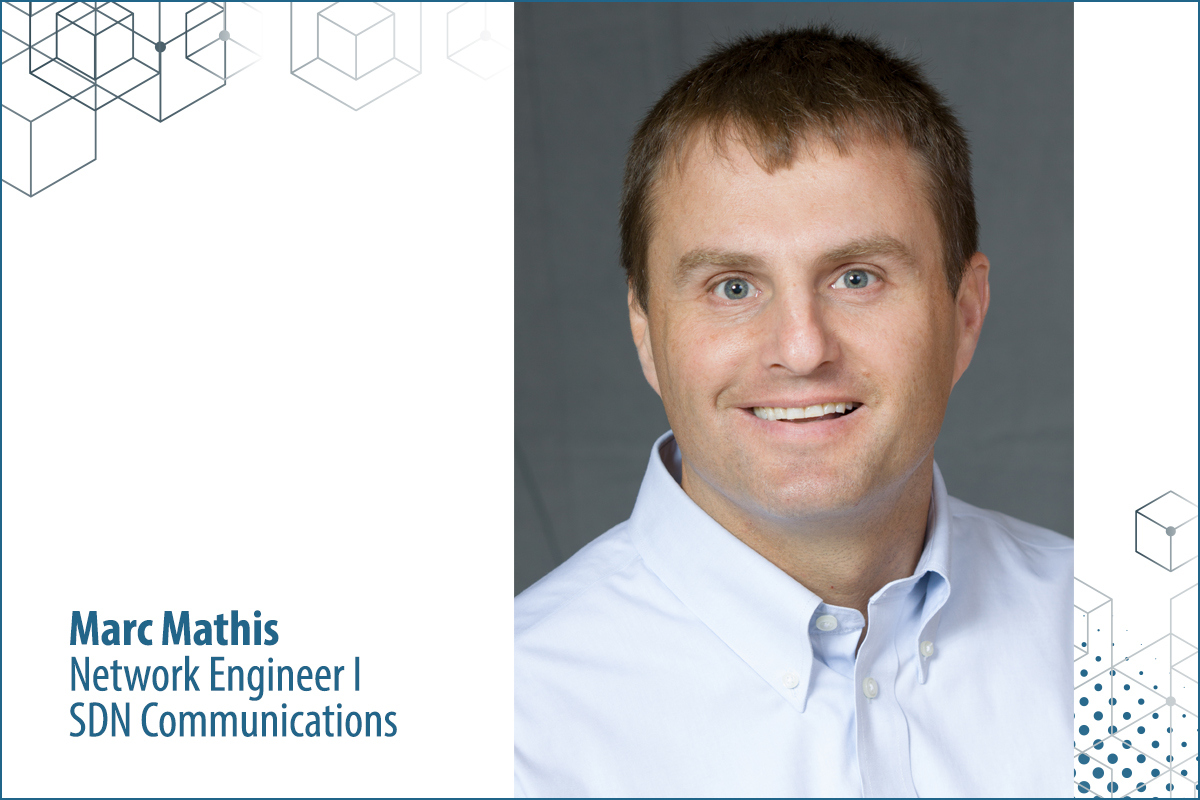 "The new, Flex Grid infrastructure will allow SDN to continue to grow as customers request higher data service rates," Mathis said.

Existing routes generally are comprised of two fiber-optic lines that are connected at both ends by transmission devices. For the most part, it's the transmission devices at the connections – not the fiber optic lines – that are being updated.
However, in some cases, existing pathways also are being reviewed to determine if better routes exist. There are more possibilities now than there were a decade ago simply because there is more fiber in the ground.
"We're re-evaluating our entire network and what makes the most sense moving forward," Mathis said.
Engineers have installed and tested new transmission devices for the major routes that include:
Sioux Falls to Fargo, N.D.
Sioux Falls to Omaha, Neb.
A segment in South Dakota that runs between the communities of Salem, Freeman, Yankton, Vermillion, and Beresford.
A segment between Sioux Falls and Minneapolis is still in the design phase but is expected to be completed during the third or fourth quarter of 2020.
Equipment along some other major routes will be upgraded in the future. Routes scheduled for upgrades in 2021 include:
Sioux Falls to Rapid City and Spearfish.
A northern South Dakota corridor that runs from the Aberdeen area to the Pierre area.
Engineers are still evaluating routes extending from South Dakota into Wyoming and Colorado.
The upgrades will help SDN and its member-owner companies accommodate the ever-increasing demands for secure and efficient bandwidth. The companies also will be positioned to accommodate new and better services that are developed.
Preparations for the multimillion-dollar improvement project began in 2019. Multiple groups, including SDN member companies, have been involved.
The "latest and greatest" transmission devices had to be identified and acquired, and the best route options had to be determined.
"There's been a lot of planning and a lot of work that went into this," Mathis said. "We've made a lot of great strides."
Acquiring, placing, testing, and activating the new transmission equipment represents a significant, long-term investment for SDN and its member companies.
"It really comes down to delivering what the customer requests," Mathis said. "The technology gives us more enhancements than we've had in the past because technology has evolved over the past 10 years. There are things we can take advantage of down the road."
SDN is a leader in providing dedicated internet, private networking and cloud connectivity to businesses and organizations in communities such as Sioux Falls, Rapid City, Worthington, and the surrounding areas.