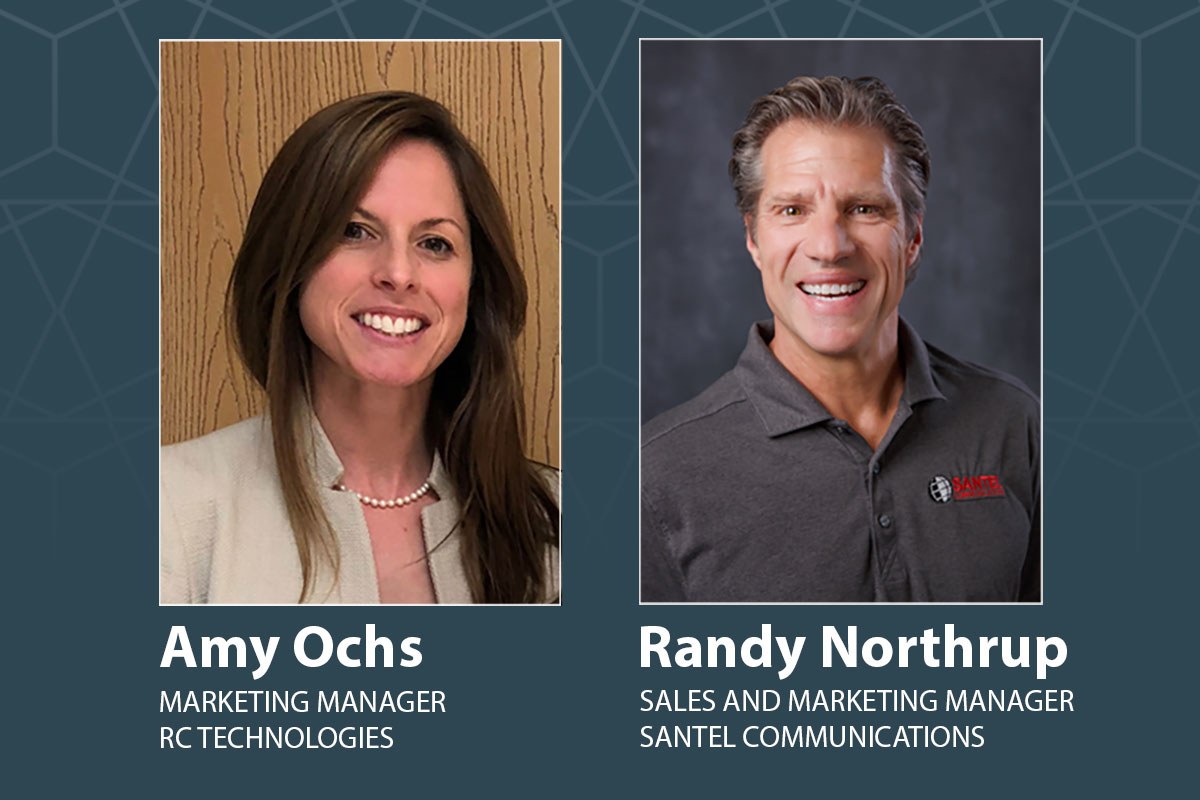 SDN Communications' member companies and affiliates typically operate effectively and rather quietly. They're well known in the communities and rural areas they serve, but they don't get much attention much beyond their markets. That's a shame, in a way, because the companies are filled with talented employees.
In some cases, member companies are helping lure experienced professionals back to their home state, a hiring practice that is good for the regional economy as well as employers.
Randy Northrup, sales and marketing manager for Santel Communications in Woonsocket is a good example. So is Amy Ochs, sales and marketing manager for RC Technologies in New Effington.
Here's a look of Northrup and Ochs and why they returned to South Dakota and got into the telecommunications business after other interesting work experiences.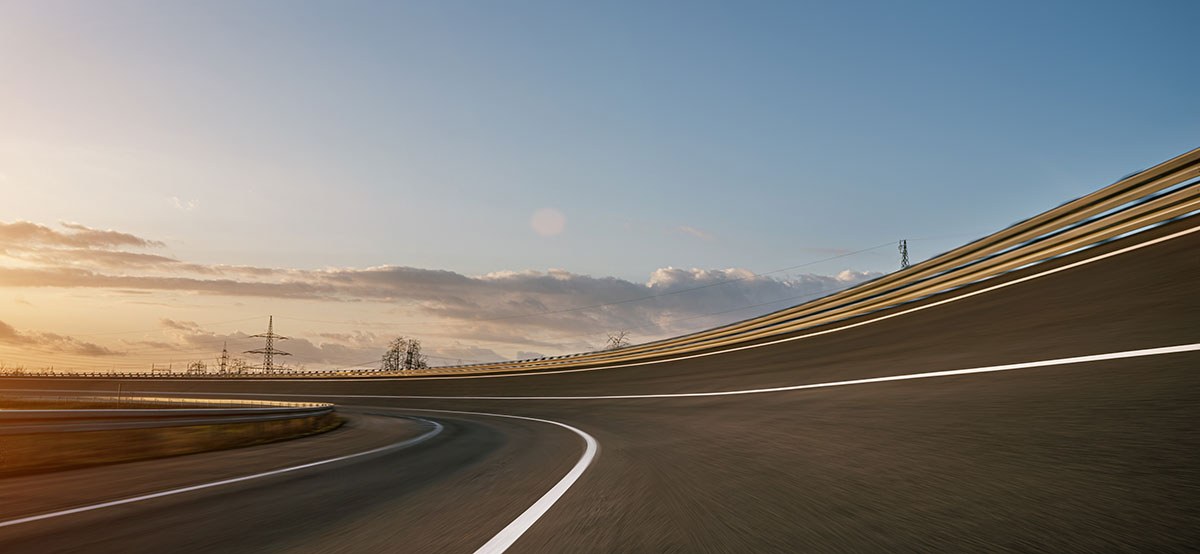 From race tracks to the quiet countryside
Randy Northrup lives in the farm home near Letcher in which he grew up. He was gone for a few decades, though.
After graduating from Letcher High School and South Dakota State University in Brookings, he moved to Minneapolis and started working at a health club. Then he got involved in marketing and promoting outdoor sportswear. That led to a job in California, and about 28 years of work in the racing apparel industry.
Northrup made a living providing motorcyclists and other motorsports enthusiasts with helmets and protective wear. He worked in a series of management positions for five different brands, including three startup ventures.
It was exciting work, he said. He traveled the world from his home base in southern California, visited major race tracks across the United States, and assisted some of the biggest stars in racing. He fitted car racing legends Jimmy Johnson and Danica Patrick with high-end helmets, for example.
Throughout his years of promoting and selling racing apparel, he returned regularly to South Dakota to spend time with his parents and friends, and to enjoy outdoor recreation. Eventually, his father, who had developed health problems, asked him to come home and help take care of the family farm.
Northrup interviewed with Ryan Thompson, general manager, for the marketing position at Santel and got the job. The job was a great opportunity, and he's happy with it, Northrup said.
His parents had moved to town, so Northrup and his family moved into the empty farm home, which is along a gravel road. Most of the land has been leased out for others to farm.
He's been with Santel since April 2018 and is learning the ever-changing telecom industry. His past experience in sales has been helpful, he said.
"All of my roles, essentially, have been sales," he said. "Anytime you're starting a new company you're out there in front of people, basically, talking about your product."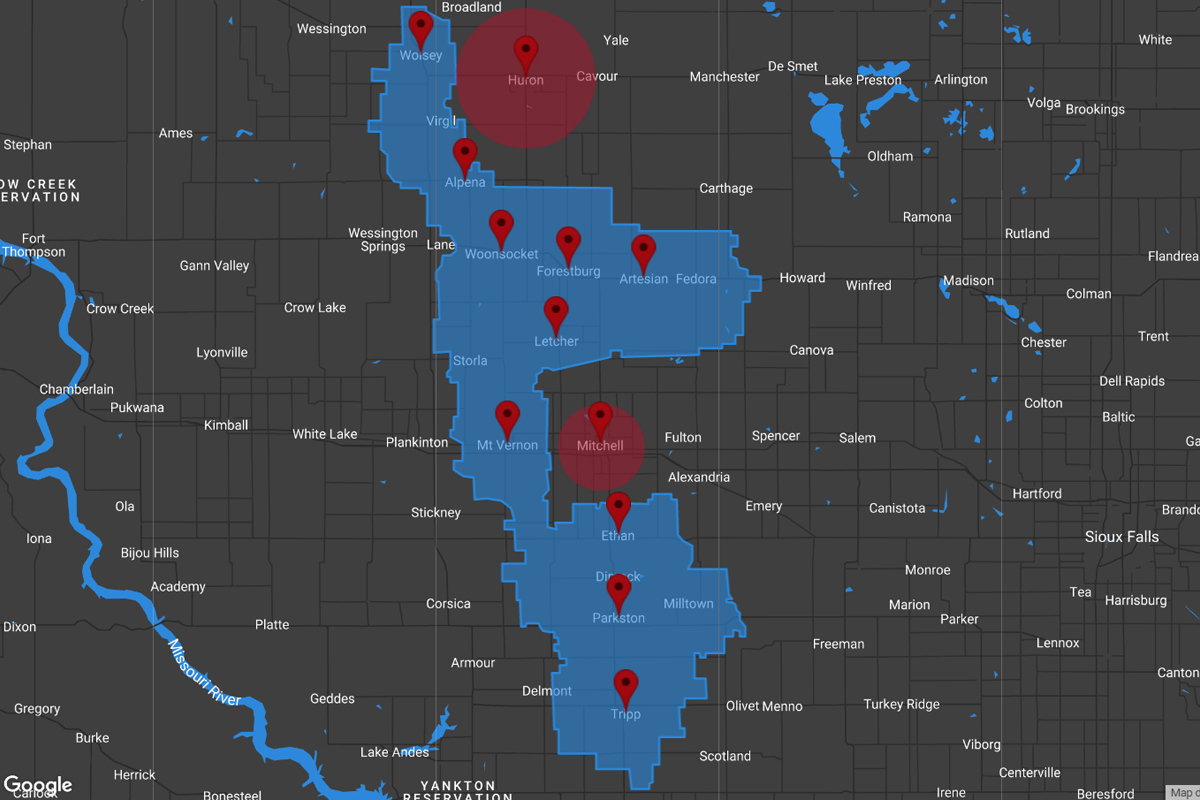 Santel's primary service area for internet, phone and TV services runs roughly from Wolsey to Tripp. The company also provides wireless services in the rural Huron and rural Mitchell areas.
The company has about two years of work left before its network will be fully converted from copper to fiber. In addition to completing the fiber buildout, Santel wants to grow its business services division.
"That's kind of what I've been focused on," Northrup said.
Rather than contend with heavy traffic on his commute to and from work, Northrup mostly has to watch out for deer and turkeys.
"It's a much nicer lifestyle," he said.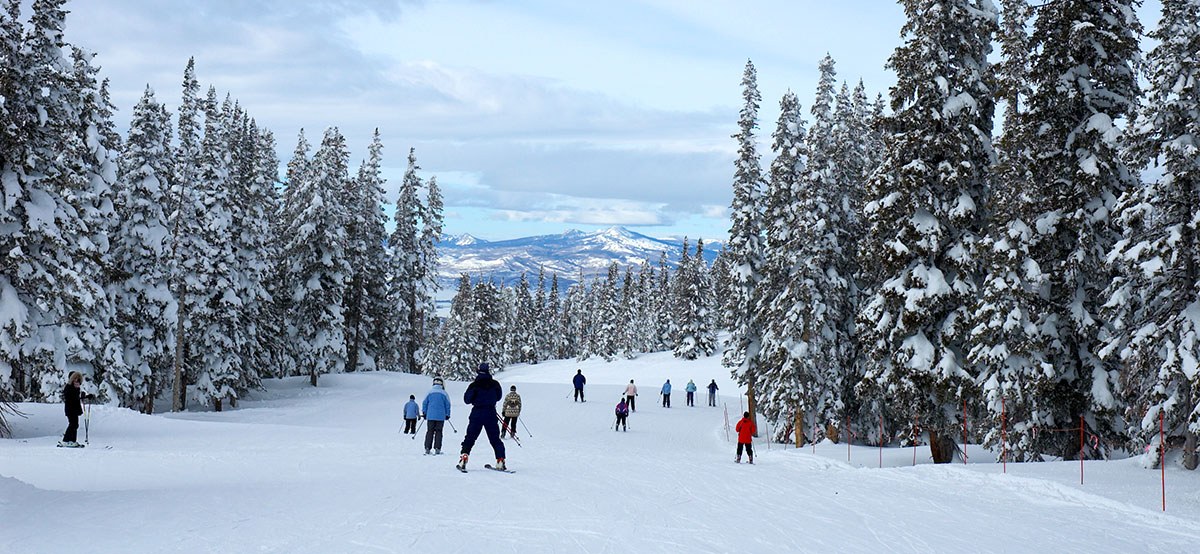 From ski slopes to family-friendly flatlands
Amy Ochs' meandering career path took her from South Dakota to Colorado to Minnesota, then back to Colorado and ultimately back to South Dakota.
Her husband and their daughter were factors in how the course was set. So were considerations such as housing costs. But wanting to be near family members in South Dakota was the strongest force that pulled them back from Colorado, Ochs said.
"It's kind of funny how people go to other states because of quality of life, and they start to realize that their home state is probably where they had the best quality of life in terms of community, family, and cost of living."
Ochs grew up in Redfield; her parents were managers in her grandfather's grocery store. She attended Northern State University in Aberdeen, where she met her future husband.
Her stint at NSU was interrupted when she followed a retail management opportunity to Lone Tree, Colo. That, in turn, led to a job with Vail Resorts, a premier mountain resort company.
After a couple of years, she moved back to Aberdeen and finished work on her marketing degree. A few years later, her husband got a job opportunity that prompted the couple to move to Marshall, Minn., where she worked in radio. Then they decided to give Colorado another try.
During her second stint in Colorado, she picked up some experience that came in handy later: She sold internet connectivity to businesses near the Coors Field baseball park in downtown Denver. But she and her husband decided they wanted to be closer to family and give their daughter opportunities similar to what they enjoyed when they were growing up.
In all, Ochs spent about nine years in Colorado and five in Minnesota before becoming the marketing manager at RC Technologies.
The telecom's service area includes in New Effington, Claire City, Peever, Veblen, Wilmot, and Summit. The company's primary products include internet, Whole Home Wi-Fi, digital TV, and Voice services. Like Santel, RC is in the middle of a multiyear construction project to convert copper lines to fiber.
Getting good broadband deployed throughout South Dakota will bolster the rural economy and keep the entire state moving forward, she said.
"I absolutely love what I do. Educating others about Technology, how fun is that? It's ever-changing and is so versatile in so many ways! Technology is used in all kinds of work and for hobbies, too! It's used for communication, such as emailing and Skype for instance… for entertainment and being social, like streaming video, playing games and staying in touch with people…. and for everyday things, such as managing your household like paying bills, creating shopping lists and so much more!" she said.
SDN Communications is a leader in providing business internet, private networking and cloud connectivity to businesses and organizations in communities such as Sioux Falls, Rapid City, Worthington, and the surrounding areas.