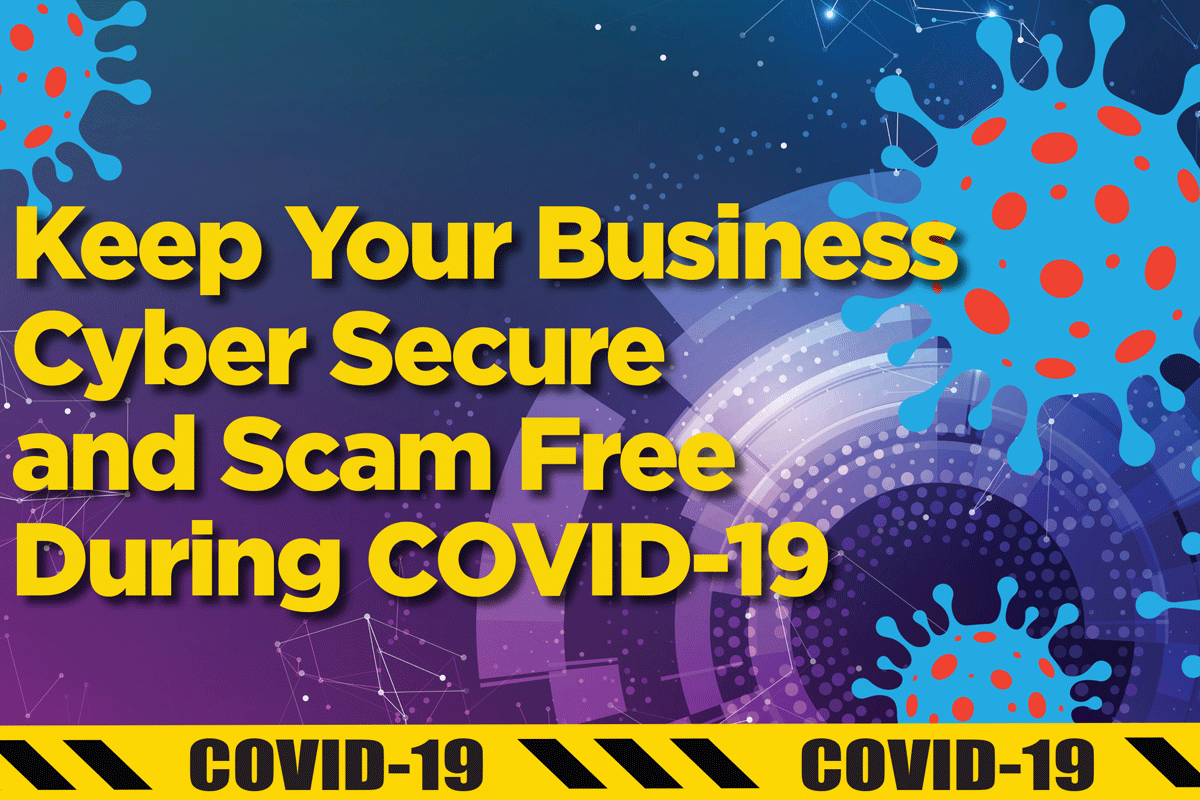 Hackers and scammers haven't taken the pandemic off. The opposite appears to be true.

Professional and recreational fraudsters alike are busier than ever. They have plenty of time to try to cheat you and your employer out of valuable information and money, and they're demonstrating creativity in shaping their fraudulent pitches around the dominating subject of the day: COVID-19.
The Better Business Bureau and SDN Communications teamed up on May 7 to present a free webinar to help businesses and employees stay informed and more secure during this time of unique risk.
The event was called "Keep your business secure and scam-free during COVID-19." Jessie Schmidt, state director of the BBB in South Dakota, and Ryan Dutton, commercial and enterprise sales manager for SDN, presented to the dozens of people who joined.
Dutton has extensive national experience in the telecom industry and is a veteran of remote work. He's regularly based in Blue Earth, Minn., but also spends time at the company's main office in Sioux Falls.
To help slow the spread of the virus, a lot of companies throughout the state and region have employees working from home, at least temporarily.
"That's creating a target-rich environment for bad actors," Dutton said.
It's similar to driving. The more that people drive, the more likely they'll be in an accident, he said. Now, with the help of technology, more people are working remotely from a new environment.
Schmidt said her organization is seeing more attacks through means such as email with pandemic-related themes.
"They all just have this COVID attachment that just make us that much more susceptible to jumping in," she said.
Phishing scams through email are a popular tool for scammers. Law enforcement professionals and people in the telecom industry often lump fraudulent email into a category known as Business Email Compromise (BEC). Typically, such emails use social engineering tactics to deceive or manipulate recipients into divulging confidential or personal information.
Dutton said people should view and react to unfamiliar emails with suspicion. "Be cautious," he said, and take a close look at the details.

Look for spelling errors. Hackers tend to be sloppy.
Note if the message carries a sense of urgency? Is the sender trying to get you to react emotionally and without giving the matter adequate consideration?
Verify that any links in the message are legitimate before clicking.
Pay special attention to the "from" address. Verify it independently, if suspicious.
Be wary if the messenger is asking for personal information.
Consider whether you were expecting the message.
Call work colleagues or company managers to discuss suspicious requests, Dutton suggested, and don't be pressured into a quick response. Don't open suspicious attachments and report suspicious messages to your company's IT staff and, if warranted, to law enforcement.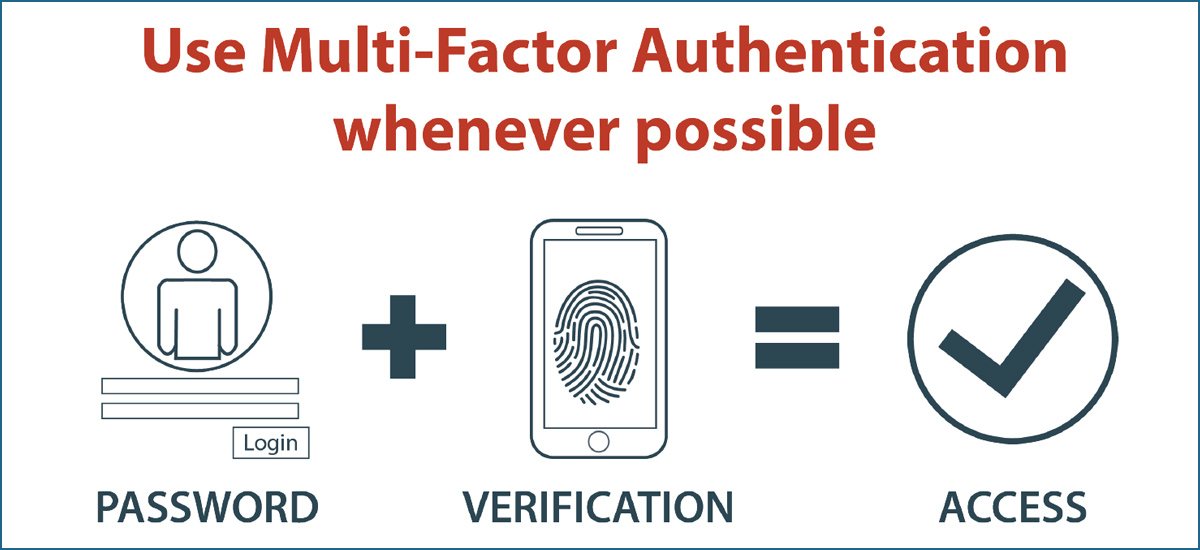 Take defensive steps in advance. Use strong passwords and, whenever possible, use multi-factor authentication to access accounts. Keep software up to date and back up your data.

Dutton discourages workers from publishing their production email addresses on social media or business websites. That's not always practical, of course. Salespeople, for example, have to promote how they can be reached. (Editor's note: Instead, you'll notice SDN uses forms and a live-chat on our website to connect you with our sales team and other experts.)
Video conferencing is a relatively new target for scammers and mischief-makers. The work-at-home movement has prompted a surge of popularity in online conferences. Dutton suggested that companies avoid publicly sharing meeting links. He also suggested that businesses use platforms that allow the host to require a password for attendees, have waiting-room options, and can limit screen sharing to presenters or hosts.
Schmidt noted that scammers also have been hijacking and misusing brand names, including that of the BBB, to help sell products such as hand sanitizers. Be wary of activities like that, too.

BBB.org shared the Top 6 Coronavirus Scams reported to the organization as of early April:
Phony cures and fake masks.
Stimulus check scams.
Phishing scams. The senders claim to represent a department of your employer and offer IT help, for example.
Governmental impersonation. Fake emails or texts offer services such as an "online coronavirus test."
Employment scams, including posting phony work-from-home jobs.
Price gouging. Supplies in high demand, such as hand sanitizer, face masks or toilet paper, are offered and sold for extremely high prices.
Watch the presentation in the video below.
SDN is a leader in providing business internet, private networking and cloud connectivity to businesses and organizations in communities such as Sioux Falls, Rapid City, Worthington, and the surrounding areas.