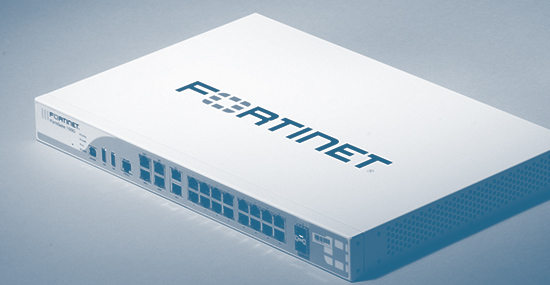 This week news came out that security researchers released code to exploit a known and previously patched vulnerability in the FortiOS software for Fortinet FortiGates. Although alarming, if you're an SDN Managed Firewall customer you can rest assured you have nothing to worry about.
What is this vulnerability?
Originally identified by the Fortinet Product Security team, this vulnerability could allow an attacker to gain full administrative access to the FortiGate using SSH. Once inside, the attacker can reset, change or reconfigure any and all aspects of the firewall's configuration. Fortinet identified the vulnerability and made a patch available in the summer of 2014.
Sounds scary. How does SDN's Managed Firewall service protect me?
The SDN Managed Services team verified that none of our Managed Firewall customers were exposed to any risk from an external attacker. As part of our commitment to customer security, protections and patches have long been in place. When you're a managed service customer, you always have the staff at SDN looking out for you.
That's our job, ensuring UPTIME for you.
What do I do if I'm not an SDN Managed Firewall customer and I have a Fortinet FortiGate Firewall?
Wondering if your FortiGate firewall is at risk to this vulnerability? Please contact us at 1-800-247-1442. SDN is able to help you identify and mitigate the associated risks.
Our team of experts is always scanning the cyber landscape for new vulnerabilities, threats and attacks. We address Managed Firewall customer needs before they even know there's an issue. That's the peace of mind that comes with our managed services.