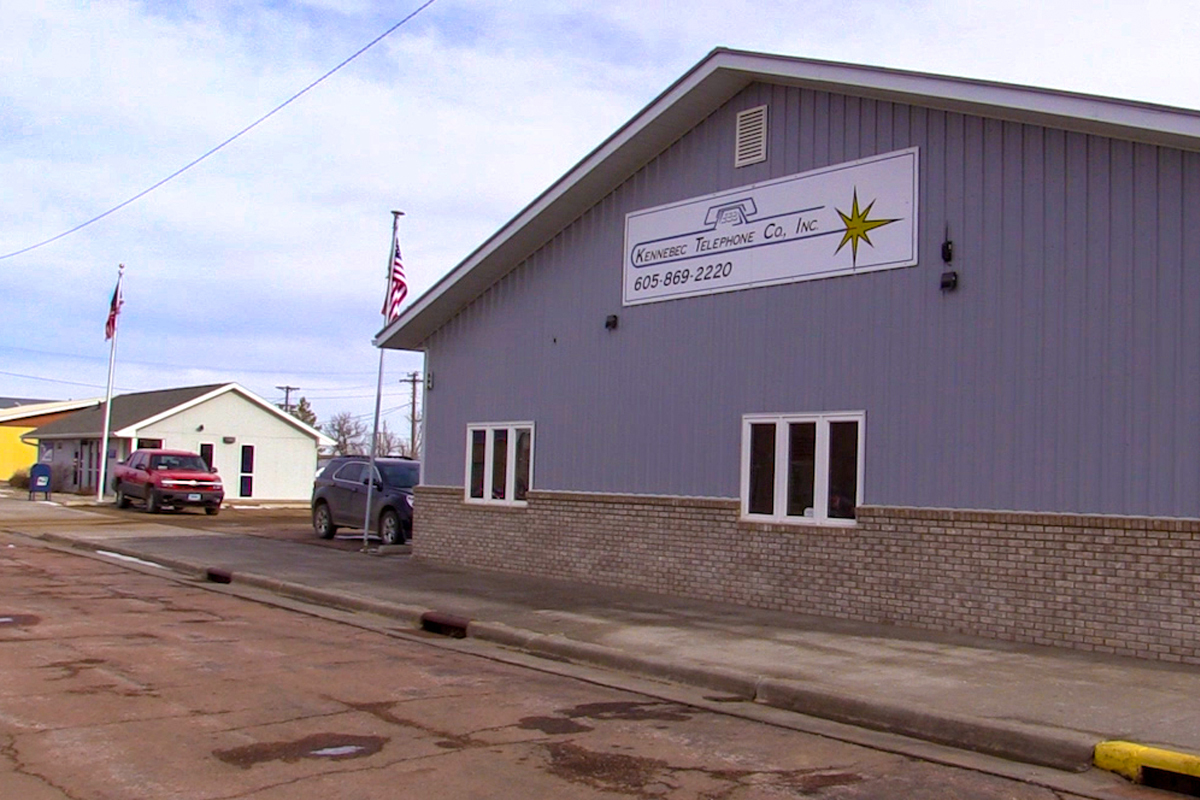 Business divisions that operate as part of Kennebec Telephone Co. Inc. can do everything from tuning up a car to digging a grave for a horse.

The company stands out, even in a state with a lot of inspiring stories about the challenges that rural telephone companies have had to overcome to develop good telecommunications services.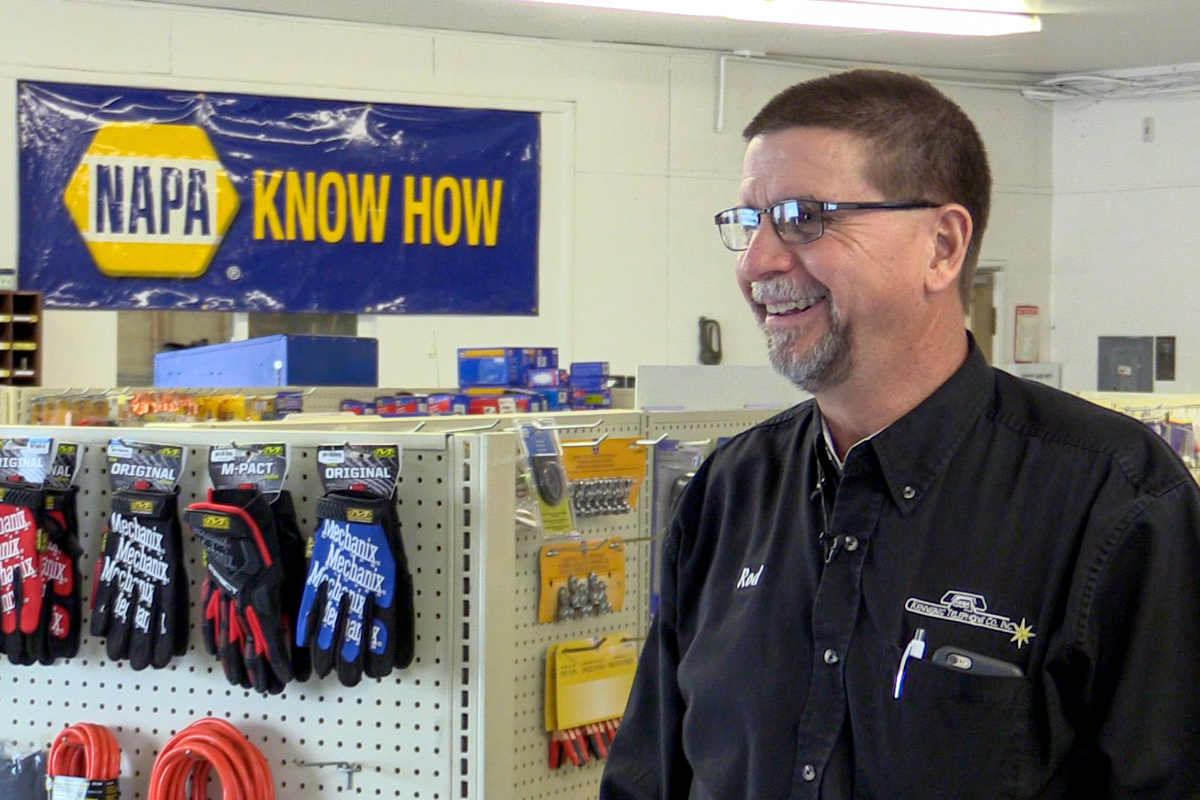 "We're an oddball because we not only have telephone, internet and TV – the traditional stuff. We have an electrical contracting company, a construction company, a NAPA store, a NAPA AutoCare Center, and a techy group called TCF (Technology Communication Specialist) that does anything techy," said Rod Bowar, president and manager. The businesses operate as divisions of Kennebec Telephone.

Kennebec Telephone also stands out because of its ownership structure. It's one of only two family-owned, rural telecoms in South Dakota. The other one is the Fort Randall Telephone Company, which is owned by Hanson Communications of Willmar, Minn.
Fort Randall Telephone serves several small towns in south-central South Dakota with phone, internet and video services.
Both telecoms are both members of the South Dakota Telecom Association. However, unlike Kennebec Telephone, Fort Randall is not a member-owner of SDN Communications.
Most of the other independent telecoms serving rural South Dakota are cooperatives. The exceptions among SDN members are municipal systems in Beresford, Brookings and Faith, and a tribally-owned system in Eagle Butte.
Kennebec ventured into side businesses by need and design.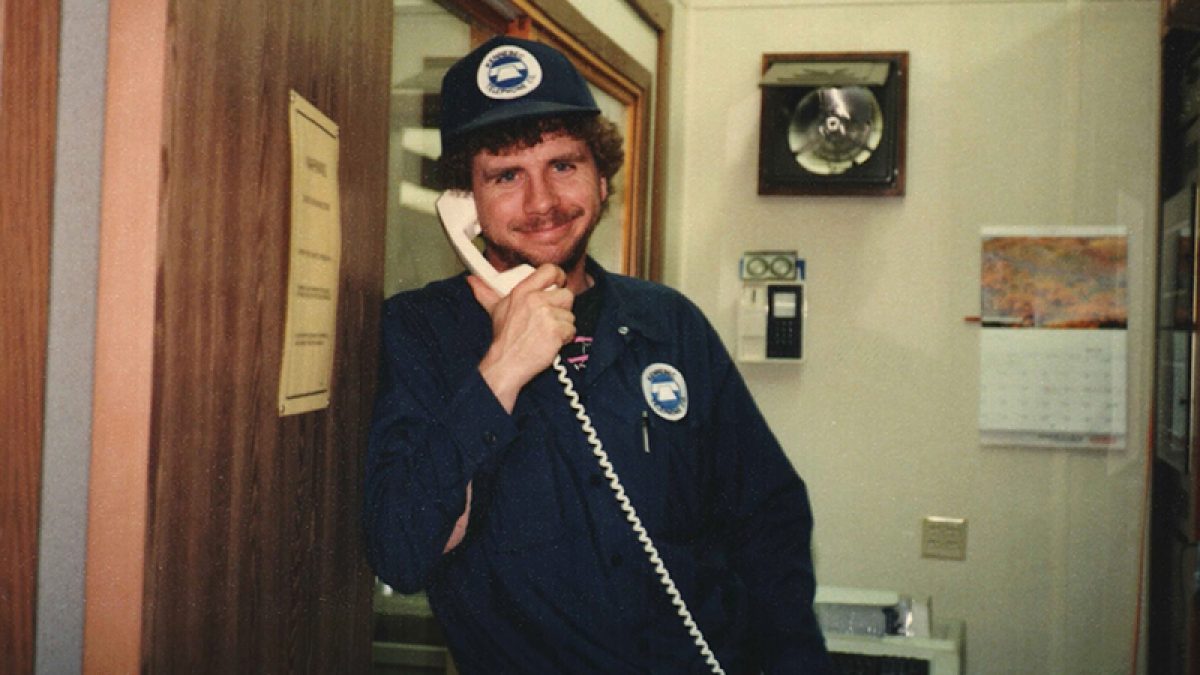 Most small towns in South Dakota are not enjoying population booms. Moreover, Kennebec Telephone's service area is surrounded by other providers, including other SDN member companies. So if Kennebec Telephone was going to grow and prosper, it had to do so by diversifying services, Bowar said.

"We've always looked first at what we're outsourcing (as a company) that our customers aren't doing. That model has worked pretty good for us," Bowar said.
In addition to Bowar, Kennebec Telephone is owned by Bowar's son (Chaz Bowar), Bowar's daughter (Tiarra Bowar) and long-time company employee Matt Collins. All four of them work for the company. That might make convening Board meetings easy, Rod Bowar said, but that's probably the only competitive edge the ownership structure offers.
"It's nice having independence as a family to run this, but I wouldn't count that as too big of an advantage," Bowar said.

Co-op model popular in South Dakota
Co-ops serve the largest share of small towns and rural areas in South Dakota. The 12 co-op telecoms affiliated with SDN in South Dakota and the location of their headquarters include:
The makeup of the nearly 50 independent telecoms serving rural Minnesota is more varied than those in South Dakota. Brent J. Christensen, president and CEO of the Minnesota Telephone Alliance, estimates that roughly a third are co-ops, a third are family-owned, and a third are privately owned or publicly traded.
Christensen, incidentally, has two jobs. He is also the vice president and chief operating officer of Christensen Communications, which is also a family-owned telecom.

In addition to its 17 member-owner companies in South Dakota, SDN has business partnerships with eight telecoms in Minnesota and one in Iowa. They are:
Nuvera is unique among Minnesota and Iowa affiliates because it is a publicly-traded company. BevComm, Christensen, KMTelecom and Woodstock are family-owned. Jaguar and Kanawha are privately owned. AcenTek and Lismore are co-ops.
SDN Communications is a leader in providing business internet, private networking and cloud connectivity to businesses and organizations in communities such as Sioux Falls, Rapid City, Worthington and the surrounding areas.