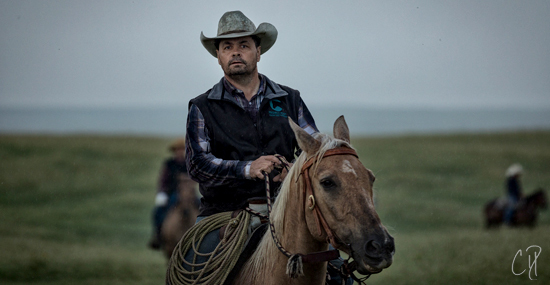 ---
Native American reservations sit on some of the most beautiful but remote lands in South Dakota, so it might surprise business leaders to know just how wired some South Dakota reservations are for the internet.
Cheyenne River Sioux Tribe Telephone Authority in Eagle Butte stands out, not only locally but nationally, for the millions of dollars invested in recent years to deploy fiber optic connectivity to every home and business in its territory northwest of Pierre. In fact, CRST has had 100 percent fiber connectivity since 2016.
Here's the kicker: General Manager Mona Thompson and her employees got it done on time and under budget. Thompson's predecessor, J.D. Williams, started the project by securing a $37.8 million U.S. Department of Agriculture Rural Utility Service loan in 2009. Thanks to an engineering consultant and budget-minded staff, Thompson finished it for $29 million – 23 percent below budget. CRST intends to have the loan repaid in 14 years.
CRST has a long, distinct history on the Cheyenne River Reservation. This year marks its 61st year, and it was the nation's first tribally-owned telephone company. Its remarkable technology and financial story is sometimes lost, even on its customers.
"They think everyone has fiber. They don't fully understand how big of a deal this is and that some city populations don't have that kind of connection," Thompson says.
However, Zach Ducheneaux (pictured above) is one customer who doesn't take it for granted.
The Cheyenne River tribal member runs a third-generation cattle and Quarter Horse ranch, a ranch vacation experience called DX Ranch, and Project H3LP!, a non-profit equipping tribal youth with the tools to constantly improve their lives.
All those entities require high-speed internet to the four family homes on Ducheneaux's remote ranch.
"I can't imagine another rural place with fiber to four places 45 miles from the central office," Ducheneaux says. "It's quite the feat."
The family business uses the internet speed to access software in the cloud and stream videos. Some of the family members also have additional jobs that require reliable connectivity to work remotely.
"We could get a 100 Mbps download if we wanted at a price not unreasonable considering the distance," he says.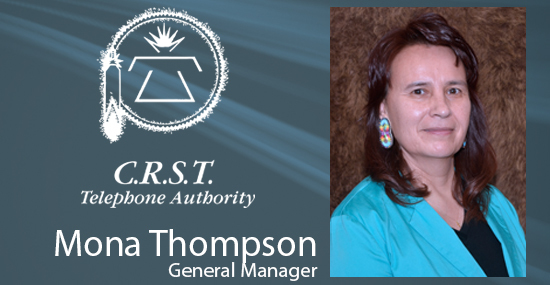 The advanced network doesn't mean CRST doesn't face other business challenges.
Unemployment rates touch nearly half Cheyenne River Reservation citizens, putting monthly internet bills out of financial reach. Still, Thompson sees broadband subscription rates of 51 percent. She's been in the communications industry long enough to see customer demand shifting to an internet first mentality.
"If we do have a service issue, customers are loud and boisterous if the internet is down. That's not the case with their phone service," Thompson says.
She passionately believes the high-speed fiber connections will be a tool for taking her fellow tribal members out of poverty.
"Our fiber optics give them the capacity to get into telemedicine for improved health, homeschooling, and even higher education. It keeps them connected to the rest of the world," she says.
In Ducheneaux's case, it keeps the rest of the world connected to his vacation ranch experience; DX Ranch attracts people from across the country and world, even Australia. The connection makes his ventures viable.
CRST is one of 17 locally-owned telecommunications companies and a member of both SDN Communications and the South Dakota Telecommunications Association. In an upcoming blog, we'll examine other local telecommunications companies providing high-tech services to tribal lands.
---
Photo of Zach Ducheneaux by Chris Dickinson