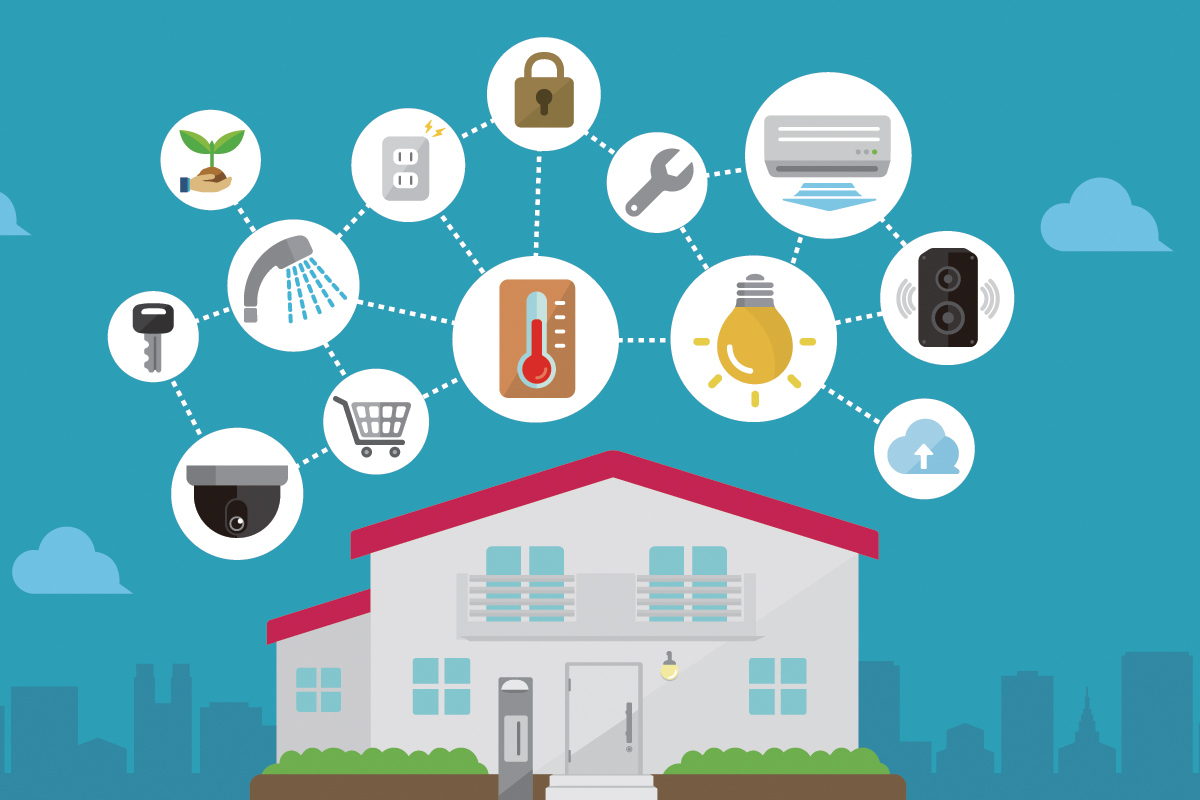 To a large degree, the future of connected devices is likely to consist of catching up with the past.

Everyday appliances and systems are being redesigned as connected devices so that users can control them remotely and conveniently, notes Ryan Dutton, commercial/enterprise sales manager at SDN Communications.
Washers, dryers, lights, thermostats, TVs, locks, security cameras, and other devices can increasingly be controlled electronically from a smartphone or some other type of computer.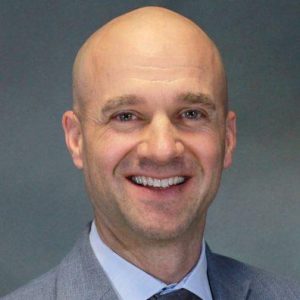 Ryan Dutton
Commercial/Enterprise Sales Manager
SDN Communications
Dutton is quite tech-savvy, so he was asked for his thoughts on "The Future of Connected Devices," which is the theme of the fourth and final week of National Cybersecurity Awareness Month. The special month is being observed throughout October

The U.S. Department of Homeland Security and the National Cyber Security Alliance created the awareness month in 2004 to promote the importance of protecting computer-related security.
Understandably, conversations about technological innovation often turn quickly to 5G.
"In the short term, what's going to be most impactful is we're going to see more 5G-capable devices in the marketplace, both at the residential level and at the business level as well," Dutton said.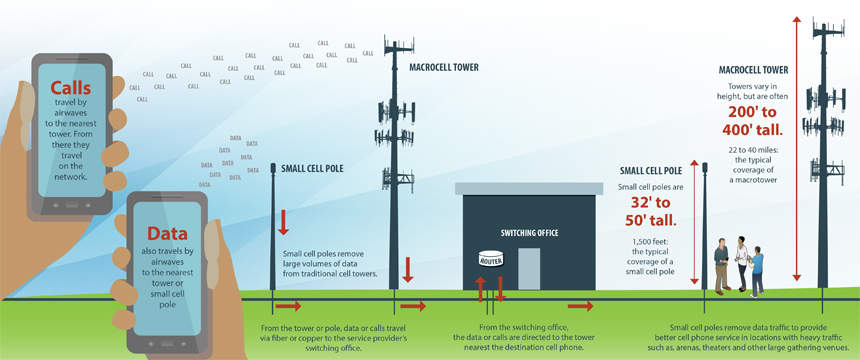 5G is not a device, though; it's a supplement to existing broadband networks, he said. 5G is a next-generation, wireless technology designed to accommodate and transmit large amounts of data at faster speeds.

5G is beginning to become available in cities across the United States, including parts of Sioux Falls, but the service probably will be deployed slowly in rural America, Dutton said.
"5G has the potential to deliver fast bandwidth, there's no question about that. But how soon will regular consumers rely solely on 5G as their primary internet connection? That's a long way away," Dutton said. "In some areas, it may never make sense from the standpoint of the existing fiber infrastructure."
The development of autonomous vehicles receives a lot of public attention. However, for inventions such as self-driving cars to become practical and popular, vast improvements in roadways and data-transmission infrastructure will be necessary.
Meanwhile, video services, virtual reality systems, and devices such as smart speakers are more likely to continue to evolve and proliferate.
"From a cybersecurity perspective, the proliferation of devices creates a challenge and, I think for a lot of folks, some degree of concern," Dutton said.
Cybersecurity will continue to be a never-ending battle in the future because of the addition of new devices and factors such as differences between manufacturers, he said. Hacking tactics are evolving and getting better, too. Hackers will continue to constantly probe for vulnerabilities.
The International Data Corporation, a global provider of IT information and other market services, has estimated that by 2025, the average person will interact with connected devices nearly 4,800 times a day. That's about one interaction every 18 seconds.
As more connected devices become available, businesses, as well as consumers, will have to decide whether the benefits of using a new product outweigh the risks. A lot of times, the answer probably will be 'yes.' But sometimes the answer might be 'no.'
Dutton urges people to research products before buying and using them. Make sure the manufacturer has a good reputation for cybersecurity, for example. And beware of products that might seem to be unrealistically cheap. There's probably a reason for the low price.
"We have to be constantly vigilant as businesses and consumers as more of these devices are introduced into these spaces. We have to be vigilant about the security," Dutton said.
SDN is a leader in providing business internet, private networking, and cloud connectivity to businesses and organizations in communities such as Sioux Falls, Rapid City, Worthington, and the surrounding areas.