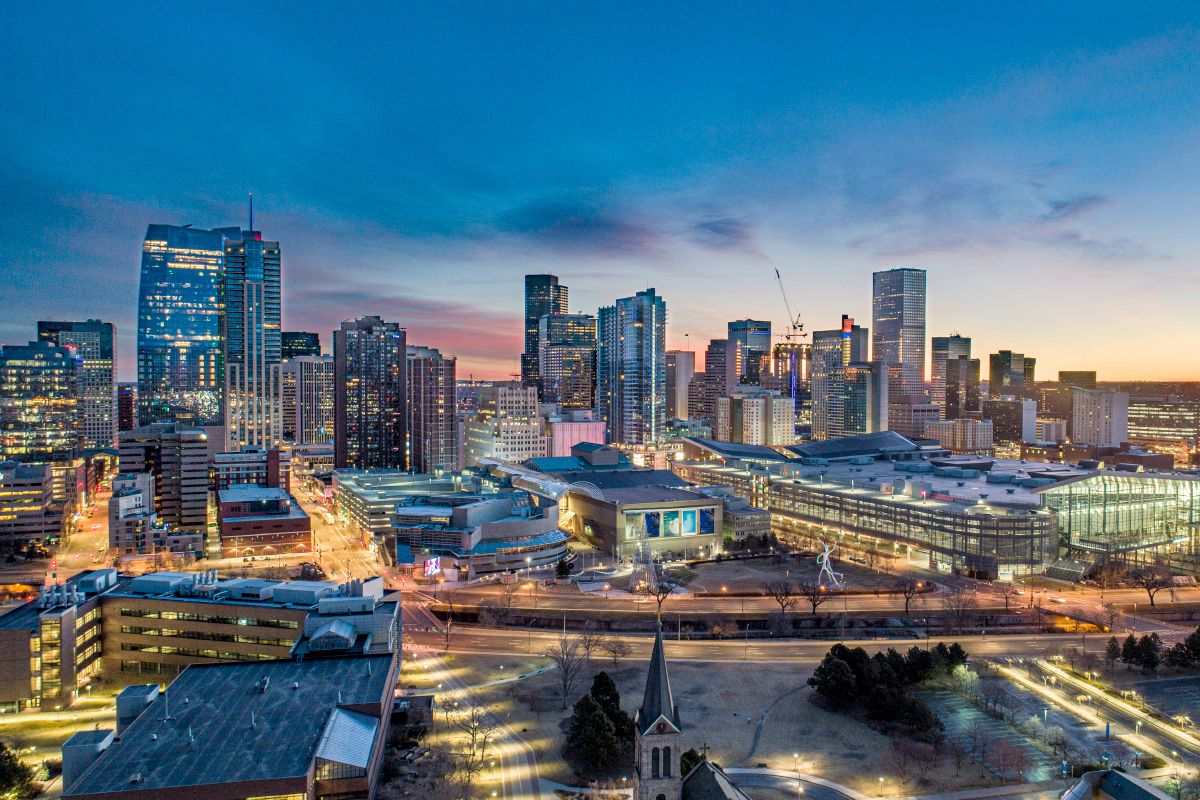 An upgraded SDN Communications fiber route to Denver will improve connectivity, reliability, and performance for companies with offices, warehouses, or other connectivity needs west or south of South Dakota.

"It's taking care of our current customers, making sure we continue to expand for those SDN customers and making it appealing for new customers as well," says Jake VanDewater, vice president of engineering, operations, and IT.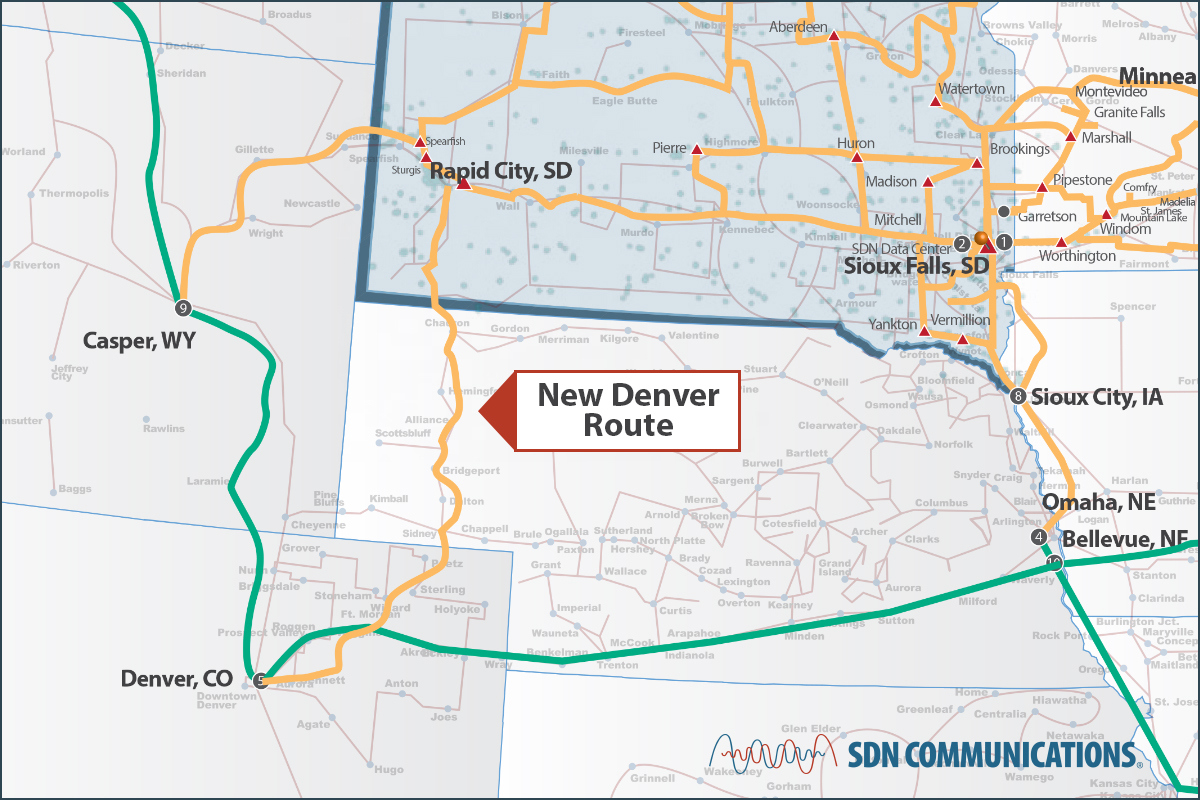 The new route utilizes SDN Member Company Golden West's fiber from Rapid City to the Nebraska border, where fiber owned by OPTK Network - a Nebraska telecommunications company - takes over. OPTK fiber runs through Nebraska and Colorado into Denver.

Previously, SDN utilized a different partner to reach Casper, Wyoming. From there, the company leased fiber into Denver from another telecommunications company. VanDewater says connectivity issues arose for that final stretch when SDN converted the network to higher data rates.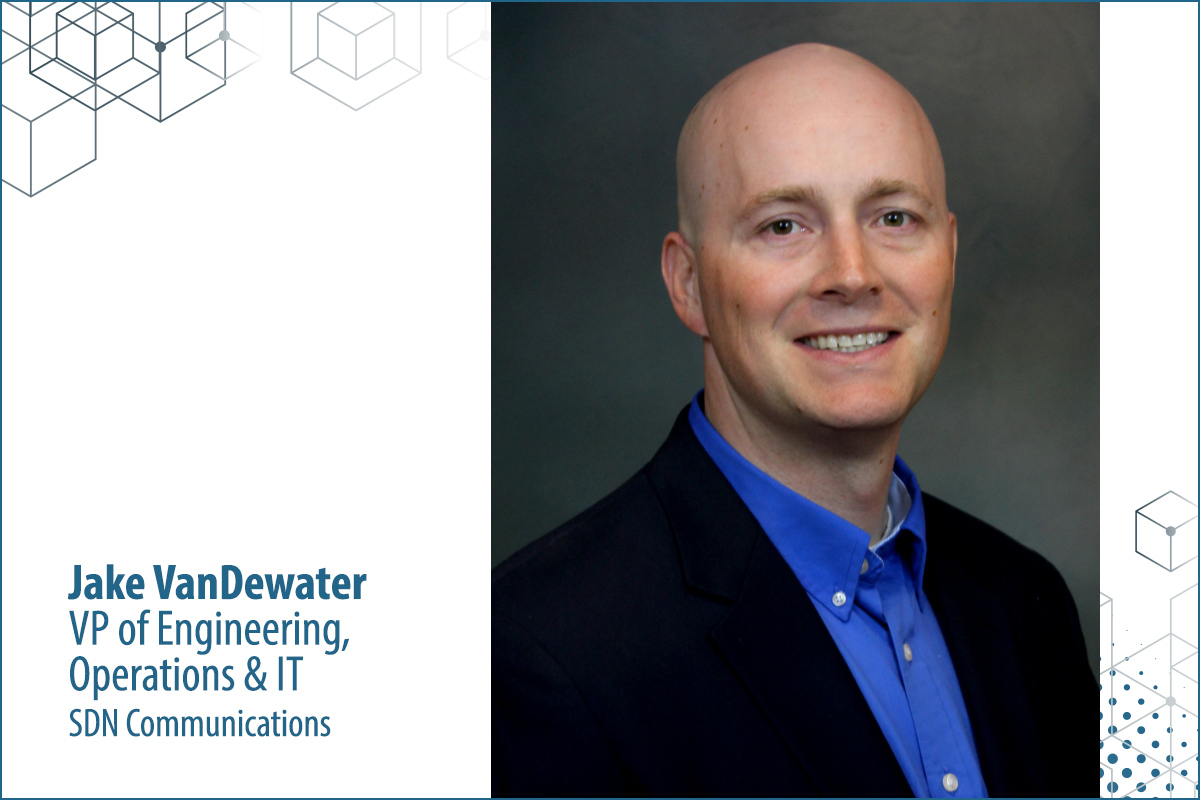 "We went from a 10 GB to 100 GB connection along this route from Casper to Denver. But when we made that increase, it became harder to get adequate reliability with the existing leased fiber," VanDewater says. "We saw bad performance delivered by poor performing fiber."

The new Denver route utilizes OPTK's fiber, but the technology/equipment along the route belongs solely to SDN, giving the company better control over performance and UPTIME.
"SDN has reliable, diverse network routes to a variety of locations, and this option to Denver continues to build on that," Van Dewater says.
The new route also gives SDN better ability to add capacity and provide redundancy services when needed. Denver creates a third path to the major internet providers.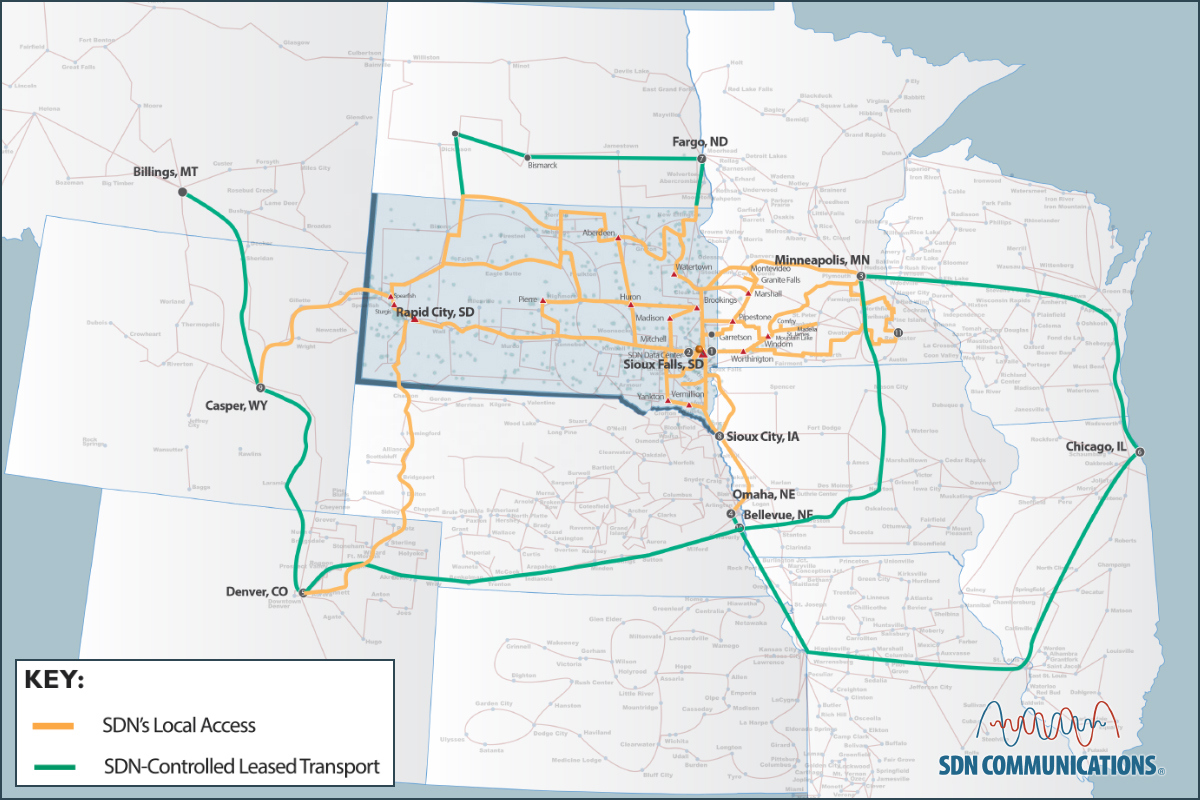 "If we have a network failure or fiber cut on our path to Minneapolis or Omaha, we can re-route traffic onto the Denver route," he says. "The internet and our network will continue to perform and having this option for scalable growth will further future-proof the network."

And one of the best parts of the new capability afforded with the new Denver route? Customers won't even notice it.
"Most people treat their internet just like a utility: it should always be on and always be working. That's our approach as well," he says.
The company has already started moving customers over to the new Denver route.
SDN Communications is a leader in providing Dedicated Internet Access, Ethernet Transport Services, Wavelength, and managed services to businesses and organizations with multiple locations throughout the region.