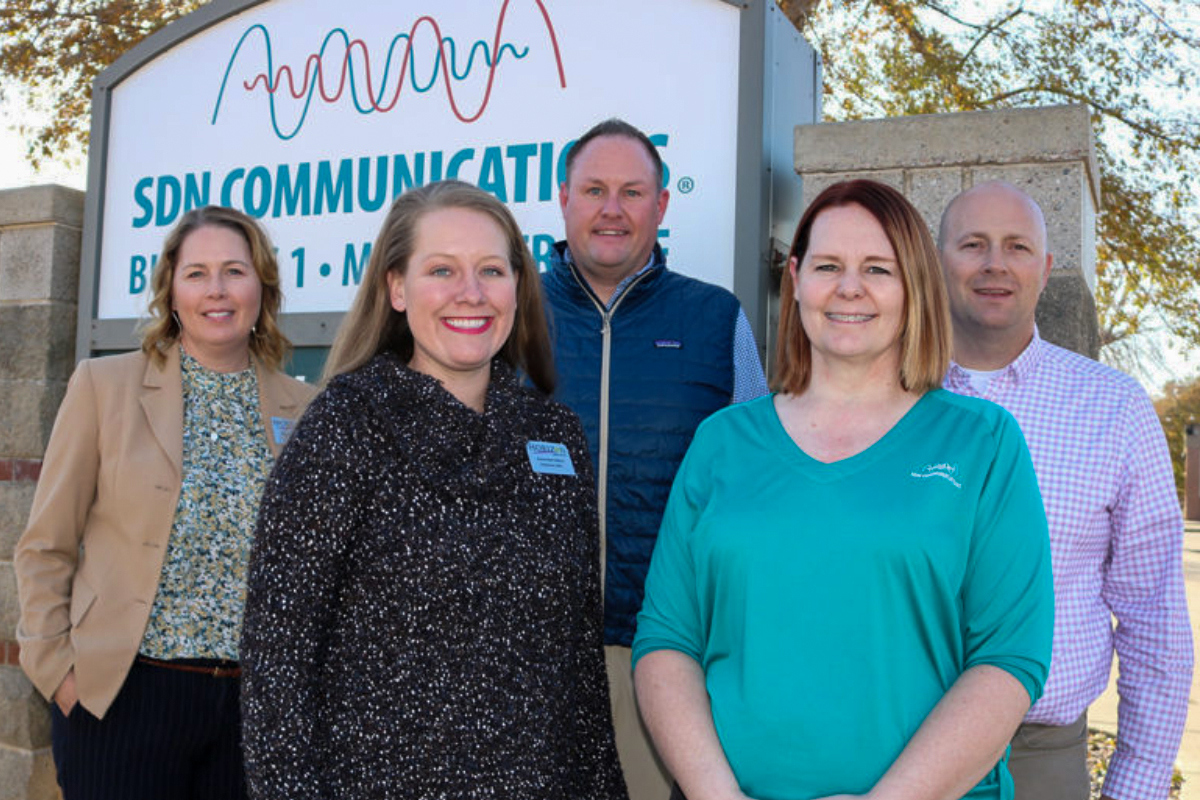 Horizon Health Care operates 32 clinics in 22 communities across South Dakota, providing crucial healthcare to rural residents. SDN Communications and its members want to make sure Horizon can continue this important work.

SDN and nine of its member companies have committed to a donation of $22,000 in matching grant funds as part of Horizon Health Foundation's upcoming Giving Tuesday fundraiser. Horizon has set a goal of $30,000 for Giving Tuesday, which is on Nov. 29. Giving Tuesday is a global movement harnessing the power of philanthropy around the world.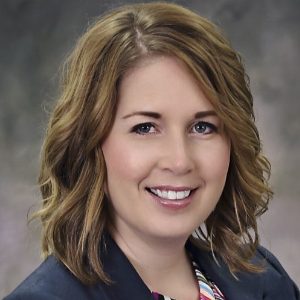 Tracy Pardy
Executive Director | Horizon Health Foundation
Tracy Pardy, executive director of the foundation, says Horizon is asking donors from each of the 22 communities it serves to join Club22, which is a commitment to donate $22 per month throughout 2023. The first new Club22donor in each of the 22 communities will "unlock" the match of $1,000 from SDN and its nine member companies.

All proceeds raised will help remove barriers to care such as transportation, availability of cancer screenings, and affordability of behavioral, medical and dental health care expenses for patients in need, Pardy says.
Horizon's clinics treat more than 27,000 patients each year through more than 110,000 patient visits. Of those patients, 8,400 are children and 850 are veterans.
The communities served by SDN and its member companies overlap with Horizon Health Care's communities, making this a perfect partnership, says SDN Communications CEO Ryan Punt.

"SDN's position as the premier connectivity provider for many of Horizon's communities made this an easy decision," he says. "We want to help to remove any barriers that exist for people needing access to healthcare services offered by Horizon."
The matching grant was an easy decision for Eric Kahler, general manager for West River Cooperative Telephone Company in Bison. Like so many of SDN's coverage areas, Bison is home to one of Horizon's community clinics.

"For our community our nearest medical facility that would have a doctor is typically 45 to 50 miles away," he said. "I just think about what my life would have been like … if that clinic hadn't been here."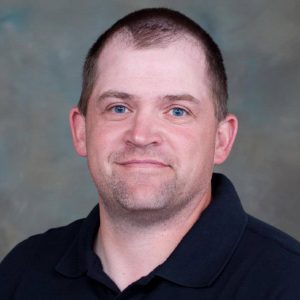 Eric Kahler
General Manager | West River Cooperative Telephone Company
Instead of a 50-mile drive for a referral or a minor health issue, the local clinic allows residents to seek care right in their hometown in a timely and more personal manner.

"Having the clinic here in Bison is important," Kahler said.
Pardy says the connectivity provided by SDN member companies makes the work of Horizon Health Care possible. Whether it's helping a patient in a frontier community connect via telehealth with a doctor in Sioux Falls or providing reliable uptime for employees as they work, SDN's services are critical to Horizon's work.
"We're in areas where we might have 300 people and the nearest hospital might be two hours away," Pardy said. "Having reliable high-speed connectivity means a rancher in one of these communities can visit with a specialist hundreds of miles away via telehealth without the need to travel long distances.
"SDN Communications and its members have the most extensive fiber-optic network in the area," said Pardy.
It helps fulfill Horizon's commitment to "Keeping communities well," Horizon Health Care CEO Wade Erickson says.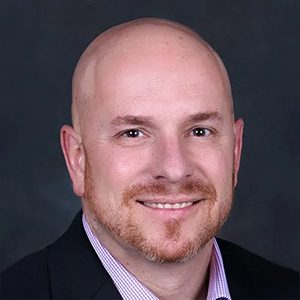 Wade Erickson
CEO | Horizon Health Care
"Having connectivity across our entire 28,000 square mile footprint in some of the most rural and frontier South Dakota communities is crucial to ensuring that patients have access to the same high-quality healthcare they can receive in the larger cities," Erickson says.
"This is also a huge economic benefit to our local communities and employers as their employees can reduce the amount of time they are away from work to travel long distances to the next available healthcare facility."

Mark your calendars for Giving Tuesday on November 29th, 2022, and consider joining the $22-a-month club to support your friends and neighbors in need.

To donate or learn more about South Dakota's Giving Tuesday, visit the Horizon Health Foundation webpage, Facebook page (Horizon Health Foundation), or call 605-772-4553.