Ryan Dutton, SDN Communications' newly promoted Vice President of Sales learned the industry from the ground up, literally.
Dutton spent his high school summers digging ditches for Bevcomm, a rural independent broadband provider based in Blue Earth, Minnesota. The Blue Earth native went off to the University of St. Thomas to earn his degree in marketing, then returned to Bevcomm as an outside wireless sales representative.
After his time at Bevcomm, Dutton worked from Blue Earth for Cronin Communications, a consulting firm based in Washington D.C., that served rural independent telecommunications companies around the nation. He worked there for a dozen years conducting market research studies, customer satisfaction surveys and providing technology and sales training.
During his traveling consulting days, Dutton familiarized himself with rural South Dakota. He even performed SDN's customer satisfaction surveys; the results drew him to the company.
"What first struck me about SDN as I worked with the company in a consulting capacity was the loyalty of their customers," Dutton says. "I didn't know exactly what contributed to the loyalty of their customers, but I knew they were doing something right."
He joined SDN in 2016 as a network account executive to put his sales consultant experience to use. By 2020, his efforts advanced him to commercial sales manager and most recently he earned the vice president role because of CEO Ryan Punt's growing confidence in Dutton.
"We have a really strong relationship. It's a candid one, we're able to bounce ideas off each other," Dutton says.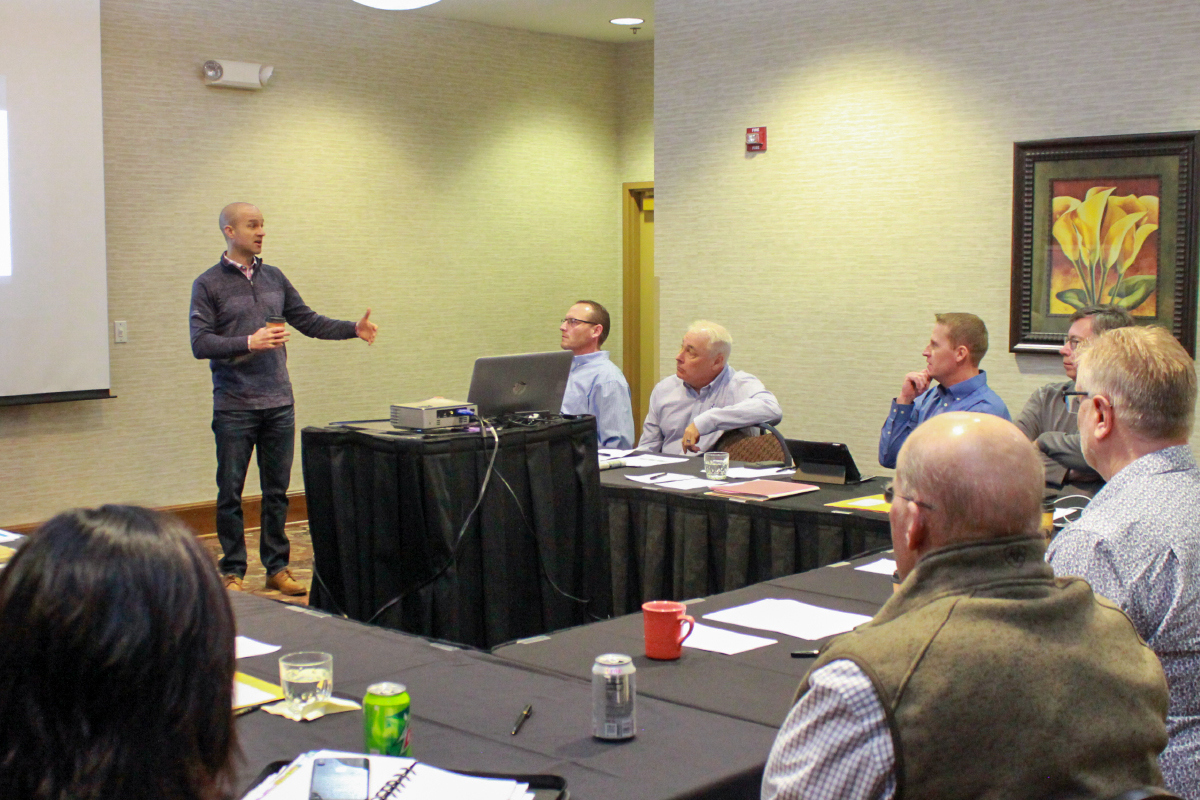 "It's exciting. I feel a tremendous amount of responsibility," Dutton says. "I'm really optimistic about SDN's future and the unique space we occupy in the industry."
Dutton plans to use his vast network of connections to his advantage.
Punt says: "He's respected across the industry at a level that not a lot of people have because of the uniqueness of his prior positions. It's a big differentiator that he has those connections."
Dutton knows his new role will bring him a higher degree of responsibility, but he's not shying away. He expects to learn and pick up on the nuances of the business from the great staff on board.
The SDN sales staff is a tenured group, Dutton says. But what sets them apart is their ability to see problems from the customer's perspective. It's a more tailored and efficient way of selling, rather than trying to provide a solution with no value to the customer.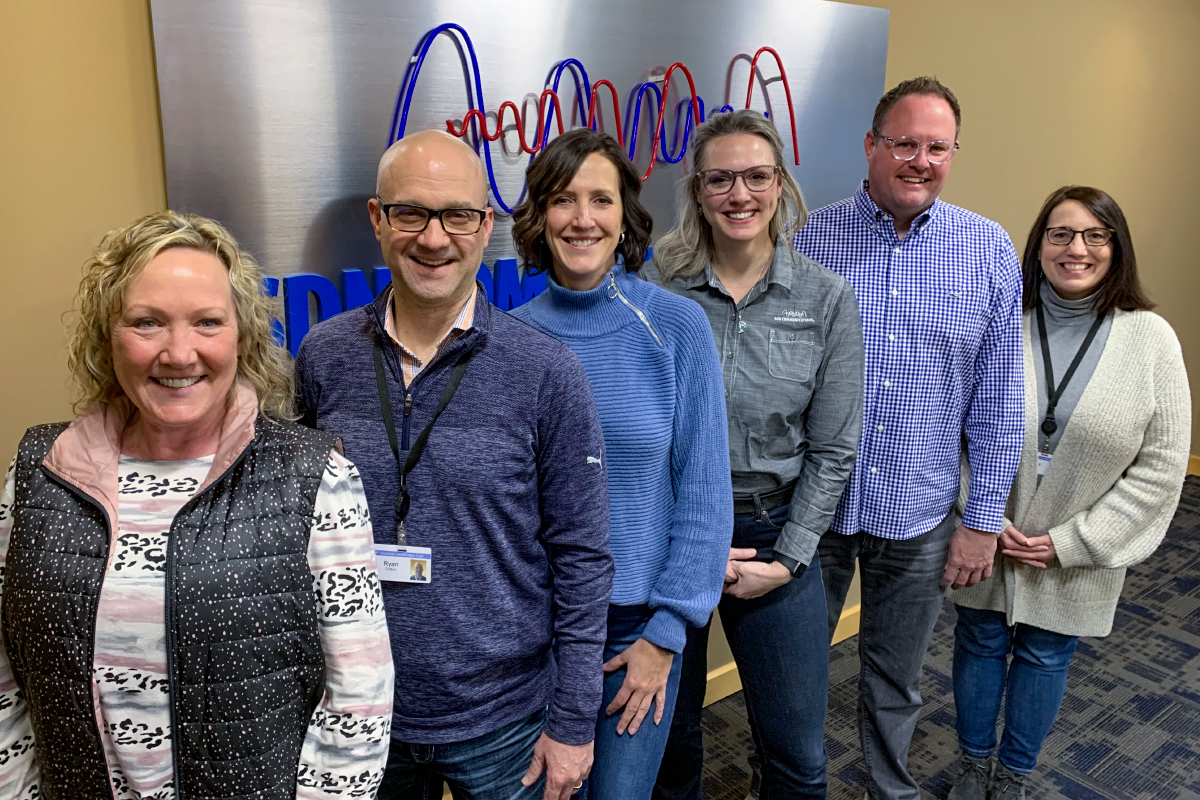 "Most businesses don't have the time and are not particularly interested in all the things that you can do as a company," Dutton says. "They want to know what is relevant and impactful to them based on their unique position in the marketplace."
Dutton says SDN is unique in its fiber optic reach across the state, with more than 50,000 miles of fiber laid among SDN and member companies. Additionally, he says relationships with not only member companies, but with other rural independent broadband providers is another strength of SDN's.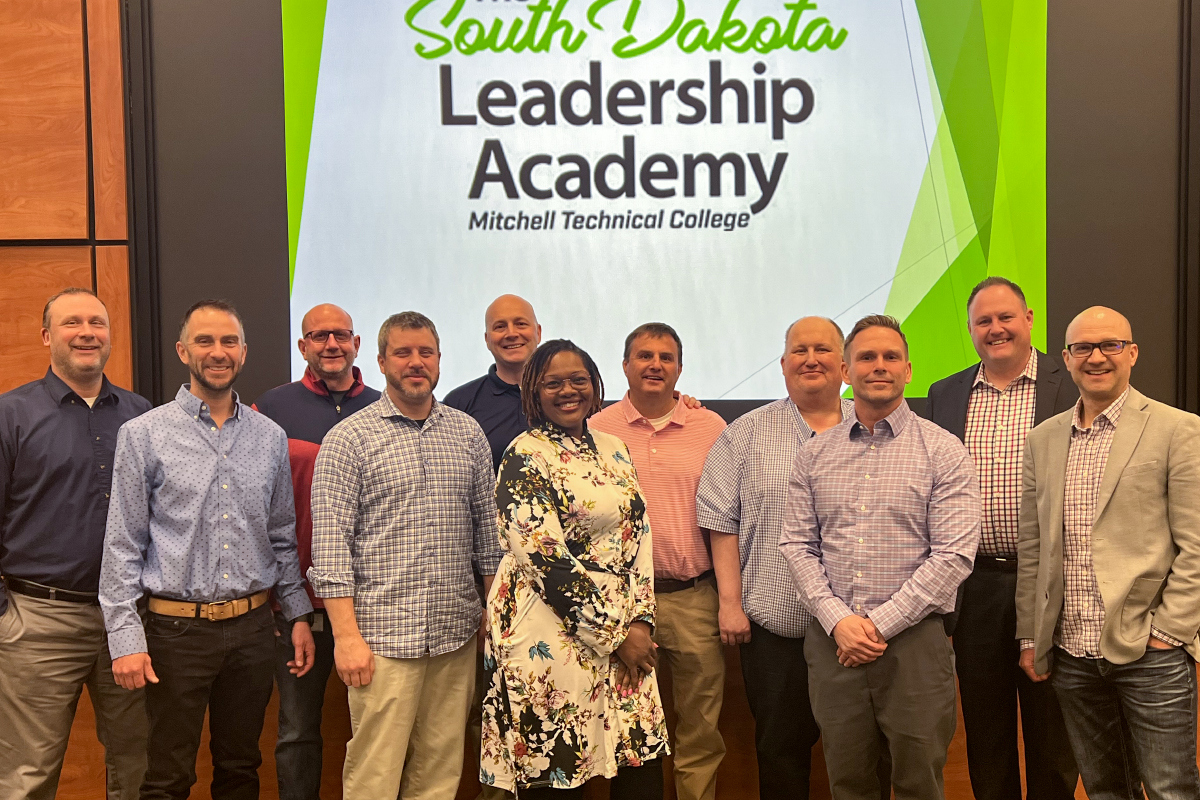 Beyond the technology and fiber connections, Dutton understands it's the human connection that also differentiates SDN.
"You can overcome nearly anything if you surround yourself with fundamentally good people," he says. "SDN has that."
Dutton praises the SDN sales staff for their ability to break down topics to a non-technical person, to make them more comfortable in asking questions or engaging in conversation.
"So, it comes down to people at the end of the day," he says. "The network and the people."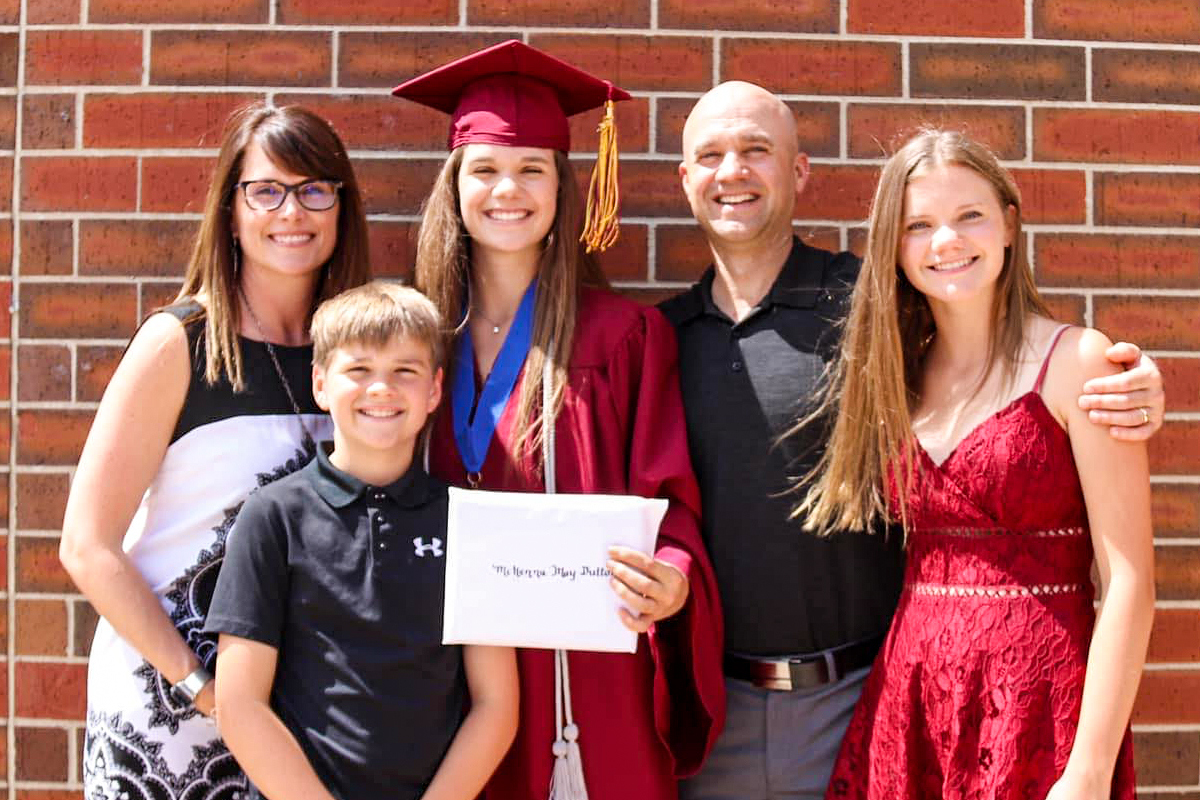 Outside of work, Dutton enjoys spending time with his family, following his three kids to their events – sports, music, or extracurriculars.
Dutton has a great love for sports, like tennis, golf, and basketball. He also has 20+ years of youth sports coaching under his belt.
His wife, Arlette, is the Chief Financial Officer at Bevcomm.
Going forward, Dutton expects to stay in front of customers and prospects to provide powerful, reliable connectivity.
In the early days of his new position, Dutton finds himself in the trenches of learning the role, but just like his path in the industry, he expects to find his way out to help SDN continue to grow.
SDN is a leader in providing direct Internet Access, Ethernet Transport Services, Wavelength, and managed services to businesses and organizations in communities such as Sioux Falls, Rapid City, Worthington, and across a 7-state region.