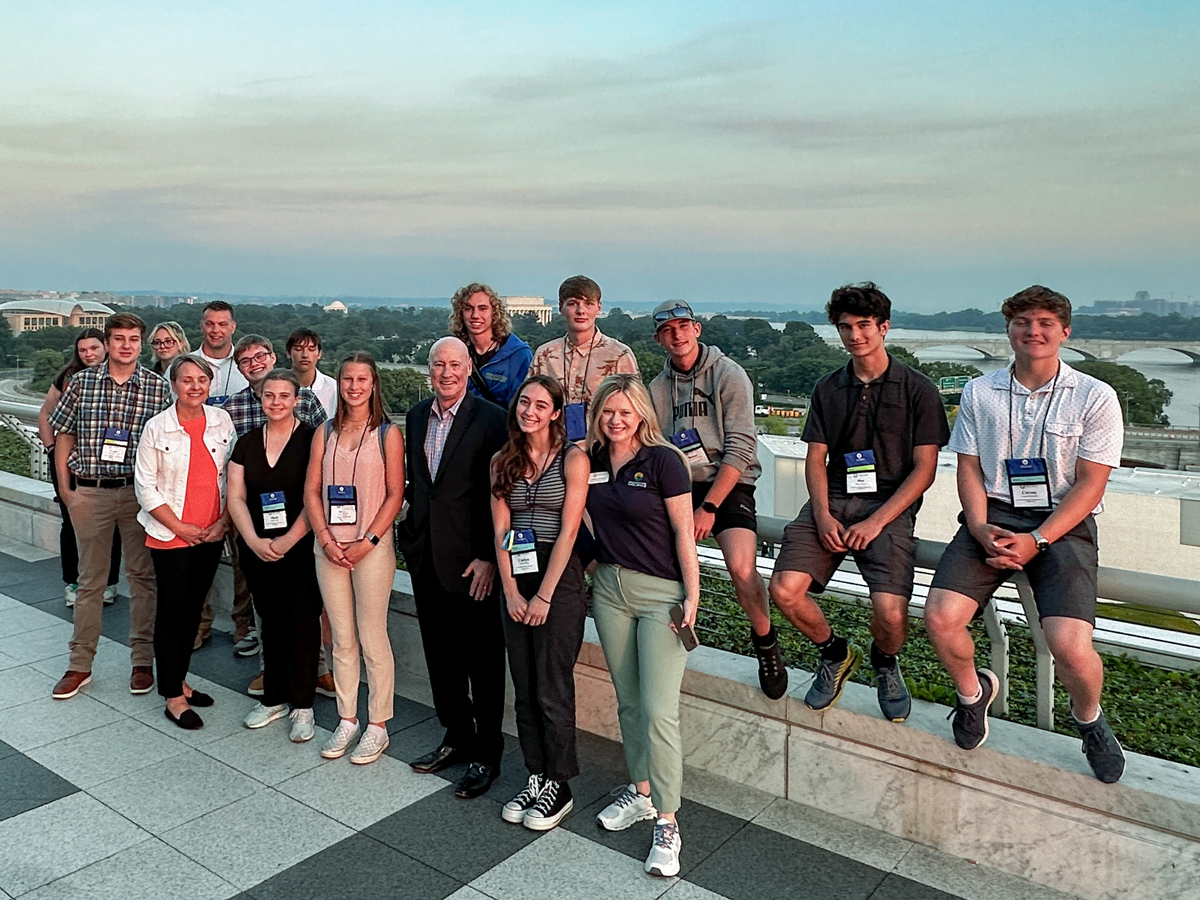 In life, Tim Owens was as enthusiastic about the arts as he was his storied career in the telecom industry. After he died in 2020, a memorial fund in his name continues to celebrate his passions and honor his memory.

SDN Communications donated $5,000 through the Foundation for Rural Service (FRS) to the Tim Owens Memorial Fund at a recent NTCA-The Rural Broadband Association seminar. NTCA represents more than 850 independent, community-based telecommunications companies, including SDN Communications. The funds were raised from the B2B Rural Telecom Sales Seminar hosted by SDN Communications and friends of Owens.
FRS was established in 1994 as the philanthropic arm of NTCA; through scholarships, grants, and a variety of educational programs, FRS focuses on educating rural youth, encouraging community development and introducing policymakers to challenges unique to rural communities. Owens was the first FRS Executive Director.
"Our hope was to build a memorial fund in honor of Tim that would support a culturally significant event as part of Youth Tour, further enhancing the amazing experience that participants already have," said Kurt Gruendling, Vice President of Marketing and Business Development at Waitsfield and Champlain Valley Telecom (Hinesburg, Vermont).
Gruendling serves on the FRS Board of Directors and was a close friend of Owens.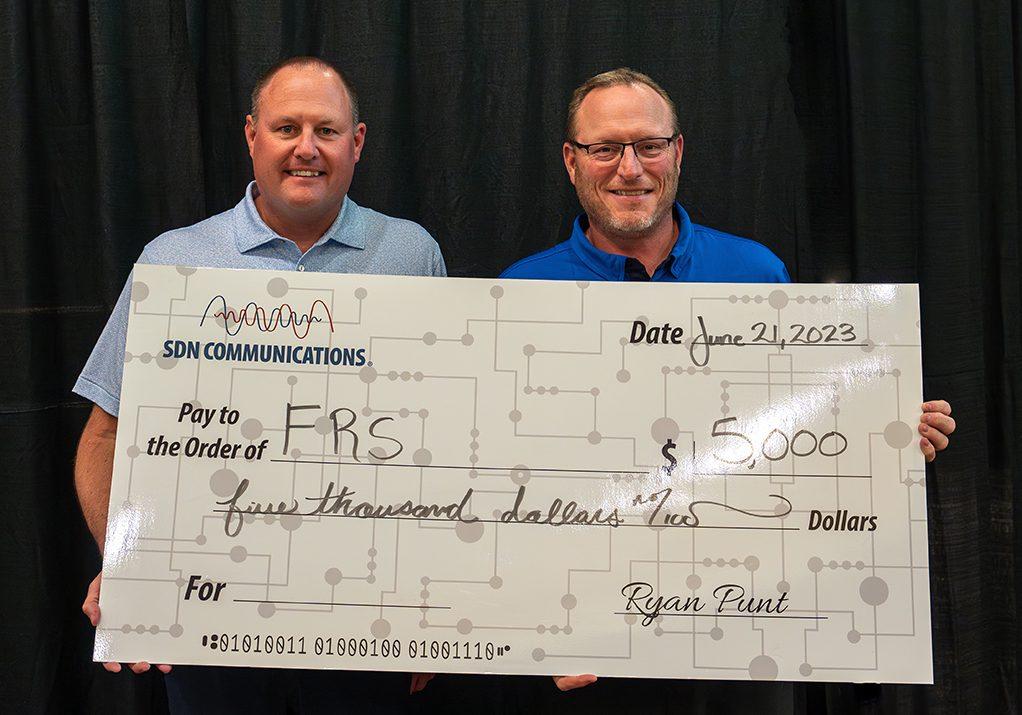 "By adding this additional piece, we're helping them experience something new that they might not otherwise have the opportunity to experience back in their community," he said.
The Youth Tour is one of the educational programs established by FRS and has been held annually since 1995. High school students are sponsored by rural telecom companies to travel to Washington, D.C., visit historical sites such as Mount Vernon and Arlington National Cemetery, meet with staff from the U.S. Congress and the FCC, enjoy the Smithsonian museums and National Monuments and connect with peers from other rural communities.
The Tim Owens Memorial Fund makes it possible for attendees to experience the world-class cultural and artistic opportunities unique to Washington. Thanks to the memorial fund, Youth Tour students and chaperones this year attended a performance of interactive comedy whodunit "Shear Madness" at the Kennedy Center. Many students told FRS that attending the play was one of their favorite parts of the Youth Tour.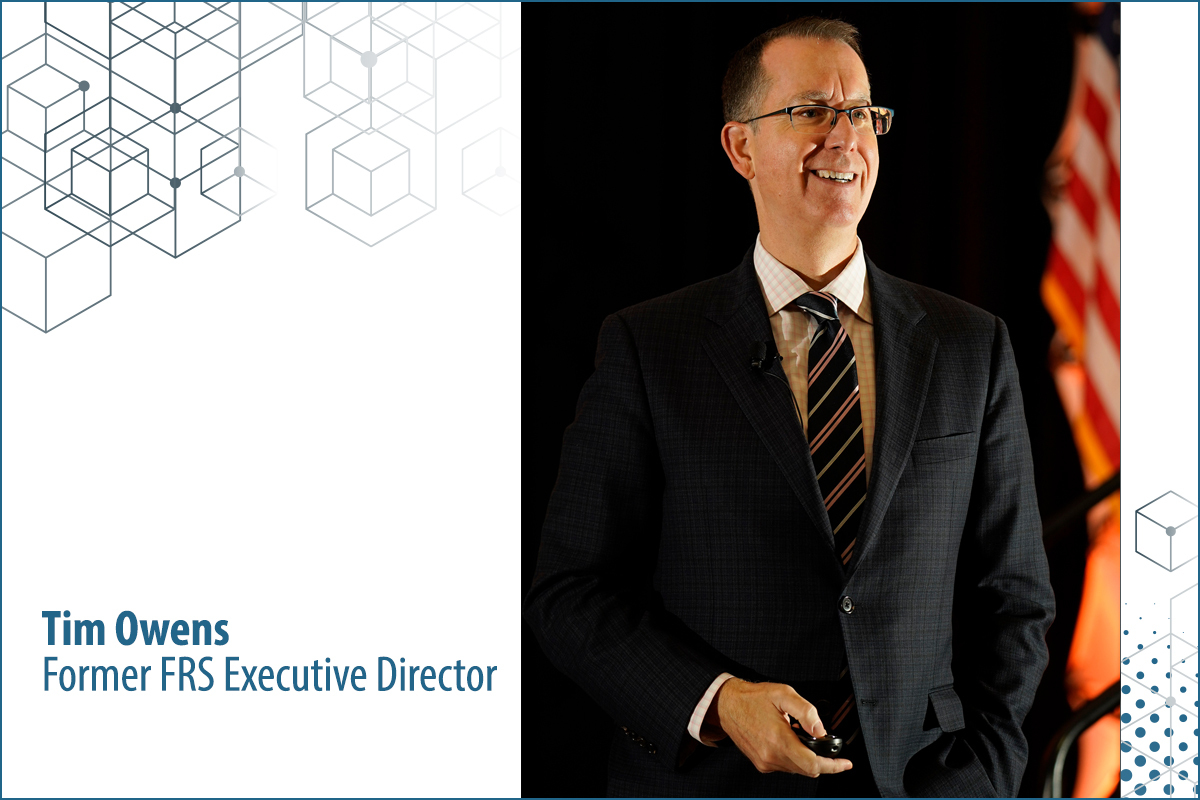 A Texas native, Owens called Washington home for many years and was active in the arts — he served on the Washington Ballet Board of Directors and played violin in the Fairfax Symphony Orchestra. Prior to his career in telecom, Owens' first job in Washington, D.C., was as a fundraiser for the Kennedy Center.
Ryan Dutton, SDN's Vice President of Sales & Marketing, first met Owens in the late 1990s at a Minnesota Telecom Alliance event. Dutton said Owens was a mentor in the rural telecom industry, as well as one of his best friends. Supporting Owens' memorial fund is personally meaningful and aligns with SDN's core values, he said.
"This directly benefits rural kids served by rural broadband providers," Dutton said. "The arts can broaden horizons the same way broadband connectivity opens a world of possibilities for connected communities."
To make a donation to the Tim Owens Memorial Fund at FRS, go here.