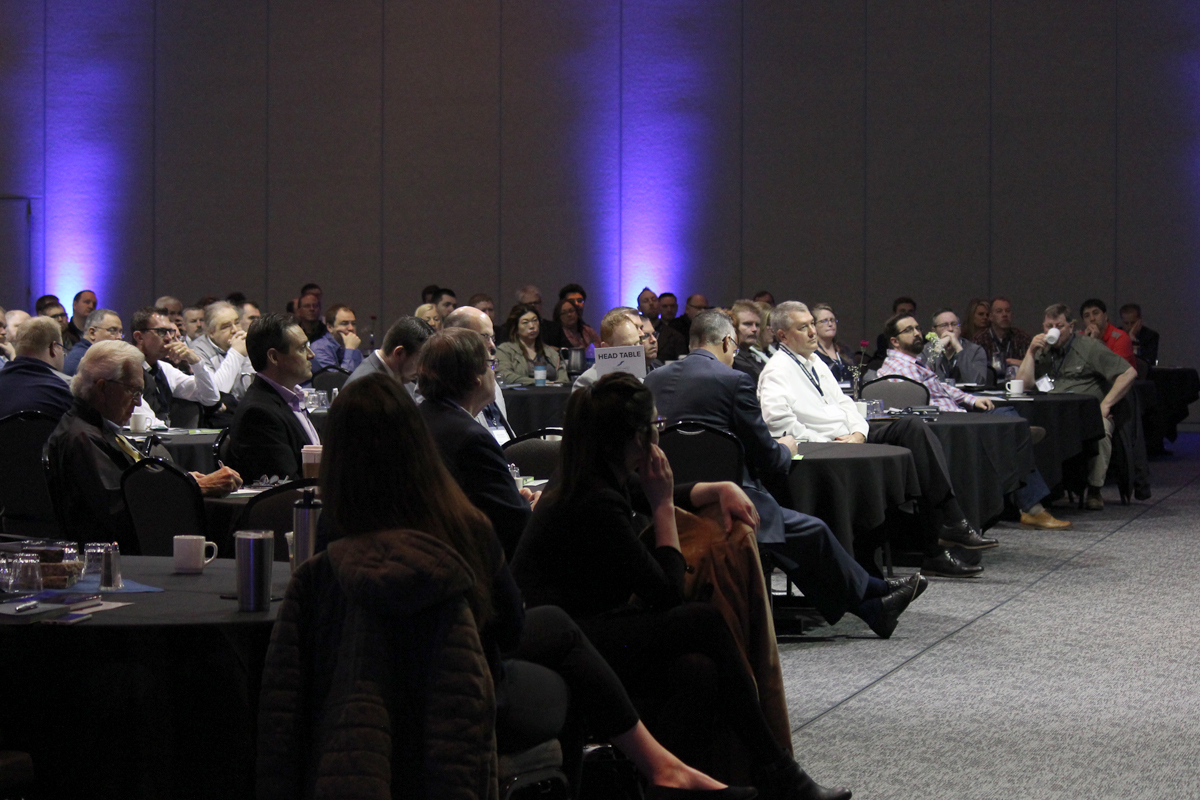 Cyber threats are a constant concern for businesses of all sizes — and what was safe and secure six months ago might not be today. That's insight from one of the speakers of the upcoming 2021 Sioux Falls Cybersecurity Conference.

"If technology is integral to the success of your business, cybersecurity has to be part of your business plan," said Jim Edman.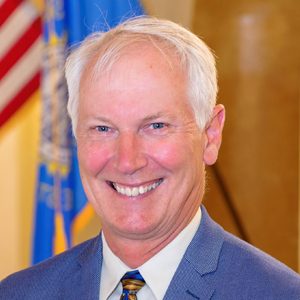 Jim Edman
SD Cybersecurity Advisor
U.S. Department of Homeland Security | Cybersecurity & Infrastructure Security Agency
Edman has nearly four decades of experience in a variety of cybersecurity roles including 37 years in state government, most recently as the Chief Information Security Officer. In June he joined the Department of Homeland Security's Cybersecurity and Infrastructure Security Agency (CISA) as a new statewide coordinator. He serves as a risk advisor liaison to any organization in South Dakota, public or private, that may want cybersecurity assistance from the federal government.

"I look at it as spreading the gospel of cybersecurity," Edman said. "It's a huge challenge; not only a business challenge and government challenge but a national defense challenge. It's been said by multiple entities that World War III will likely start in cyberspace. If that's the case, we have work ahead of us to ensure critical areas are well-protected."

Hosted by the Greater Sioux Falls Chamber of Commerce, the Sioux Falls Cybersecurity Conference will be held Tuesday, Sept. 28, from 7:30 a.m.-1:30 p.m. at the Sioux Falls Convention Center. SDN Communications is one of the event sponsors, along with AARP, Eide Bailly, First PREMIER Bank/PREMIER Bankcard, Marsh & McLennan Agency, and KELOLAND Media Group.

Edman has seen cybersecurity become more mainstream over his career. While the message remains much the same, the attack methods have evolved and the cyber threat actors continue to get smarter and more organized, he said.
"It's important that folks understand that it's not just an IT or tech issue. It's a business issue," Edman said.
"The risks of ransomware these days are significant. I don't know of many companies that are able to take a hit with the size of ransom requests and continue to survive."
Edman is the event's morning keynote speaker, addressing the topic of "Cybersecurity: Are you giving it your best effort?" He will reference the recent DHS report on the business case for cybersecurity, as well as share stories of companies of all sizes, including those in South Dakota, that have been compromised and the costs.
"This is a great opportunity for the business community in the Sioux Falls area to understand more and why this is such an important topic. These sorts of opportunities help explain the risks associated with integrating tech in your business," Edman said. "Everyone wants a website or to take sales orders/transactions online, which is great — but do it in an informed manner. Understand there are risks and take steps to mitigate those risks."
Other speakers will touch on trends and best practices in insurance and security, as well as creating a culture of cybersecurity and growing the cybersecurity workforce.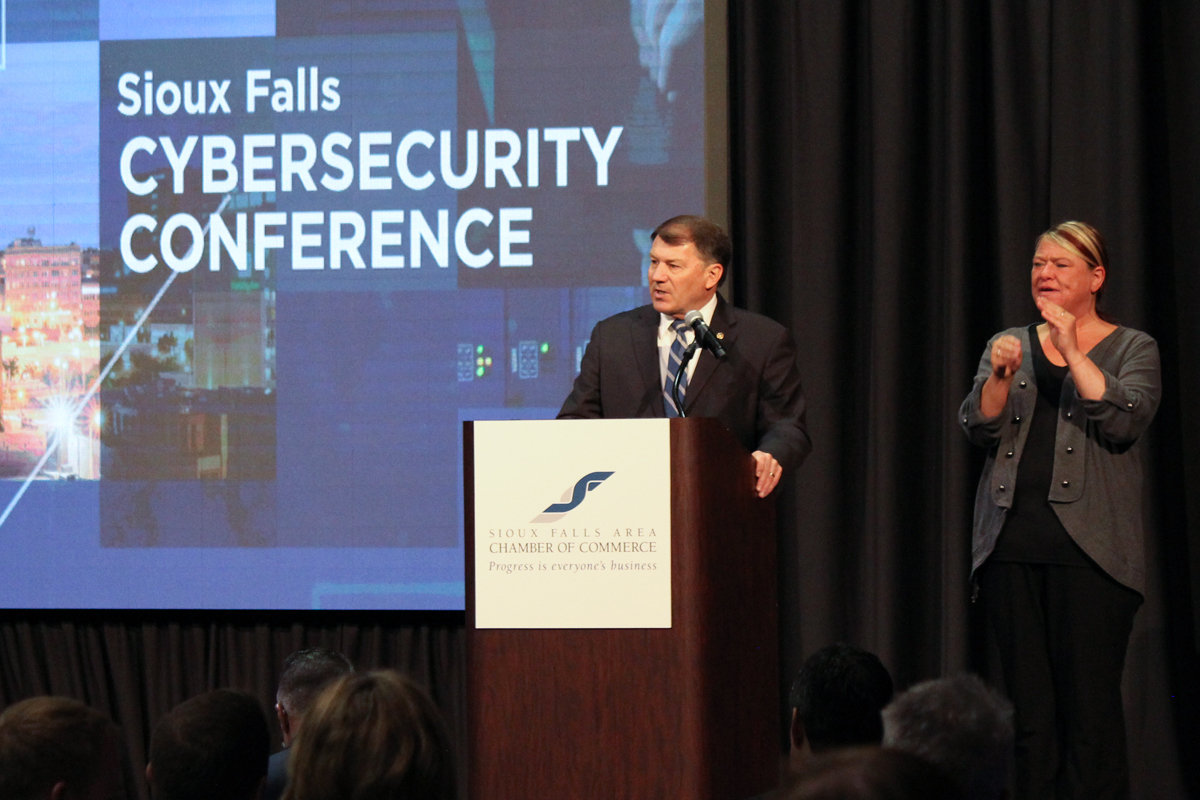 U.S. Senator Mike Rounds will share a cybersecurity policy message. Theron McChesney, Business Intelligence, Research and Analytics Supervisor at SDN, will reflect on the cyber threats that targeted businesses in South Dakota during the first half of 2021.

Afternoon keynote speaker Robert Rohrer, Director of the National Insider Threat Task Force (NITTF), will talk about "Nation-State Threats to the U.S. Private Sector: Risk Management and Threat Mitigation." Rohrer will discuss how private sector entities in South Dakota and across the nation have become the new geopolitical "battlespace" in today's great-power competition.
American companies are increasingly the target of foreign adversaries seeking to acquire U.S. technology, research and data for their own economic and military advancement. Rohrer will provide information on how companies can manage their risk and mitigate threats in this evolving landscape.
Registration for the event is open. Tickets cost $75 per person and include breakfast and lunch. Visit the Chamber's event page to reserve your spot.