You have a powerful network.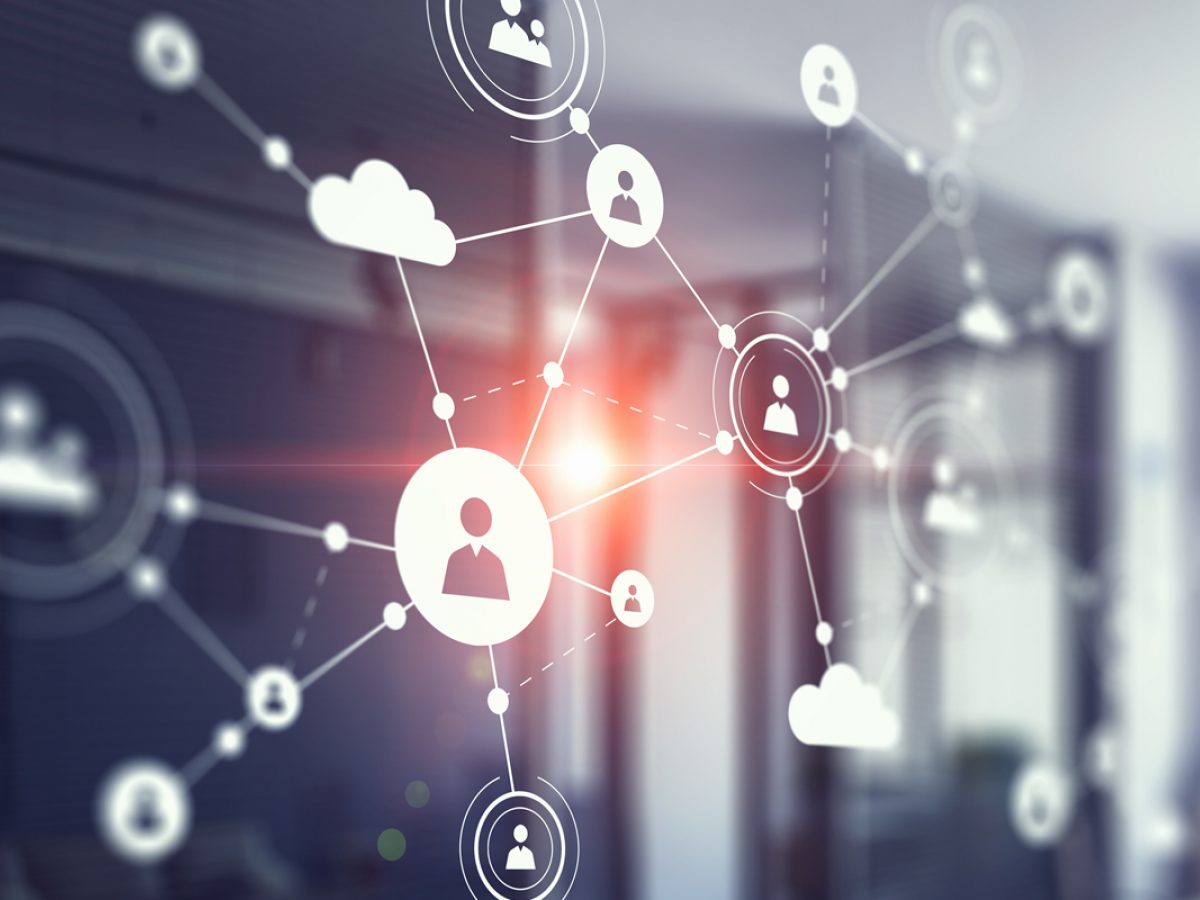 Someone with our sales team will be in touch.
In the meantime, we have an extensive library of articles on our Managed Services.
We have stories from businesses like yours that are:
leveraging our teams for their expertise.
improving their own team's efficiencies.
benefitting from paying for a service and not the equipment.
See below!