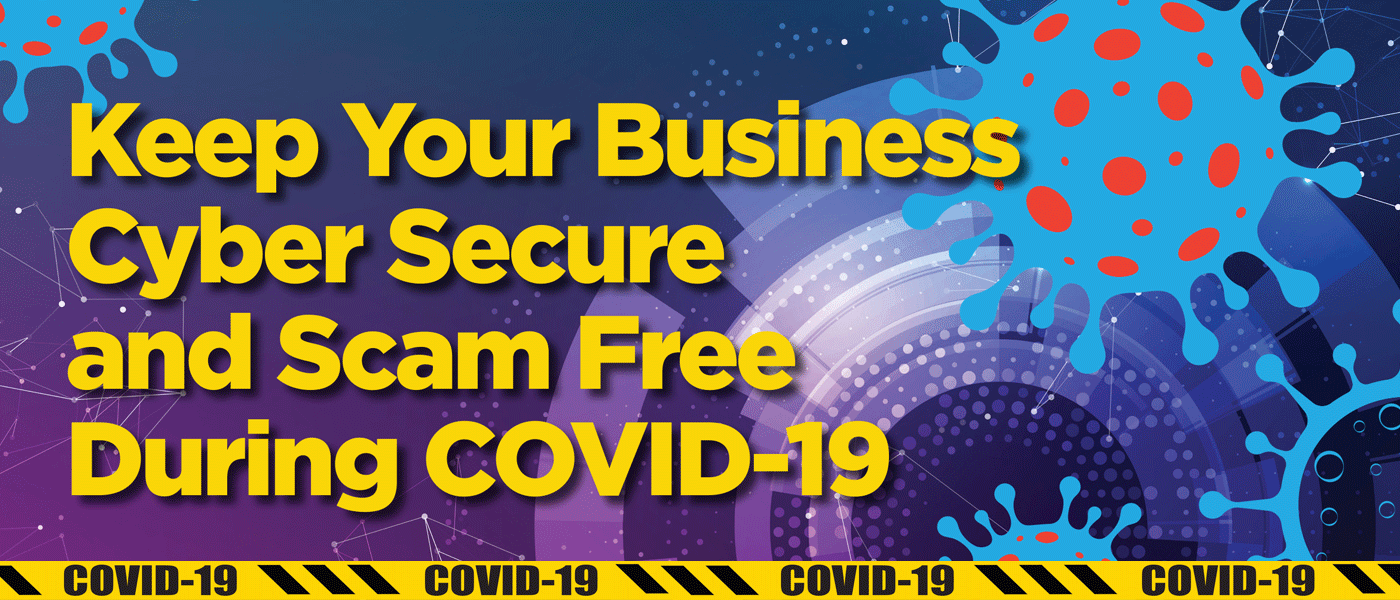 About The Event
As if COVID-19 wasn't enough, businesses and employes have to worry about increased cyber-attacks and scammers trying to take advantage of the current situation.

SDN Communications partnered with the Better Business Bureau to brief you on the latest coronavirus scams targeting businesses and deliver tips to stay secure.
Learn about the best cybersecurity tactics to protect yourself and your organization's sensitive data by watching our event recording.
Event Host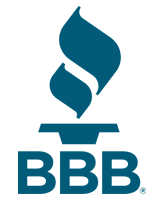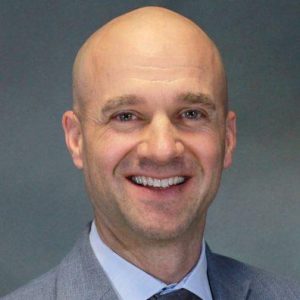 Presenter
Ryan Dutton
Commercial & Enterprise Sales Manager
SDN Communications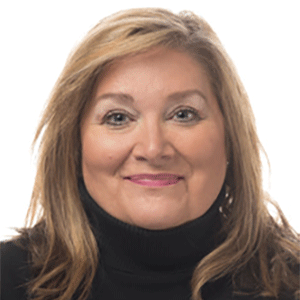 Presenter
Jessie Schmidt
South Dakota State Director
Better Business Bureau