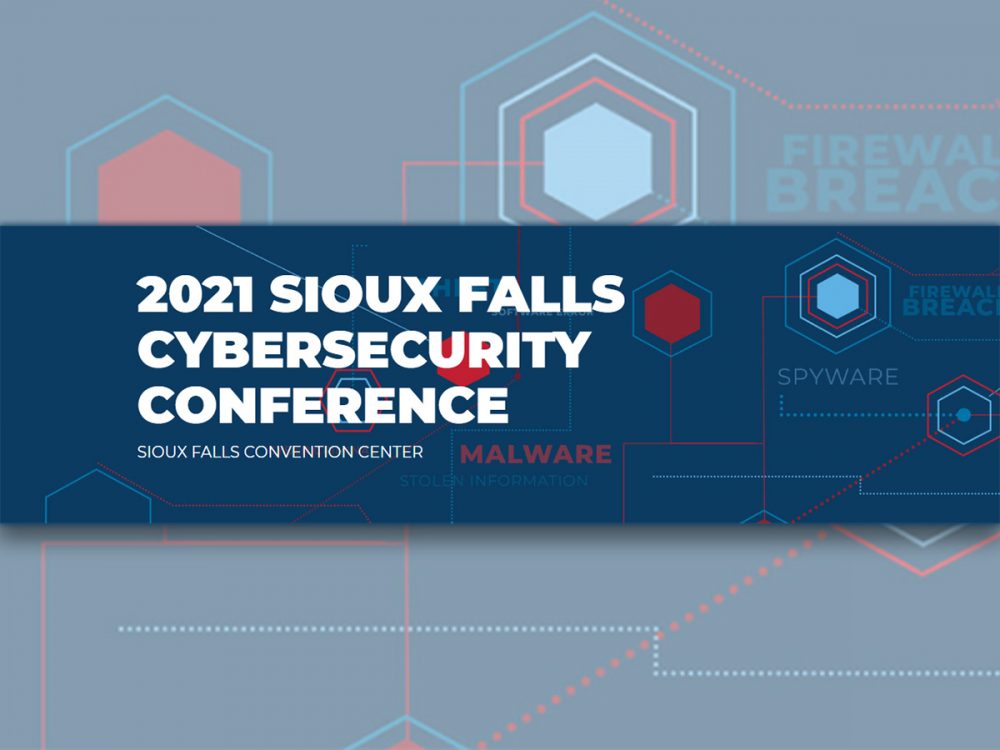 Annual Cybersecurity Conference
This conference is your opportunity to hear from local and national experts about the best practices to protect your business against the latest cybersecurity threats targeting the region and beyond.

Thanks to the Greater Sioux Falls Chamber of Commerce for hosting!
Previously Recorded
Free Virtual Training
Protect your business from cyber criminals and scammers during the Coronavirus crisis.
Attend a free online workshop hosted by the Better Business Bureau and hear from SDN Communications' Ryan Dutton.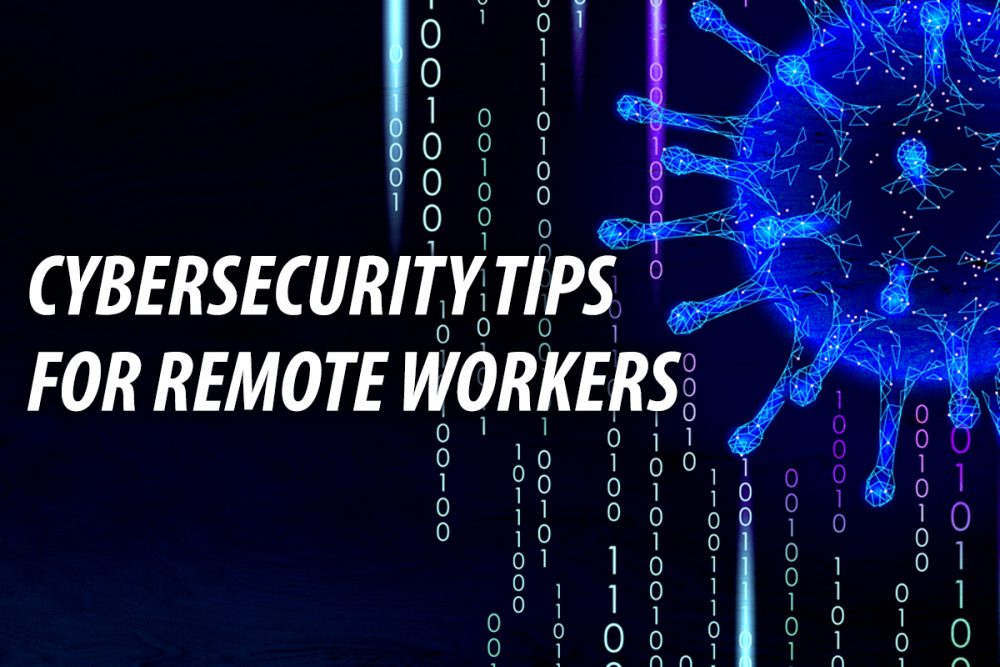 Previously Recorded
Working From Home & Cybersecurity
Employees working from home aren't the only ones adapting to the pandemic; the cyber landscape has adjusted as well.
We explore the increase in cyber attacks and which behaviors and tactics can help secure remote workspaces.