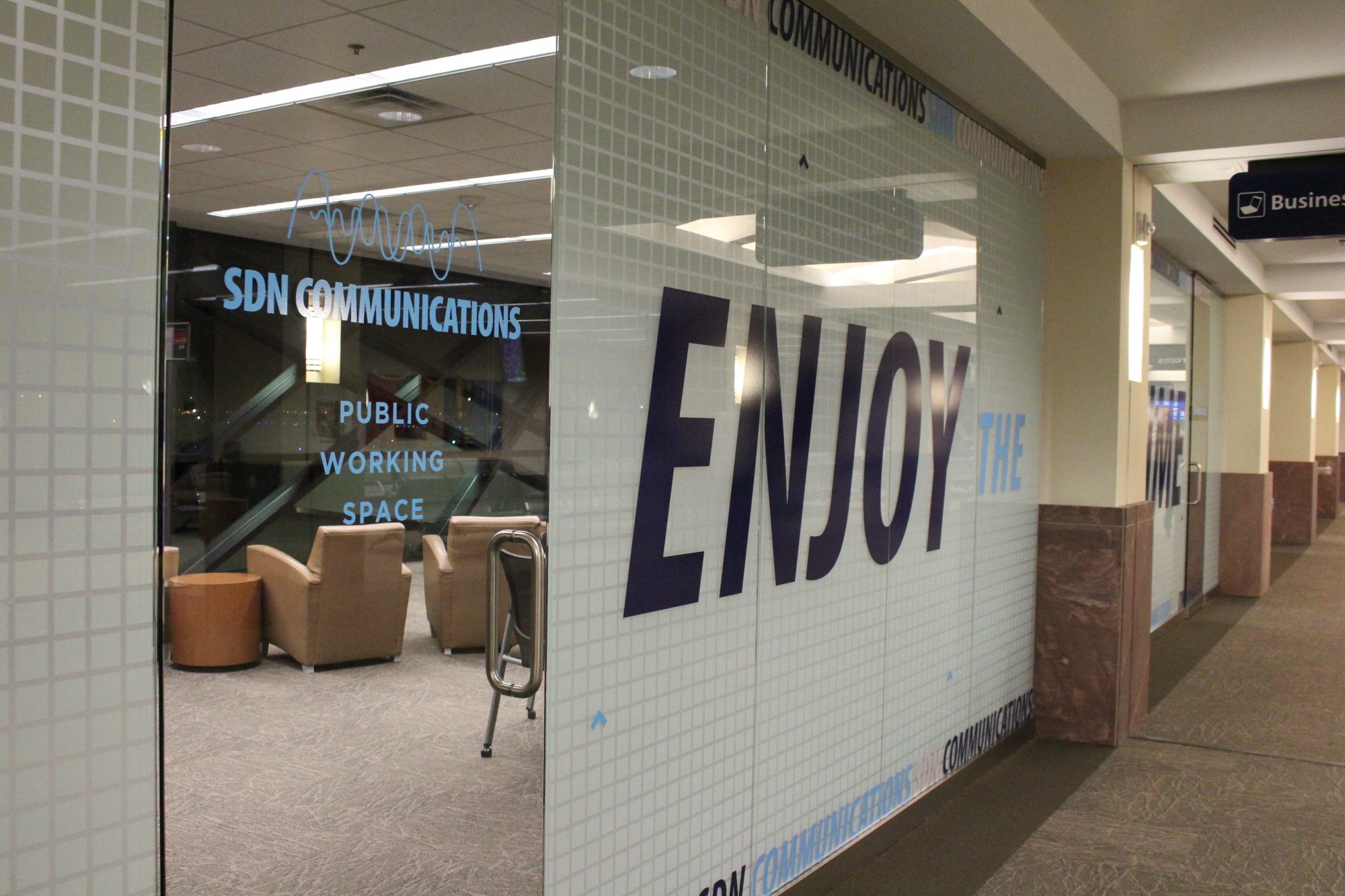 Business travel often means spending time in busy, loud airports.
And taking a work call or getting work done before that next flight can be challenging while seated among other travelers in noisy boarding areas.
Thankfully the Sioux Falls Regional Airport has a solution for business travelers — the SDN Communications Business Lounge. And people wanting to use the lounge don't have to be a frequent flyer or have a special credit card; it's free.
"It's a quiet area for people to get away and work on their laptops," says Dan Letellier, airport executive director. "You have a bit more room, and you have some privacy."
BUSINESS INTERNET: Get a quote for your company
Located across from Gate 4 and 6, the 1,000-square-foot lounge was installed about 10 years ago during the airport's renovation. The lounge features overstuffed leather chairs, six individual workstations, a large-screen television and internet connections. It's open to anyone and seats about 15 to 20 people.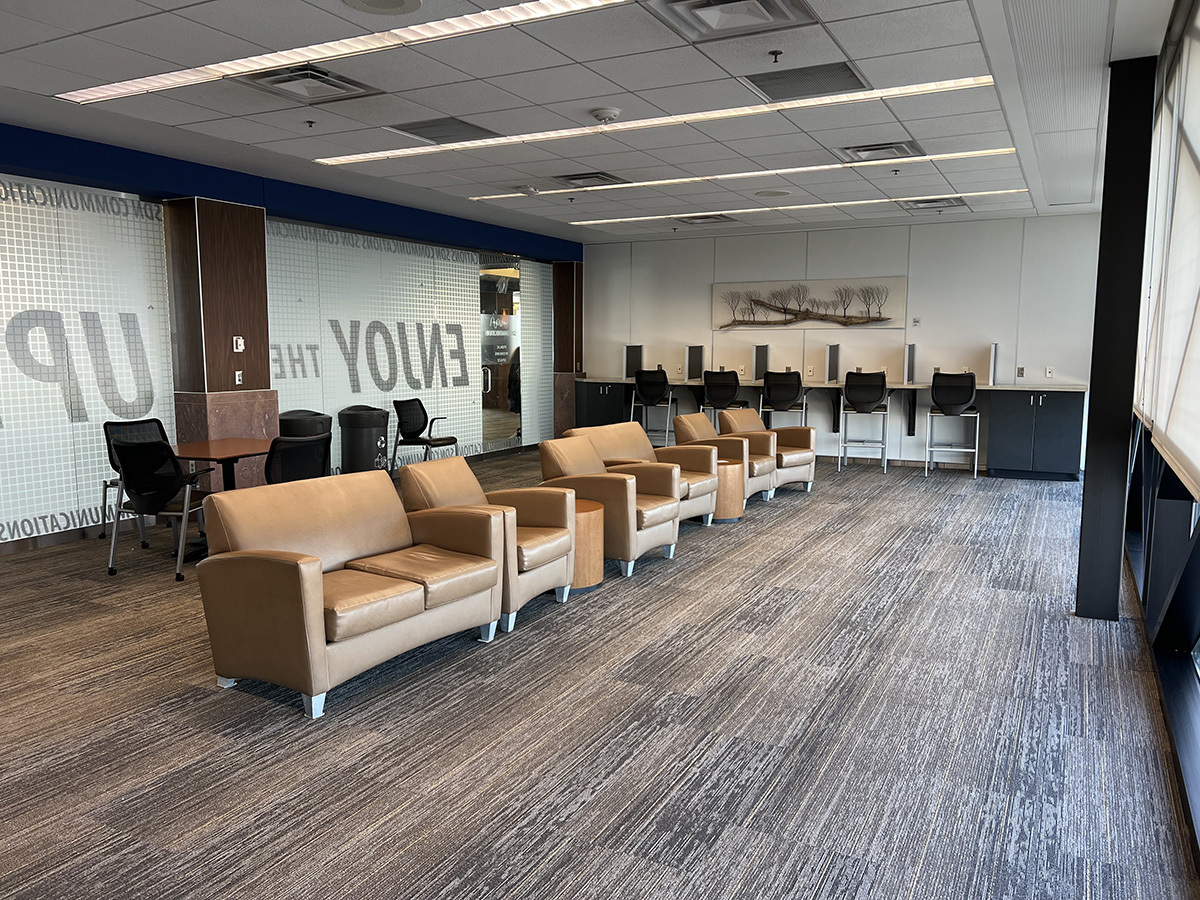 Letellier says the lounge is consistently used by people traveling for business.
"It depends on the time of day … but I would say there's always a handful of people in there," he said. "It's used throughout the day."
When the lounge was first installed, it offered SDN Communications connectivity services while the rest of the airport utilized another provider. In 2022, the entire airport became SDN customers.
"It was a competitive decision between the package offered by another company and SDN. It was a close call, but we elected to go with SDN, and having the business lounge already did make sense to switch," says Letellier.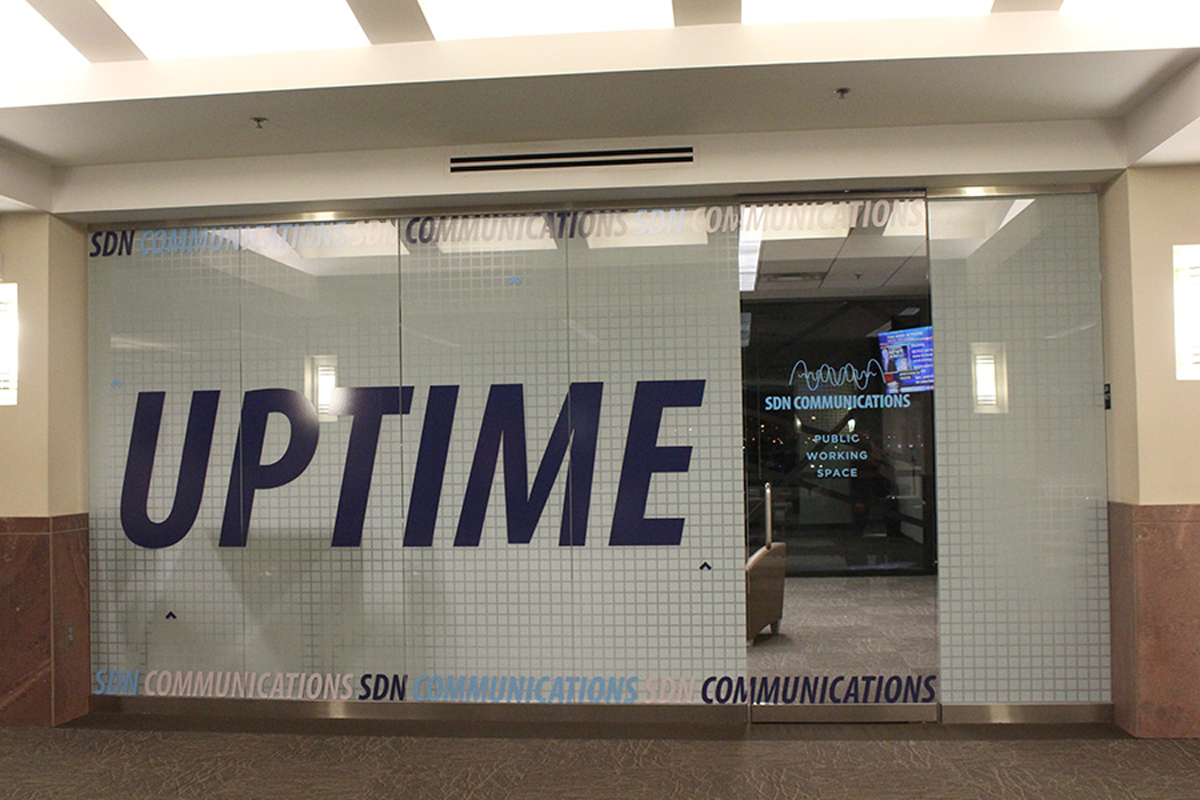 Jon Clayborne, SDN Commercial Sales Manager, said the late Mark Shlanta, former SDN CEO, had a vision for providing the airport SDN services, so it was a big win when this happened.
"Providing services to the business lounge was great … providing it to the entire airport took it a step further," he says. "It was always Mark's vision to provide connectivity to the airport."
Letellier said having SDN as the airport provider has been a positive experience all around. "SDN has been a great partner … They've had great reliability."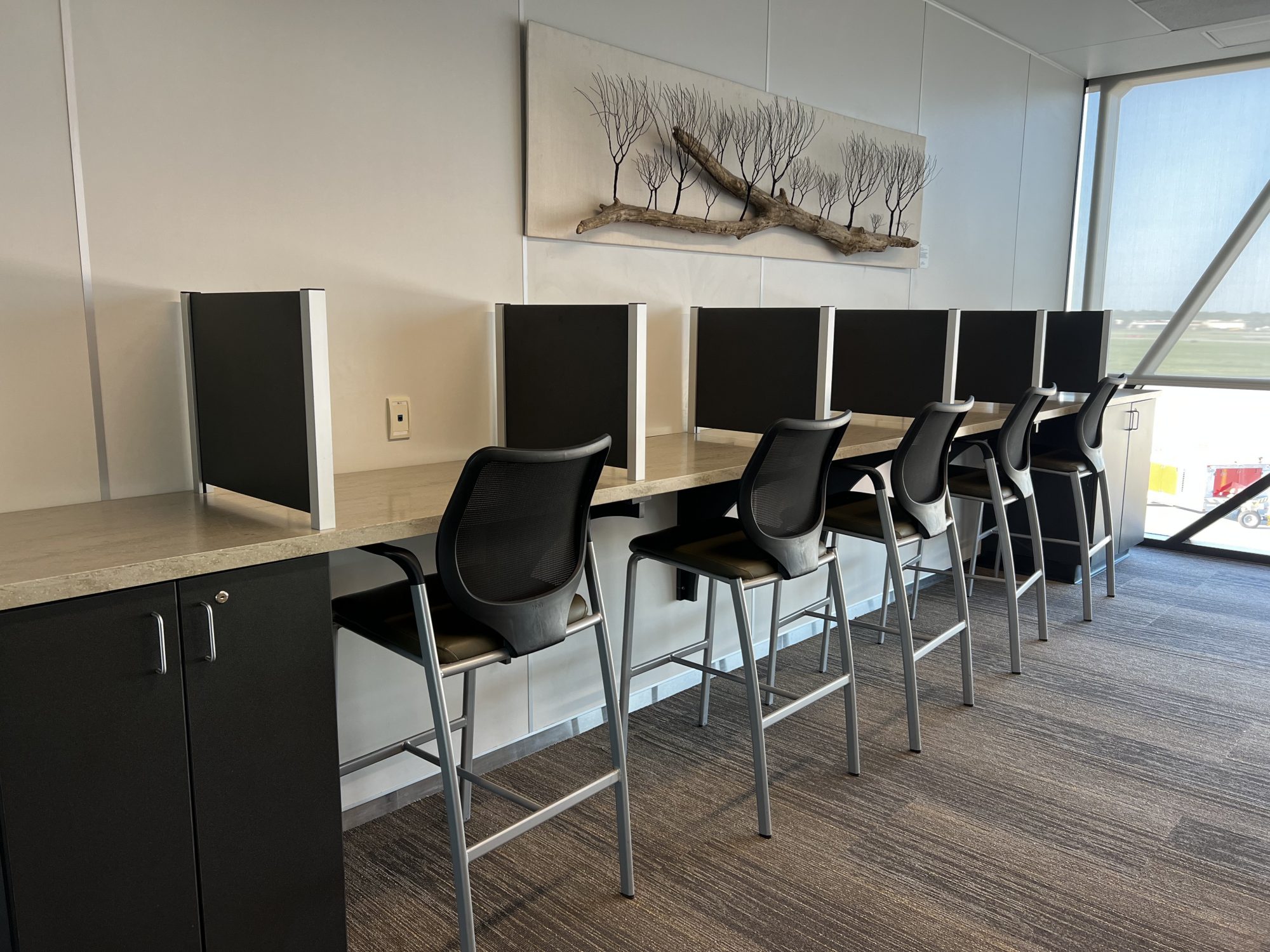 Clayborne said it's a great opportunity to provide services to not only the airport staff, but the travelers who come through the airport.
"We want to provide that quality service whether you're in the business lounge or not," he said. "We want the users at the airport to have a good experience. And they do with SDN."