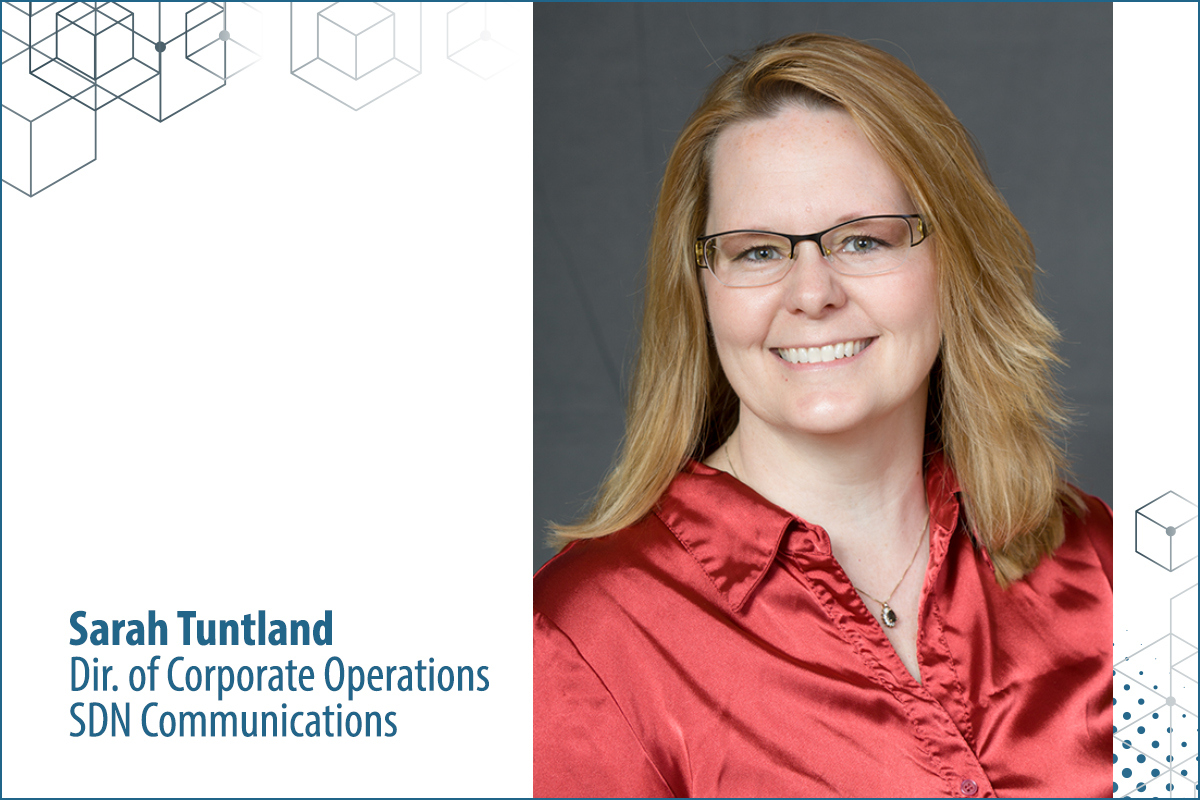 Sarah Tuntland calls herself a problem solver — whether that's crunching numbers as part of her day job or volunteering with non-profit boards across the community.
"I dabble in a lot of stuff," she said, of her many hobbies that include wood carving, painting and music.
Tuntland has more than dabbled in numbers at SDN Communications - she's the Director of Corporate Operations and has more than two decades of experience in the telecom industry. She's spent the past 18 years at SDN Communications where she was promoted to Director of Corporate Operations last year after serving as an Accounting Manager for 10 years.
Her duties in the director role include heading up SDN's finances and managing the accounting team. But it's not all about numbers. She also works with the executive team on strategic planning.
"This position has allowed me to go outside number crunching. Strategic planning is creative thinking," she said.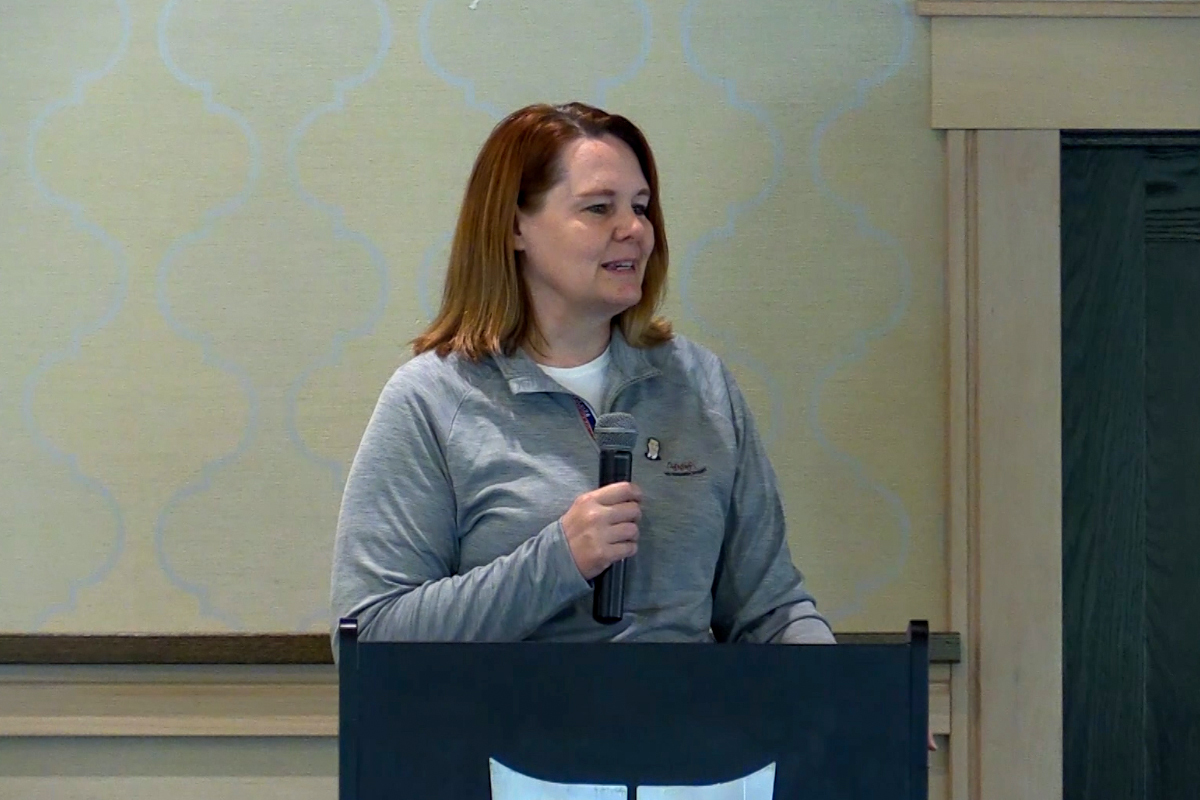 She was drawn to accounting because she's detail-oriented and analytic. Tuntland earned her bachelor's degree in accounting and business at Augustana University and later earned her MBA from the University of South Dakota and her CPA license while working at SDN.

"It is a perk of working here to be able to grow in career opportunities," Tuntland said.
Giving back to the community is also part of the culture at SDN. A South Shore native, Tuntland was involved in theater and music in high school. Today, she says she's more comfortable behind the scenes than on the stage and serves as Treasurer on the Premiere Playhouse's Board of Directors. It's another way to feed her creative side.
"SDN has been very supportive with outside community boards and being active in the community," Tuntland said. "There's a strong volunteer policy. The leadership shows by example."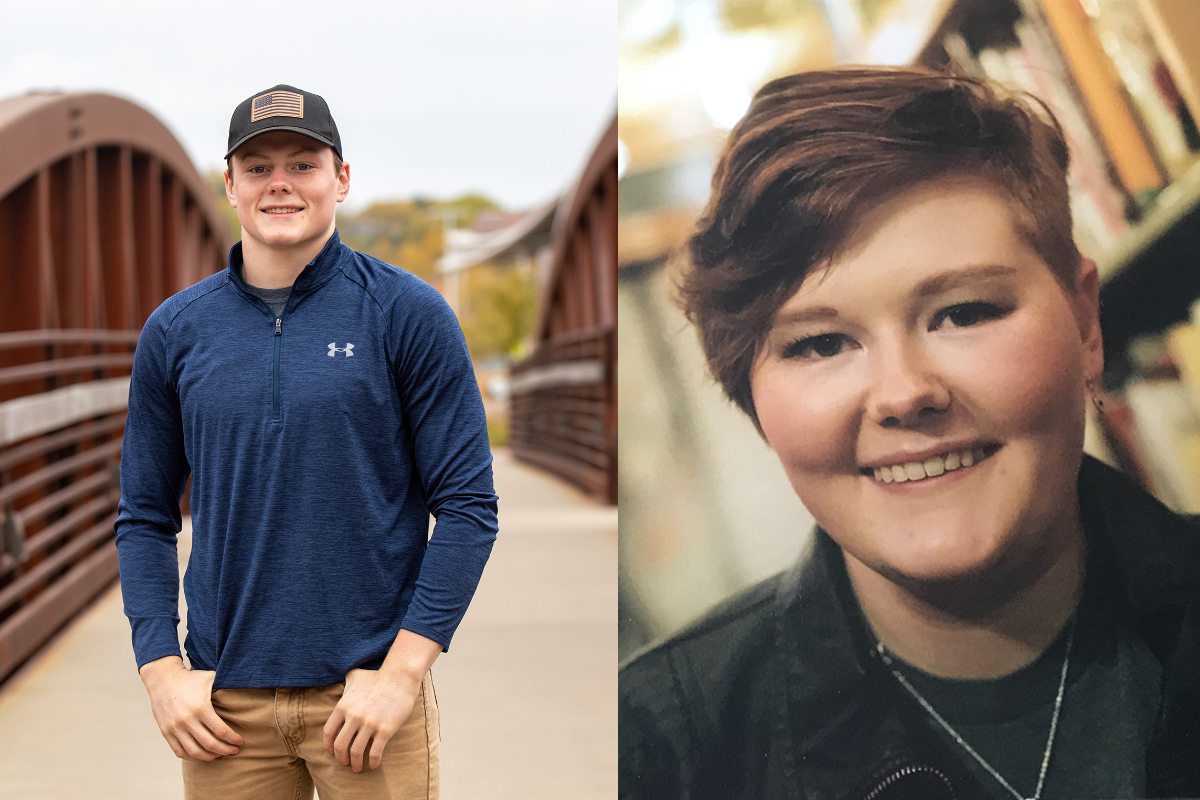 Both of Tuntland's children, Grace and Carter, are in college. As an empty-nester, she's found more time be active in the community. She shares her talents on the Sioux Empire United Way Community Impact Board and is involved in Starbase South Dakota, which helps promote STEM to elementary students.

She also finds time to sing in her church choir and has gotten back into painting and woodcarving - something she learned at a young age from her father. Her biggest project was designing and making a 682-piece stained glass piece that hangs in the large entry window of her home.

While she says she fell into the telecom by happenstance, Tuntland has enjoyed learning more about the industry while growing as an SDN employee.

"Telecom changes pretty quickly. There's constant change, even in accounting," she said. "It's amazing to me what's happened in the past 20 years. I think back and can't imagine that we can do any more than what we've done. But the technology and process is always changing and growing."
Having the opportunity to do a variety of tasks in an ever-changing environment means there's never a dull day, Tuntland said.
The best part of her job?
"The people. We have a phenomenal group of people in all departments and I am lucky to work with so many of them," she said.