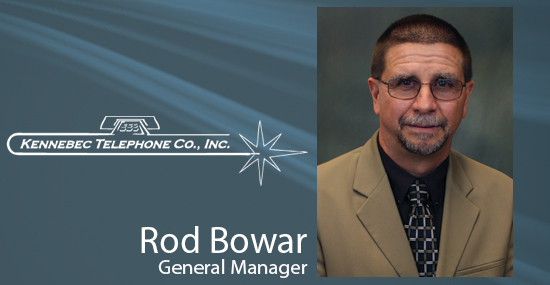 ---
FOR IMMEDIATE RELEASE: May 1, 2018
Greta Chapman, CEO South Dakota Hall of Fame
Visitor & Education Center, Chamberlain, S.D — The South Dakota Hall of Fame announces the induction of ten honorees. This year's honorees are:
Cleveland Abbott (1892-1955)
Nicholas Black Elk (1863 - 1950)
Rod Bowar, Kennebec
Marilyn Hohm Hoyt, Huron
Tom Loveland, Sioux Falls
Anne Rieck McFarland, Sioux Falls
Roger Musick, Mitchell
Rod Parry, Sioux Falls
Raymond Peterson, Brookings
John Porter, Sioux Falls
Since 1974, over 700 South Dakotans have become members of the South Dakota Hall of Fame, which is designated as the state's Hall of Fame. There are over 200 living inductees, with the achievements of all inductees continuing to impact our state by the mission to Champion a Culture of Excellence: One Act at a Time. The inductee accomplishments reach beyond South Dakota in representing and building the future for this great State.
Rod Bowar (Kennebec) South Dakota Telecommunications Entrepreneur. Rod Bowar has perhaps the most unique career path in South Dakota telecommunications. Rod has taken his entrepreneurial spirit and created numerous business divisions for Kennebec Telephone Company Inc. as the major owner of (KTCI). Businesses such as PowerCom Electric, Charley's Welding and Auto, Kennebec Telephone Construction and Chamberlain NAPA. In 1976, at the age of 14, Rod's labor was purchased at a charity auction by Lloyd and Delores Johnstone, then owners of KTCI. Rod continued working for the Johnstones, making his way to a management position at KTCI until 1998, at which time Rod and his family purchased KTCI from Delores Johnstone. Rod serves the telecom industry on the boards of SDN Communications and the South Dakota Telecommunications Association. Rod also gives his personal time to serve on the Dakota Prairie Bank Board, Kennebec Town Board, Kennebec Clinic Committee, Kennebec Fire Department, Badlands Fire District, The Mitchell Technical Institute Foundation Board, South Dakota Board of Technical Education and numerous community clubs.
The video above was included in Bowar's nomination submission.
The Honors Ceremony will be held in Chamberlain/Oacoma, SD on September 7 and 8 and is open to the public. Tickets will go on sale June 1, and can be purchased on the Hall of Fame website or by calling the Hall at 605.234.4216.
The South Dakota Hall of Fame is a 501(c)(3) nonprofit organization that yearly honors people for their exceptional achievements and contributions to the state. Our mission of the South Dakota Hall of Fame is championing a culture of excellence in South Dakota, One Act at a Time.
###