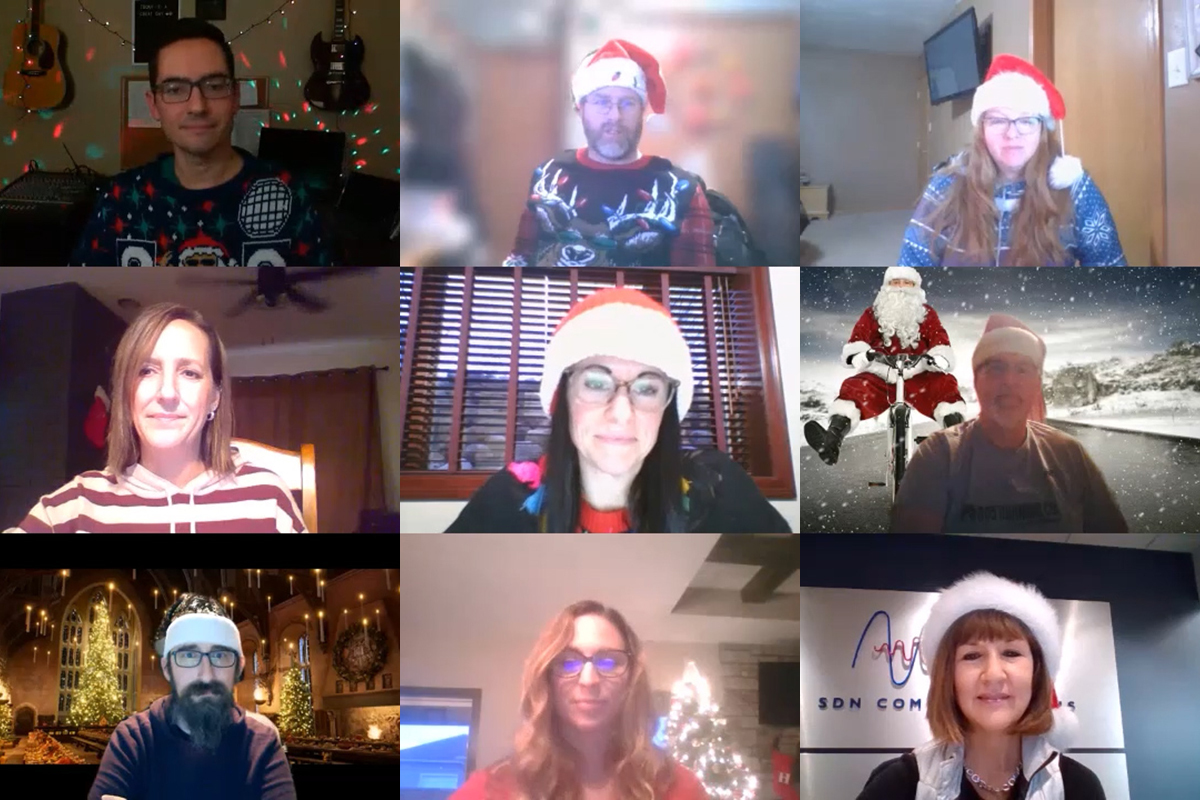 Getting a glowing report card on an employee engagement survey can help reinforce strong company culture. Doing so during a global pandemic while employees are working from home — even more impressive.
SDN Communications employees completed their third employee engagement survey earlier this year.
"We wanted to get a pulse on our employees' thoughts," said HR Director Amy Preator. "SDN has a strong desire to be an employer of choice."
The poll, created by Gallup, is used by thousands of companies of all sizes. It is a quick, 12-question snapshot of employee engagement and keeps responses anonymous. It's not a measure of happiness or satisfaction; Gallup's poll gauges whether employees have the direction, clarity, encouragement, and growth they need to perform at their best. The questions evolve as they move through the hierarchy of categories: basic needs, individual, teamwork, and growth.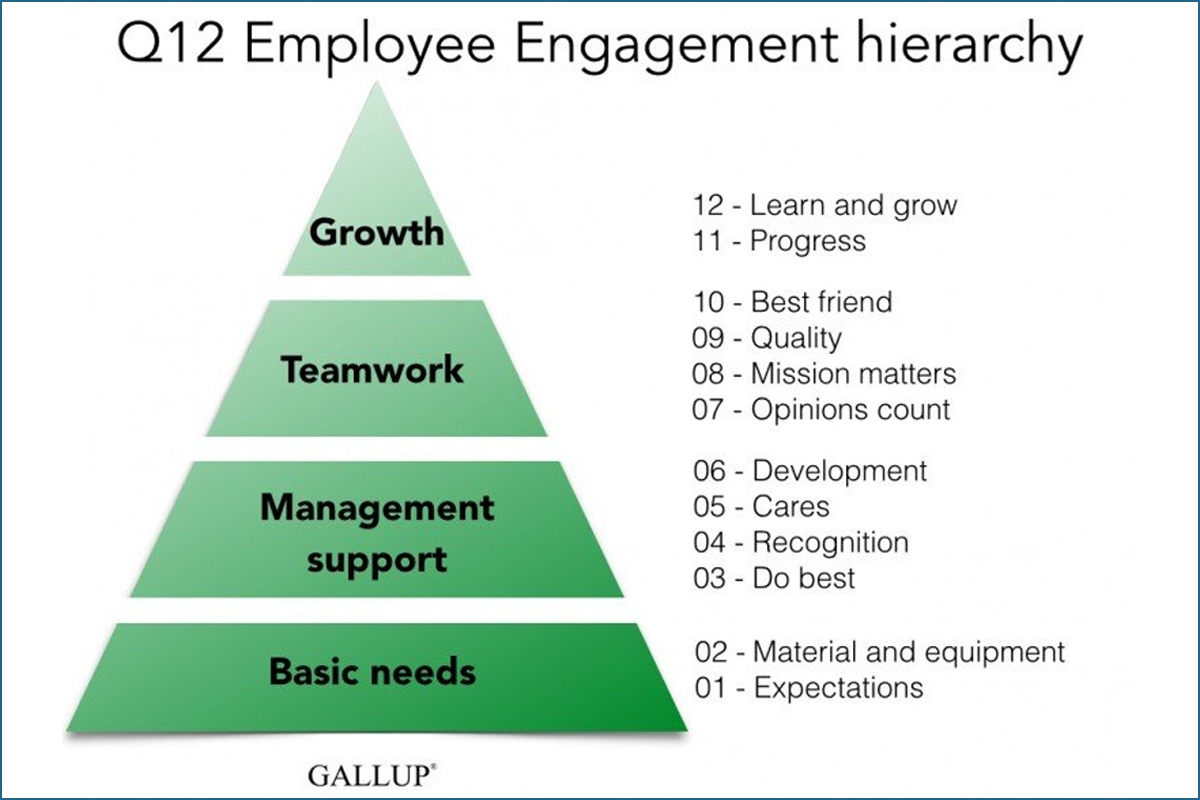 Preator saw several "wins" in the 2020 survey results. SDN has had between 93 percent and 94 percent participation in the survey in each of its three years. Gallup considers anything above 85 percent participation phenomenal. One question asked whether individuals felt that someone at work cared about them; in 2020, 93 percent of employees answered "yes."
"Being in HR, and being an employee, that to me was a huge win," she said. "I love that employees know that others care about them."
Another improvement Preator is proud of is shrinking the number of actively disengaged employees. For each disengaged employee, it takes four employees to make up for those actions. The number of engaged employees has gone up each of the three years.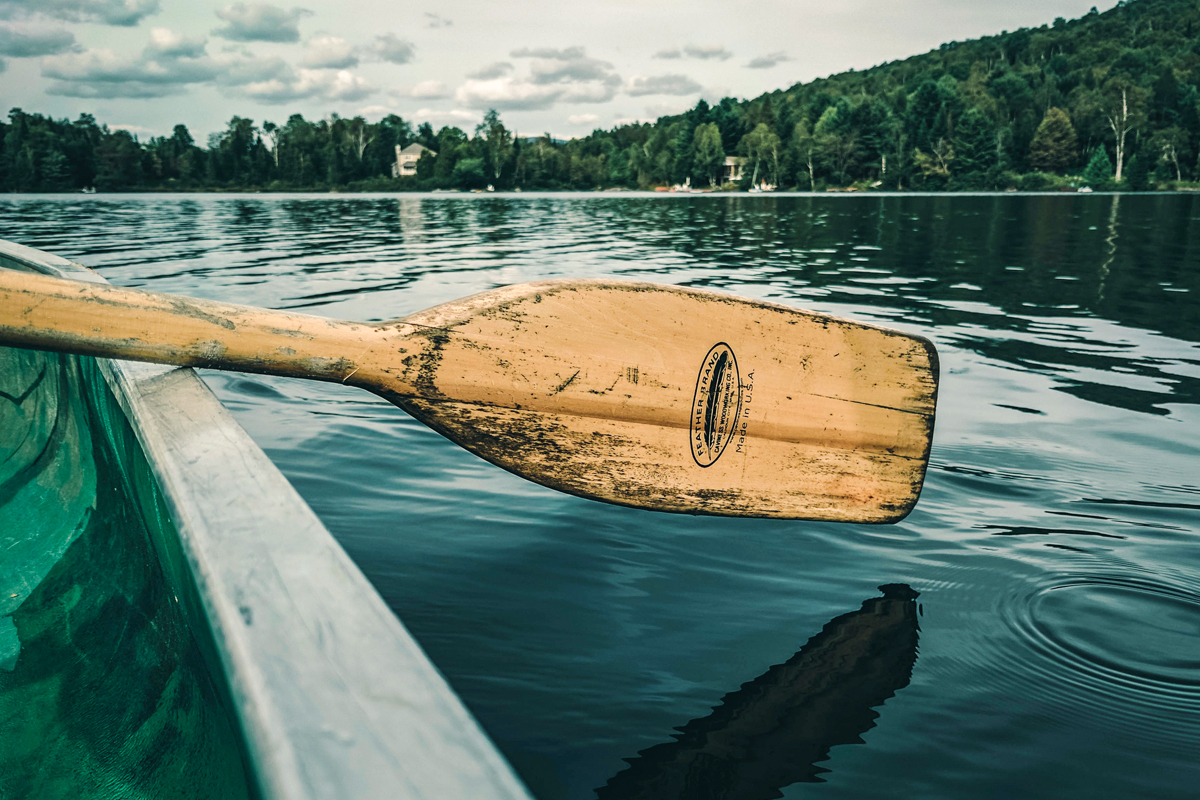 On a video call with employees to walk through the survey results, Preator explained how employee engagement affects everyone:
"If you picture people sitting in a boat, oars in the water — engaged employees move you forward; disengaged employees might just have their oars in the water, coasting; and actively disengaged employees are pushing against what your engaged employees are doing,"
According to Gallup, teams with higher employee engagement and lower active disengagement benefit in a number of ways, from better customer engagement to higher productivity to better retention and even better health outcomes. Across all companies taking this same survey, there have been increases in recent years in employees' satisfaction with recognition for work accomplishments and relationships with coworkers.

SDN improved its already stellar scores in all but two questions, one of which was employee recognition. Preator said the first year of the survey, SDN focused on providing employee recognition. It's harder to see some of these opportunities when employees aren't working together face-to-face, she said.
The company's Service Beyond Expectation recognition program helps acknowledge employees. Any employee can send an email stating what another employee did that should be recognized. The employee being recognized is given a choice of awards and the information is published on the intranet for all employees to see.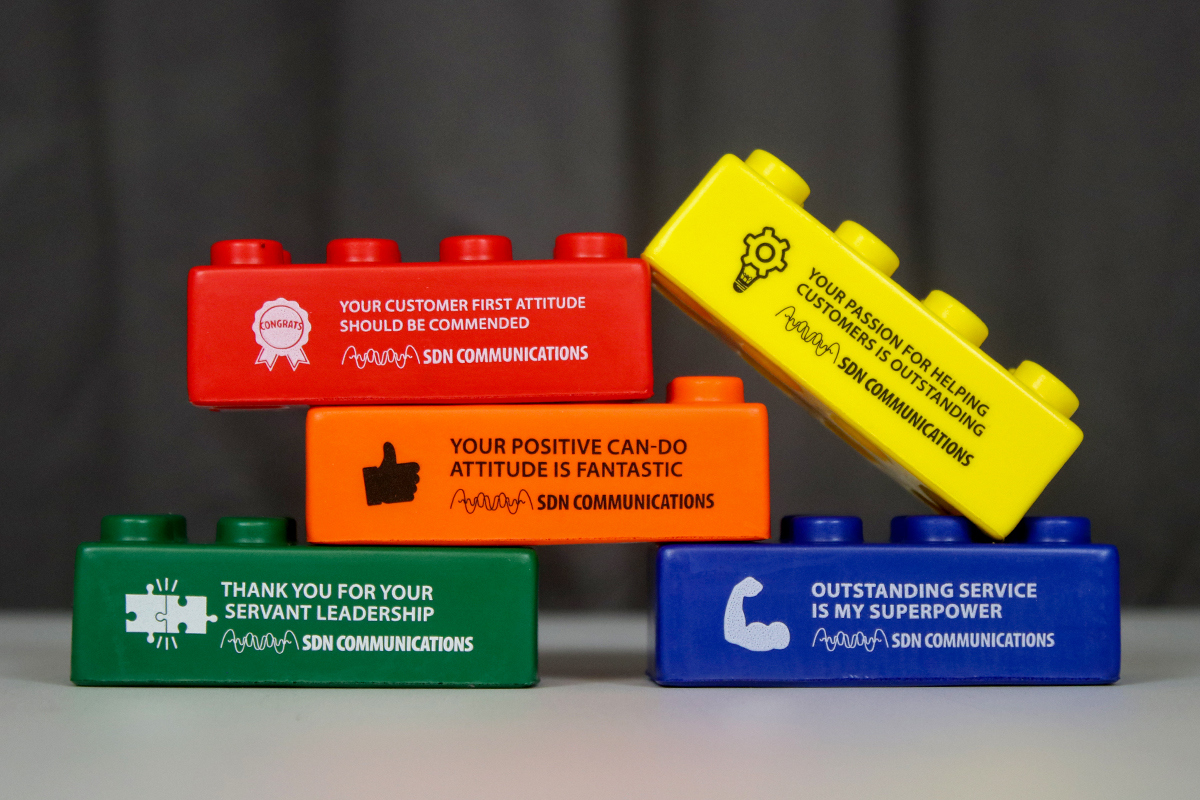 Colored, foam building blocks are also used to recognize team members. Each block refers to a different positive character trait to recognize in employees. Supervisors can give them to employees when they witness them exhibiting one of these core values. Employees can also let a supervisor know when another employee does something and should receive a block for it, Preator said.

While Preator said the video meeting format didn't allow for as much interaction and conversation about the survey as a face-to-face presentation, company leaders will continue to work on the survey results. Each department meets to determine the items they want to work on and that they feel are most important. Then, they'll create an action plan to accomplish those goals. The SDN management team gets feedback from the action plans and it helps management see what is important and things that can be done to help increase engagement, Preator said.
"It will be difficult to increase our scores going forward — our scores have been incredible and I've been very, very excited," she said. "We hope the action plans will give us more ideas as well that can help in this virtual environment."
SDN is a leader in providing business internet, private networking and cloud connectivity to businesses and organizations in communities such as Sioux Falls, Rapid City, Worthington, and the surrounding areas.