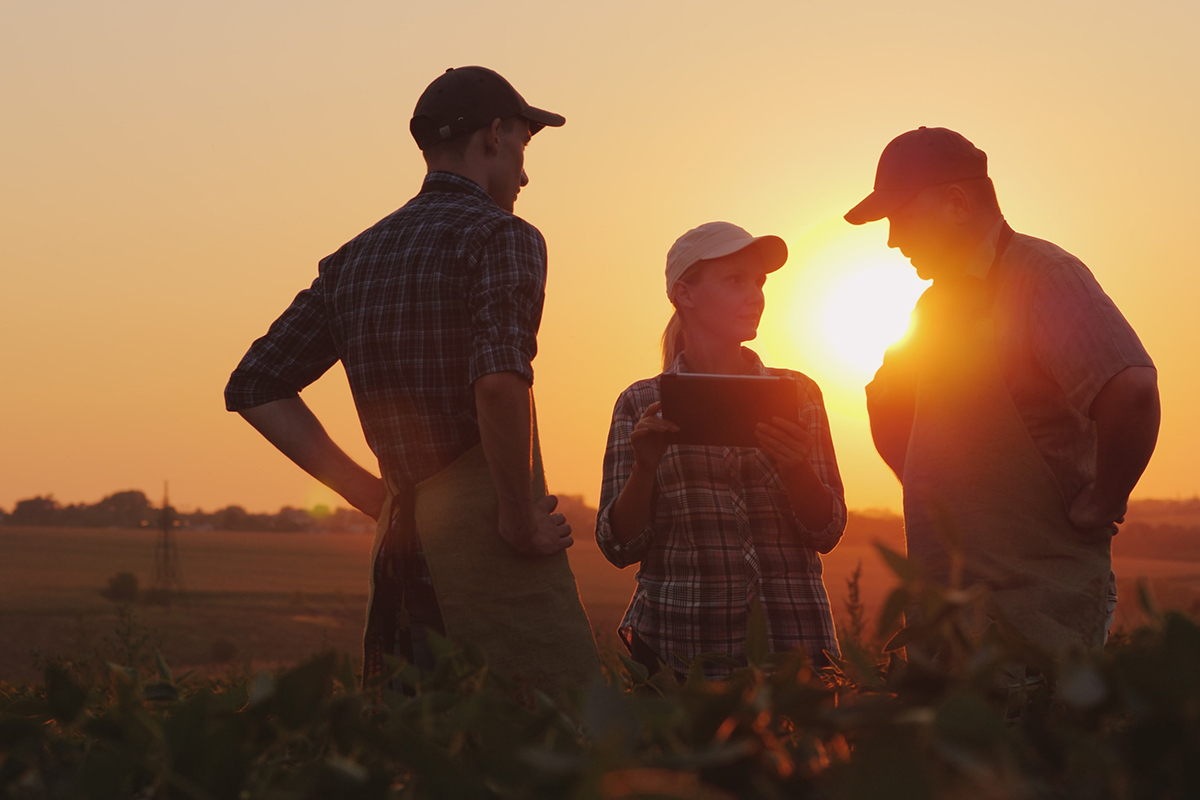 There's a different kind of Silicon Valley that exists in the upper Midwest. Its product is agriculture and an initiative called GreenSeam is working to elevate the region as a world-class food and agribusiness epicenter — making it the Wall Street of agriculture.
It all goes back to a 2013 round table discussion that took a closer look at the 2008-09 recession's local impact. The Greater Mankato Growth (GMG), a regional chamber of commerce, recognized agriculture as the shining star in the area during the nation's tough economic times.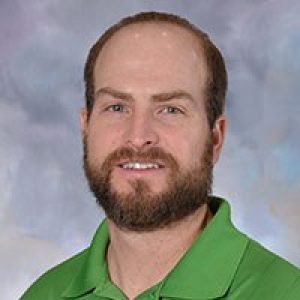 Sam Ziegler
Executive Director | GreenSeam
"They said, why are we doing so well when the rest of the country isn't?" said GreenSeam Executive Director Sam Ziegler. "Ag is a major strength — what can we do to support it? How can we grow it?"

The data showed that agriculture beyond farm production lifted the entire region, Ziegler said. Conversations continued with ag industry leaders and GMG committed funds to launch the initiative that became GreenSeam. From there, volunteers developed a strategy, hired Ziegler and launched a fundraising campaign. Some public partners but mostly private investors, including SDN Communications, committed to a five-year strategic plan.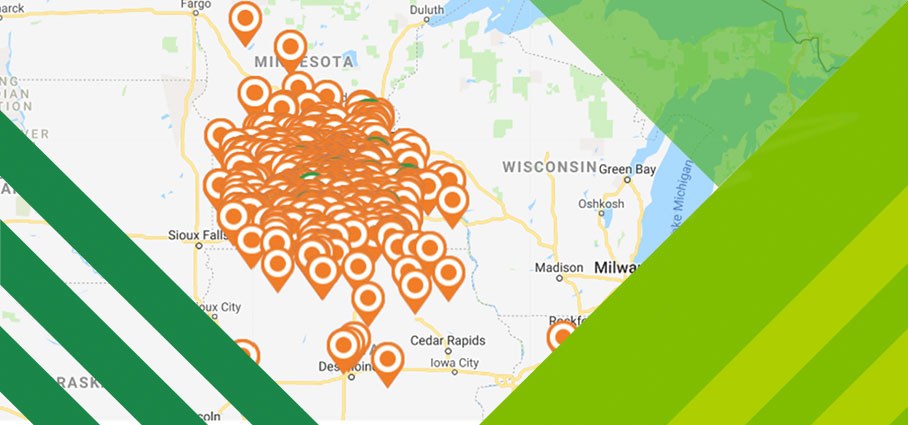 While GreenSeam grew out of a Mankato-based organization, its footprint consists of more than 28 counties in southern Minnesota and northwestern Iowa. It's not limited by a border or highway; it exists to work with those who align with its mission.

"What is unique is that we really are looking at rural. There's not one city or even two cities that make this region a powerhouse," Ziegler said. "There's just so many things that start adding up when you look at total sales of ag products. We have dairy processing, corn, pork, soybean processing, poultry processing, tractor manufacturing, and more."
The GreenSeam region represents a population of more than 637,000 with more than 100,000 employed in ag and ag-related businesses.
The region boasts an extensive list of ag business concentration and industry dominance amounting to more than 1,000 ag-related businesses. Agriculture drives $1 out of every $3 in the regional economy — generating more than $10 billion annually. Ag is currently the largest business industry segment, with more than $15.3 billion in sales annually.

Four focus areas drive GreenSeam's work:
Business development efforts bolster growth by helping existing businesses grow and stay in the GreenSeam.
Business attraction and creation efforts help position the region for growth by pursuing business relocations and supporting new businesses.
Talent development, retention and attraction efforts through education, research and people help build a strong workforce, which is a challenge in many industries. For example, new agriculture-related programs at the high school and post-secondary schools help students to "think ag."
Regional branding and promotion efforts help tell the story of ag and its positive impact.
The five-year goals and outcomes are tangible — and are making progress on the impact it aims to make on the region.
In March, GreenSeam released its second "State of Ag" report, which provides deeper insights into the future of ag. While other organizations may have studied agriculture, none had a report that focused on the ag industry from a holistic standpoint, Ziegler said. The 2021 report touched on challenges businesses faced due to COVID-19, talent, policy, and more.
"Some of the issues we can address and take on as a goal for our organization. Others we can pass on to others," Ziegler said.
GreenSeam is a collection of more than traditional ag-related businesses, Ziegler said. The ag economy may start with natural resources and crops, but it ripples into engineering, manufacturing and research, he said.

And that's where the relationship with SDN Communications dovetails nicely.

"You wouldn't look at SDN and say it's an ag company," Ziegler said, "but you look at their members and their members' customers, and all of a sudden you become aware that it's in agribusiness."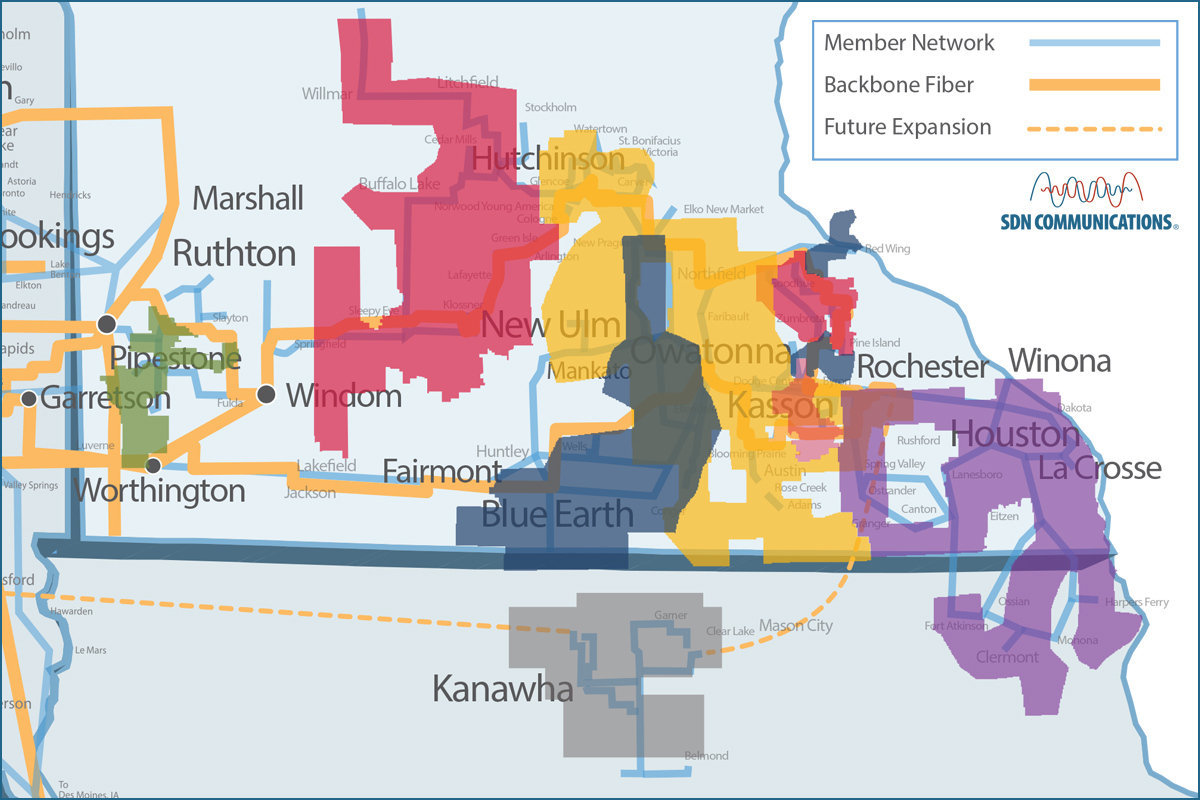 SDN's partner companies' footprint in southern Minnesota nicely overlays that of the GreenSeam region. In addition, broadband access is necessary for businesses in rural areas just as much as their urban counterparts. GreenSeam works closely with businesses interested in locating in the region.

"The conversations are about the type of company, how much land they need, type of gas, etc.," Ziegler said. "But it's not just water, sewer and gas anymore; now it's also what are the fiber speeds that are available? It's getting to be a part of every conversation."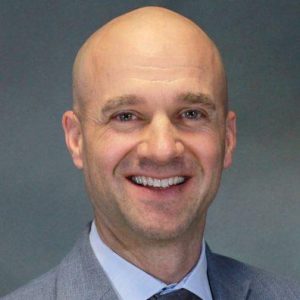 Ryan Dutton
Director of Enterprise/Commercial Sales | SDN Communications
Having SDN at the table as an investor helps provide some of that expertise. In addition, Ryan Dutton, SDN's commercial/enterprise sales director, joined GreenSeam's Board of Governors in March 2021. By design, the board represents a diverse group of industry sectors across the region, from education to banking to manufacturing. Dutton is based out of Blue Earth, Minnesota.

Because he lives in the region, Dutton was familiar with GreenSeam and its mission. He recognized how the initiative's efforts to bolster economic development in the ag industry are similar to how broadband companies connect across the region. The opportunity for SDN to be supportive and be involved made sense, he said.
"It became clear early on that we were closely aligned," Dutton said. "Technology is important in recruiting businesses and it's important with agriculture, too."
GreenSeam's current five-year campaign runs through 2023. In the coming years, Ziegler says investors will re-evaluate and decide what's next. Putting the upper Midwest's strengths and assets on the same stage as Silicon Valley or Wall Street might seem a stretch, but Ziegler — and a host of investors and members of the ag community — believe it is possible.

SDN is a leader in providing business internet, private networking and cloud connectivity to businesses and organizations across South Dakota, southern Minnesota and northern Iowa.